'She Doesn't Even Play an Instrument': Rihanna Brutally Snubbed by Kickboxer Andrew Tate
Published 07/10/2022, 7:00 PM EDT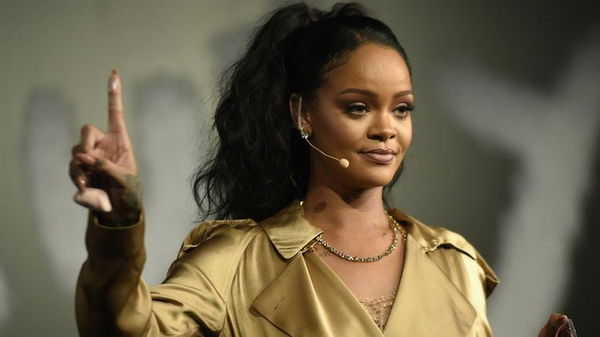 The former kickboxer, Andrew Tate, is famous for his controversial opinions. Following his retirement from combat sports, Tate made a name for himself by voicing his opinions on varied topics like feminism. However, he has also slammed one of the biggest pop singers of this generation.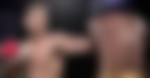 During a YouTube video, Tate explained how he believes the music industry works and went on to roast Rihanna, claiming she is a global icon for doing nothing.
ADVERTISEMENT
Article continues below this ad
What did Andrew Tate say about Rihanna?
According to Andrew Tate, people will idolize anyone and everyone. He gave the example of the global pop icon, Rihanna. Tate claimed that she does nothing, from writing the lyrics to the production of her song. Additionally, he even stated that she doesn't even play an instrument. Yet people worship her.
He said, "I sit there and see Rihanna and she's got the best life ever she's rich as f*** "
"Does she even play an instrument? Probably not. Does she write the music? No. Like it's all produced for her and they bring her in the room and they say we gonna make a whole bunch of money, here's your lyrics."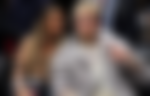 Furthermore, he added that people would still buy and stream her songs and if she performs at a concert they will treat her like a God. He said, "They play it on the radio so many times everyone likes it regardless and then people will buy it and then she will go do a concert and there will be people in that crowd like she's Jesus and I'm just there sitting thinking she doesn't even play an instrument what the f*** is this?"
Are the Tate brothers in the mafia?
ADVERTISEMENT
Article continues below this ad
The British-American kickboxer and his brother, Tristan Tate are not actually in the mafia. However, Tate told his brother that they are as mafia as one could get due to their lavish and luxurious lifestyle.
Additionally, Tate made the bold claim that any individual that dares to step up to them, then they could have that person killed, deported, or arrested.
ADVERTISEMENT
Article continues below this ad
WATCH THIS STORY: 5 Fighters Who Have a Chance of Beating Jake Paul
What do you think about Andrew Tate's comments about Rihanna? Let us know in the comments below.
Edited By: Pritam Priyedarshi