"She Was Just F*** Up": Mike Tyson Recalls Horrific Incident that Cost Him $250k
Published 03/29/2020, 8:26 AM EDT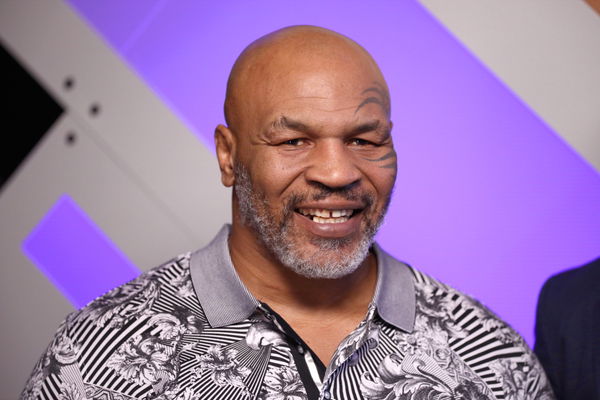 ---
---
Back in the day, Mike Tyson was the best in the heavyweight division. Known for his incredible power, Tyson literally punched his way to success. Although he was quite prosperous in his boxing career, the legend could not steer away from controversy.
ADVERTISEMENT
Article continues below this ad
Mike Tyson (53) was a huge draw when he was active. 'Iron' sold-out arenas and made millions from pay-per-views. But, he could not sustain his wealth as he lived a lavish lifestyle and made some poor choices in his early life.
One of them was his most iconic Bengal Tiger.
Mike Tyson reveals how Deontay Wilder can avenge his loss
ADVERTISEMENT
Article continues below this ad
A lot of things can go wrong when you have a tiger for a pet. And Tyson learned it the hard way. Although the tiger did not attack Mike himself, it ripped off a stranger's arm who tried to play with it.
Mike Tyson horrific a scary story about his pet
Speaking to the American rapper Fat Joe, Mike Tyson recalled the horrific accident. Although there are multiple theories regarding the incident, Tyson finally told the truth.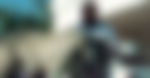 When the rapper asked him whether the tiger jumped his fence and attacked a neighbor, Tyson was quick enough to shut down the rumor.
"No, no, no, Joe, that's not what happened."
He then proceeded to describe the accident.
"Somebody jumped over my fence where the tiger was and started playing with the tiger."
"The tiger didn't know the lady so it was a bad accident. She jumped into the property where the tiger was."
ADVERTISEMENT
Article continues below this ad
Tyson also said that he was on the verge of getting sued. However, it did not happen. Tyson offered the lady $250000 as a compensation.
"When I saw what the tiger did to her hand, I had a lot of money back then, so I gave her $250,000 or whatever it was because she was just f***** up."
Tyson also admitted that he was uneducated on the subject and the incident made him realize how dangerous a pet tiger can be, even if they are being playful.
ADVERTISEMENT
Article continues below this ad
"They kill you by accident… They're too strong, especially when you're playing rough with them, you're punching them back and they hit you back and you're dead."
Would you keep a pet tiger if you were in Mike Tyson's place?