Speedy Recovery: Artur Beterbiev Back in Training After Getting COVID-19
Published 01/06/2021, 11:56 PM CST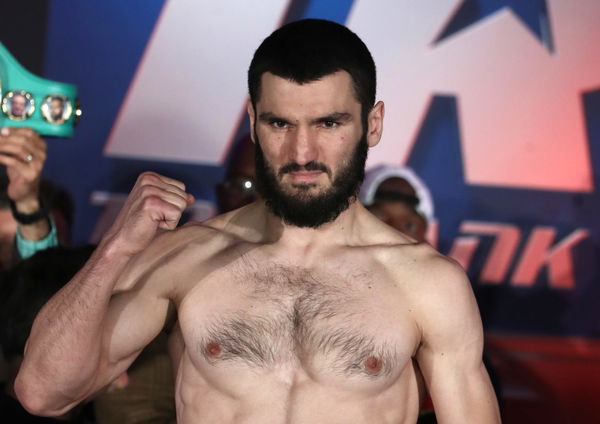 ---
---
The Russian light-heavyweight Artur Beterbiev is finally on-track with his training and regime post-COVID-19 recovery. The WBC and IBF light-heavyweight world champion is gearing up for a sturdy comeback in 2021 after a long layoff.
ADVERTISEMENT
Article continues below this ad
Beterbiev said he fell victim to the global pandemic on December 29. That is predominantly why his title defense with Adam Deines got canceled.
ADVERTISEMENT
Article continues below this ad
Previously, the bout between Beterbiev and Deines could have happened in October, but the Russian boxer injured himself and had to move out of the contest. The fight later got pushed to 11 December 2020, but because of a conflict with TV networks, it got halted for the second time.
The 25-year-old last fought in October 2019, wherein he unified his WBC and IBF 175-pound titles.
His return fight is anticipated to take place in the early half of 2021. The Russian boxer will have to go for a mandatory title defense as soon as he's ready to march on.
How will Artur Beterbiev fare in his return fight?
Artur Beterbiev is one of the scariest boxers on the light heavyweight roster. He has fought 15 times, finishing all of his opponents via T/KO. He is one of those few boxers in the world to have a whopping 100% knockout ratio.
But until now, Beterbiev has stayed away from the ring for approx 14 months. This is an extremely long layoff when one considers the active run he had in the past.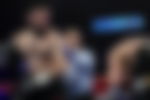 However, the undefeated boxer will give it everything to regain his momentum and put on another solid performance. His skill set separates him from the rest and that is how he has made his way to the top of the 175-pound division.
ADVERTISEMENT
Article continues below this ad
It will intrigue fans to see their favorite undefeated (15-0) stalwart come back and put on a show in the ring once again.
Can Artur Beterbiev cement himself as the best knockout artist of the sport? Will the lengthy lay-off affect him in any way?
ADVERTISEMENT
Article continues below this ad