Spencer Oliver Describes Mike Tyson's "Erratic" Behavior – Calls Him Crazy
Published 09/20/2020, 2:22 AM EDT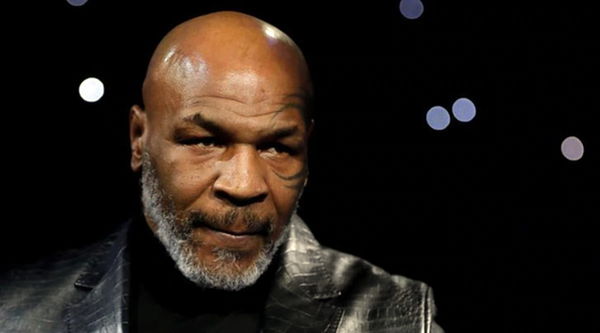 ---
---
When talking about some of the biggest personalities in the history of combat sports, Mike Tyson is one name always in the conversation. From his accomplishments to his behaviors, Tyson has given boxing fans some memorable moments, both inside and outside the ring.
ADVERTISEMENT
Article continues below this ad
During his prime, Mike was a force to be reckoned with. He was knocking out opponents left and right. His invincible persona is something that stays with him even today.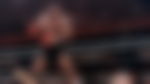 ADVERTISEMENT
Article continues below this ad
People feared him and did not want to get on his bad side, which occurred too often, given Mike's "erratic" behavior. Former European bantamweight champion, Spencer Oliver, shared his experience with 'Iron' Mike.
What incident made Spencer Oliver fear Mike Tyson?
In a recent interview, Oliver talked about avoiding eye contact with Mike Tyson, he said, "When Mike Tyson boxed Lou Savarese in Scotland many years ago, in 2000 I think, I was in his camp and I spent a bit of time around him.
"He was a very erratic character, his mood swings were unbelievable. One day he was so high and the next he'd be mad.
"I vividly remember him coming out of the ring one day and screaming towards me and I was like wow, I don't want to make eye contact with this guy. He's crazy!
"But he's in a better place in his life right now."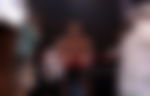 Well, it does not come as a surprise, given some of the crazy things Tyson had done in his life. He was known for his highly volatile temperament back in the day.
ADVERTISEMENT
Article continues below this ad
Now, at 54, Tyson has become a more mature and mellowed down version of himself and believes his crazy days are behind him.
Tyson last fought in 2005 against journeyman Kevin McBride. Recently, he announced his return to the world of boxing, fifteen years later.
After going through a string of potential opponents, four-weight world champion Roy Jones Jr. was finalized as his match-up. The two will face off in an eight-round exhibition match, set to take place on November 28.
ADVERTISEMENT
Article continues below this ad
Although the initial date for the bout was September 12, promoter pushed the date to November to ensure maximum revenue.