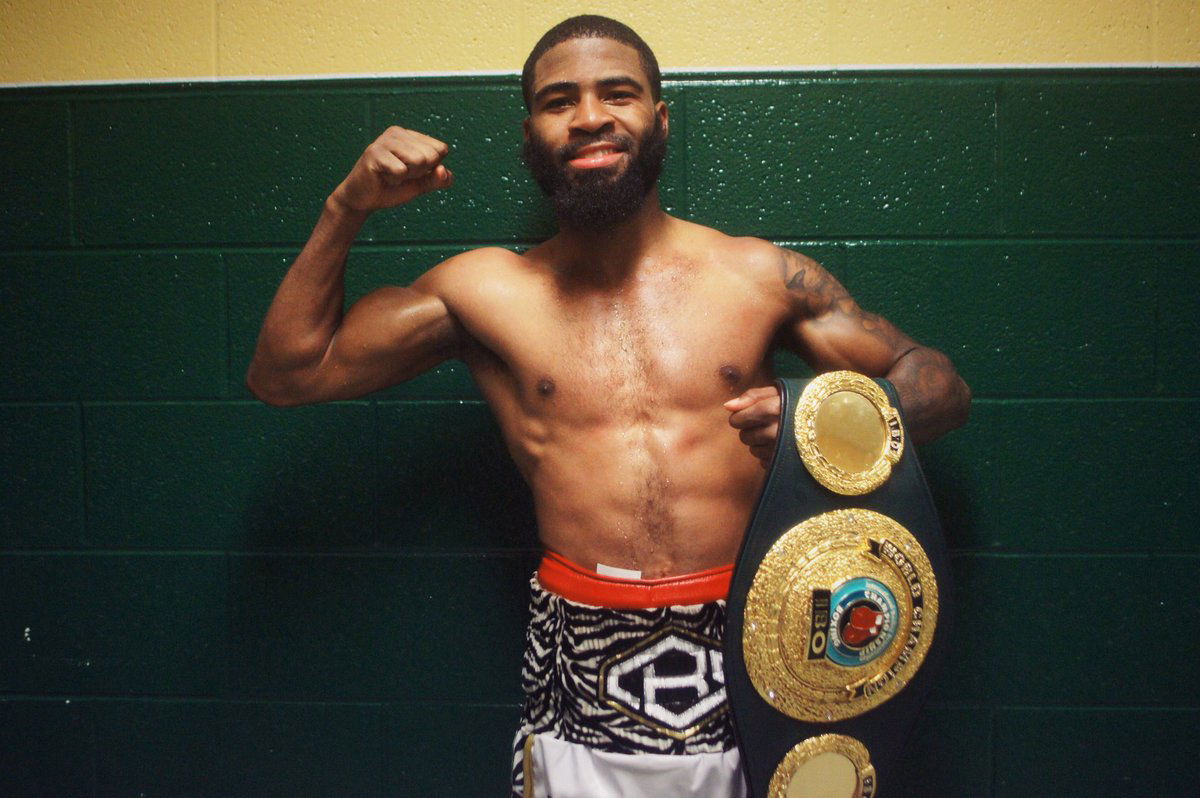 The undefeated Stephen Fulton Jr. was scheduled to headline Showtime's return to action on Saturday night against Angelo Leo for the vacant WBO junior featherweight title. However, Fulton Jr. tested positive for COVID-19 and has subsequently been dropped from the card.
While Fulton Jr.'s absence brought the main-event into jeopardy, Tramaine Williams has potentially saved the day for the fans. Tramaine Williams (19-0) will now challenge Angelo Leo (10-0) on Saturday for the vacant WBO junior gold.
Read More |Darren Till Bashes Boxing For Their Failed Match-ups
Predictably, promoters are expecting a drop in PPV sales due to the massive change in their fight card on the final week. Fulton Jr. broke the news about his COVID-19 via Instagram. No wonder it has seemingly disheartened a lot of fans already.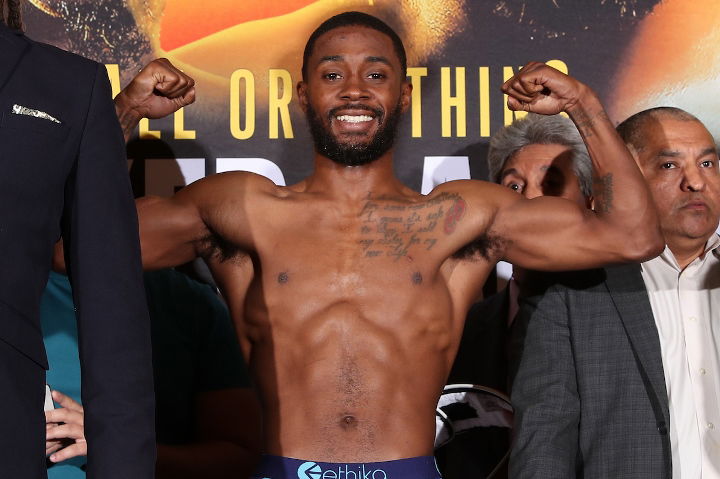 Stephen Fulton Jr. misses out his next fight due to COVID-19
Fulton Jr., the former IBO super bantamweight champion, could have possibly held his hands at the WBO title too, if not the COVID-19 had struck his way. Apart from the title scenario, Fulton Jr. could have strengthened his boxing resume by taking out his undefeated contemporary Angelo Leo.
However, 'The Cool Boy' would have to battle the pandemic at this point. Yet, it's good news that Tramaine Williams has saved the main-event from falling off.
As per SB Nation, Tom Brown, the promoter of the event, said, "Extensive protocols have been put in place to catch this very possibility and they've proven so far to be effective. We are supporting Stephen and his team as they self-quarantine off property and we will help with any medical assistance if needed."
However, Brown considers William's inception as a fortunate move, who is also unbeaten till now. No wonder Williams can potentially outshine his upcoming rival Angelo Leo on Saturday. If happened, Williams will be the new WBO junior featherweight champion and Fulton Jr. can make his return against Williams.
'Cool Boy' Stephen is a dangerous boxer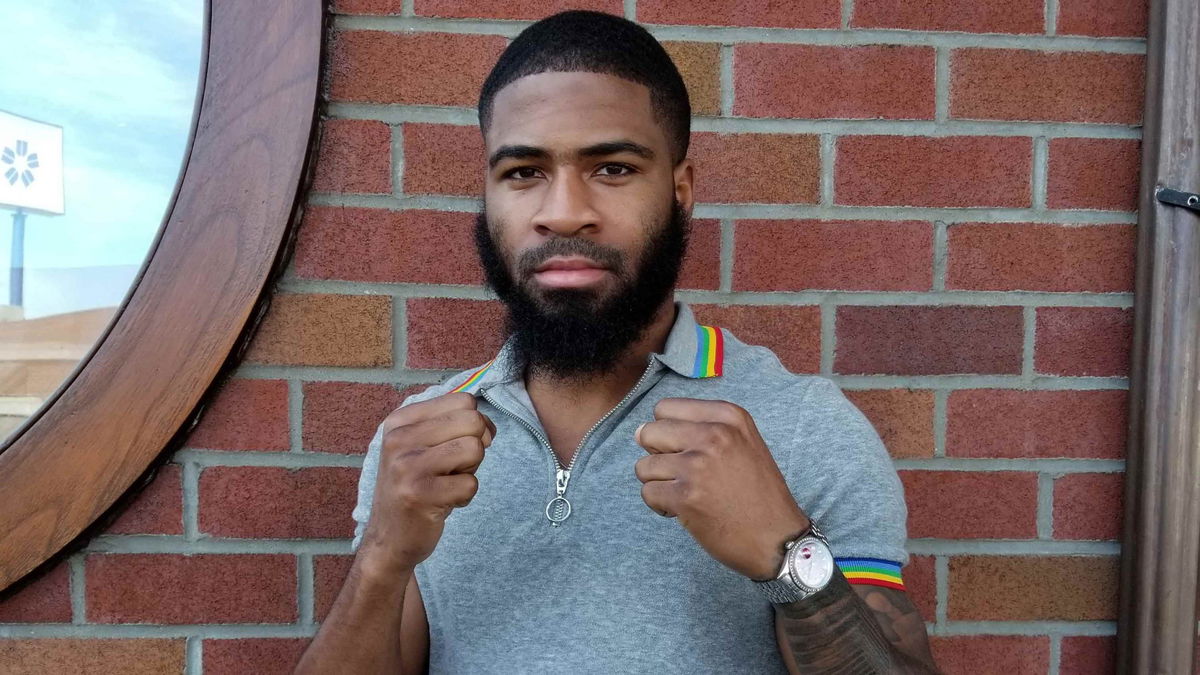 Undefeated Fulton Jr. has 18 wins in his pro career till now in which he has notched 8 knockouts. There's no denying that the 26-year-old is currently one of the most promising talents of the boxing world. Apart from his in-ring style, Fulton Jr. is also known for his charismatic personality.
Fans eagerly await his return, and hope he defeats the pandemic too. Meanwhile, his top undefeated contemporaries, Tramaine Williams and Angelo Leo, are going to run the show.
Read More | BREAKING: Huge Boxing Fight Announced For November