Sylvester Stallone's Announcement Leaves Fans Wanting More: "I'd Watch That Over Kardashians Any Day"
Published 01/15/2023, 12:19 AM EST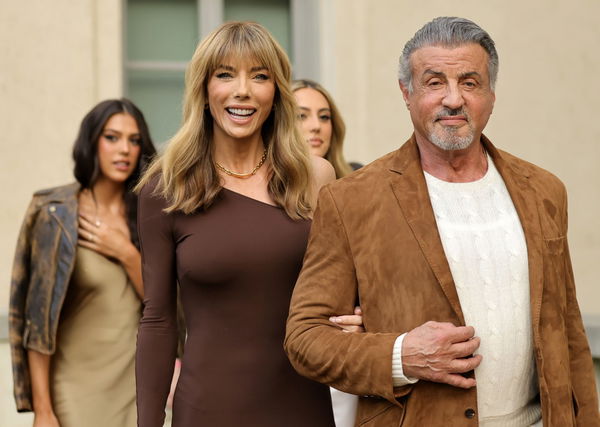 Fans were excited after the news about the legendary Hollywood actor Sylvester Stallone's upcoming reality show broke the internet. Daily Mail online, a popular British news outlet, shared the news after they spotted Stallone and his family walking out of the famous Beverly Hills jewelry store. As per reports, Stallone is working on a new reality show, to be more available to his family.
However, the reality show will have the same trajectory as the famous reality show of the Kardashian family, 'Keeping Up With the Kardashians'. But fans are eagerly waiting to get a slice of Sylvester Stallone's day-to-day life.
Sylvester Stallone wants to spend some quality time with his family
ADVERTISEMENT
Article continues below this ad
Stallone wanted to do the reality show to satisfy his inner wish. And it is to spend some quality time with his family. Stallone, 76, is known to have a busy schedule, yet he seizes every opportunity he gets to spend time with his family. The purpose of this reality show, Sylvester Stallone confessed, is to fulfill this promise.
"It's the John Lennon thing, 'Life is what happens when you're making other plans,'" he told earlier.
He further added, "Hopefully you're involved with people who understand the foibles of life and the fragility of it and how rare a real good relationship is."'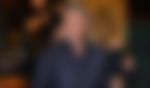 The 'Rambo' star earlier had divorced his wife Jennifer Flavin after being together for 25 years. Although they called off their divorce within a month, Stallone blamed his priority on his career for that.
He said, "Sometimes I put the work ahead of [my family], and that is a tragic mistake which won't happen again."
However, fans related Stallone's reality show to the Kardashian soap opera. The fans jumped to comment on Stallone's latest development and some of them were quite funny.
Fans jump in to provide their opinion on the latest Stallone development
Fans gave mixed reactions to the post. While some applauded the post, others criticized it.
One fan, Suzane Murray rated Stallone over Kardashians and said, "I'd watch that over Kardashians any day."
Another one named Gabriel Schlet went on the same path and wrote, "Don't compare Stallone to the Kardashians, lol. Most of us would pick this guy over them everytime."
However, some fans criticized the news as well. Bev Jansen said, "Another reality show! Who cares!!"
While another one said, "I like Sly but do we really need another mindless reality show?"
ADVERTISEMENT
Article continues below this ad
Edward Demotignay wrote, "This reality show never goes well just walk away."
Someone praised Stallone and his wife. She said, "He and Jennifer made some beautiful babies! I'm glad that they decided to call off their Divorce. I hate to see marriages have to end."
However, the name of Stallone's reality show has not been finalized yet. Last time Stallone was spotted buying jewelry with his family while the shooting was still on for the reality show.
ADVERTISEMENT
Article continues below this ad
However, give us your opinion on Stallone's new reality show. Tell us in the comments
Watch this story: Arnold Swarzennegar Vs. Sylvester Stallone career showdown who is the best?