"Talk About Dramatic Knockout"- Teddy Atlas Picks His Favorite Mike Tyson KO
Published 05/24/2020, 8:10 AM EDT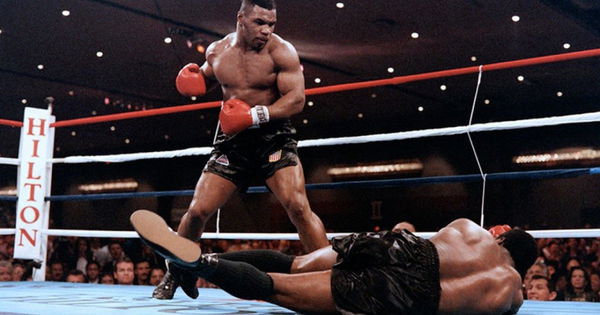 ---
---
It is too big a challenge to pinpoint Iron Mike's best knockout throughout the course of his career. Mike Tyson bagged 44 knockouts out of a total of 50 wins, having taken down the likes of Larry Holmes. However, Tyson's former trainer, Teddy Atlas, answers this question with no hesitation.
ADVERTISEMENT
Article continues below this ad
The knockout that Atlas lauds as his favorite is that of Trevor Berbick. The Baddest Man on the Planet sent Berbick to the canvas in the second round of their fight.
In an interview with SportsCenter, Teddy Atlas recalls how he, alongside Cus D'Amato, taught Tyson to pick the perfect spot to land a punch. Ranging from behind the ears to the temple.
ADVERTISEMENT
Article continues below this ad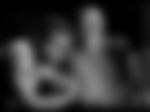 The goal? To inflict the maximum amount of damage as possible. And it worked wonders for him.
"Oh, that's an easy one. It's got to be Trevor Berbick. There was no other opening, so he hits him with a left hook on the temple, and what does he do. Berbick falls this way. He falls that way. Falls backwards, he gets up, he falls again. He goes through the ropes. You talk about dramatic knockout. You talk about that's for the heavyweight title," said Teddy Atlas.
Teddy compares the moment Mike Tyson dropped Berbick to that of a star on broadway declaring that "I am a star. Look at me."
Mike Tyson vs Trevor Berbick
With the WBC world heavyweight title and his unbeaten streak on the line, Tyson took on Berbick and triumphed. The 20-year-old Mike Tyson breathed life back into the heavyweight division by becoming the youngest man to hold the heavyweight crown at the professional level.
While Berbick reigned over the heavyweight division, Iron Mike was the up and coming national phenomenon at that time. What fans and experts regarded as an extraordinary feat was Tyson achieving his status in the boxing circuit without the springboard of an Olympic appearance.
D'Amato picked Tyson up from a correctional school from the streets of Brooklyn, New York. And anyone who was unaware of Tyson's exploits on the professional stage was in for a rude awakening.
ADVERTISEMENT
Article continues below this ad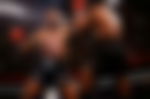 However, passing away a year before the fight, D'Amato didn't live to see Tyson's most prodigious win. Fans and experts felt that Tyson would soon lose his way, without his confidant and father figure. But Tyson was set to prove his doubters wrong, and how!
Going into the Berbick fight, Tyson was 27-0, he won 25 of which via KO. During the early minutes of the fight, Berbick tried to flex his strength on Tyson, even landing an illegal blow to the back of Tyson's head. Standing tall and unfazed, Tyson started moving on Berbick before eventually ending the fight.
ADVERTISEMENT
Article continues below this ad
Dropping Berbick in the second round and becoming the WBC heavyweight champion of the world, Tyson vowed to fight anyone and effectively unifying the titles. A promise that he made good on.
Which Mike Tyson KO is your favorite?