Teofimo Lopez on Fighting Like Floyd Mayweather: "I'm Not Here to Pick and Choose"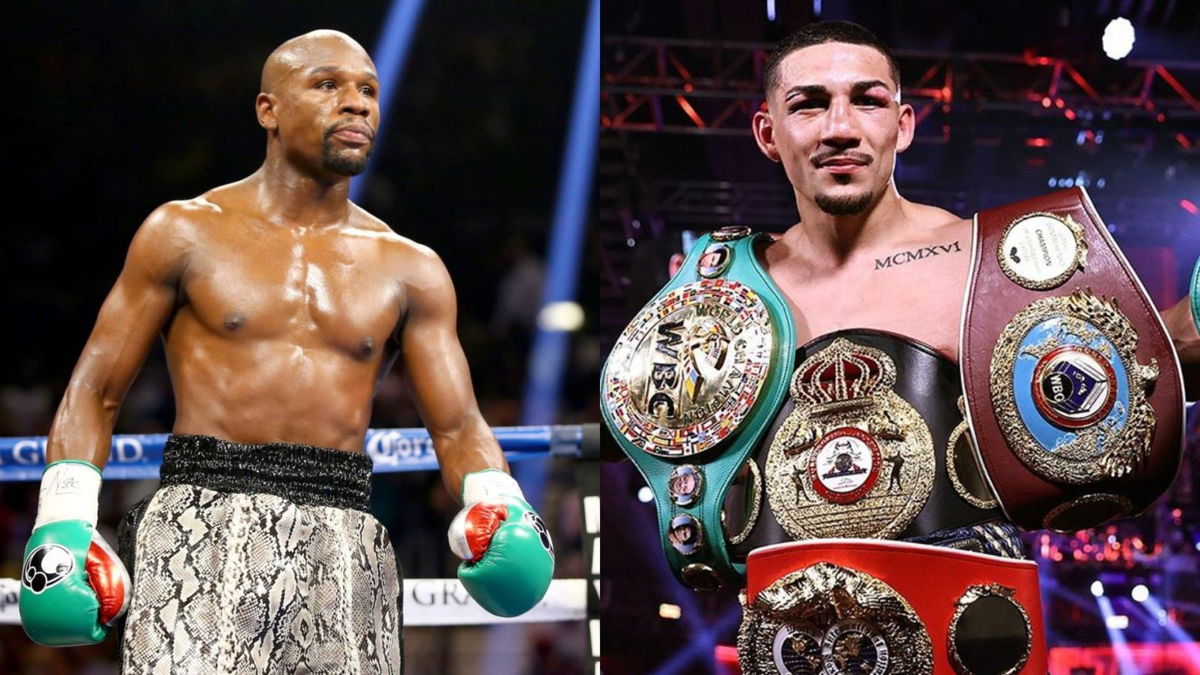 New unified lightweight champion Teofimo Lopez created history when he vanquished Vasyl Lomachenko in a 12-round clinical showdown in their recent matchup. Given his increased popularity, some big fights now await the young champion. However, Lopez is willing to fight anyone before taking huge money fights like Floyd Mayweather.
Despite being pushed to the corner several times, Lopez outboxed his Ukrainian opponent throughout the fight and notched a comfortable win via unanimous decision.
Although it appeared to be a close contest, Teofimo Lopez secured the win by a huge margin of 116-112, 119-109, 117-111. That said, he is the new sensation of the lightweight division. In just four years into the professional unit, Lopez has beaten some of the best, and he vows to continue the trend.
Apart from being the undefeated lightweight champion, the 23-year-old has also made himself a global superstar with his charismatic persona. Being young and brash, Lopez has got all the traits of becoming boxing's next superstar.
While he desires to carry forward his dominance in the division, Lopez also aims to be the next PPV king like Floyd Mayweather.
Teofimo Lopez wants to be like Floyd Mayweather
In the post-fight press conference, Lopez opened up on his plans. He is ready to test himself against the undefeated world champions like Gervonta Davis and Devin Haney. He believes that the new generation of boxers will bring back the great times for the sport.
"Everyone wants to be like @FloydMayweather. In order to be like Mayweather, you have to be like 'Pretty Boy' first." @TeofimoLopez has a throwback mentality. #LomaLopez pic.twitter.com/NBwz4cG1Vf

— ESPN Ringside (@ESPNRingside) October 18, 2020
Talking about it, he said, "This the new generation. We're bringing back what the old school was. Fight the best and you push on it. I am not here to pick and choose who I wanna fight because I wanna defend my title and keep that 0.
Now, who knows what my figures are gonna go up if they are gonna go up after this?
"I mean, everyone wants to be like Floyd Mayweather. In order to be like Mayweather, you gotta be like 'Pretty Boy' first. You gotta fight those guys that they think you are not gonna win. You gotta fight the likes of those guys that are undefeated and is a good fight in order to make those millions that people wanna make."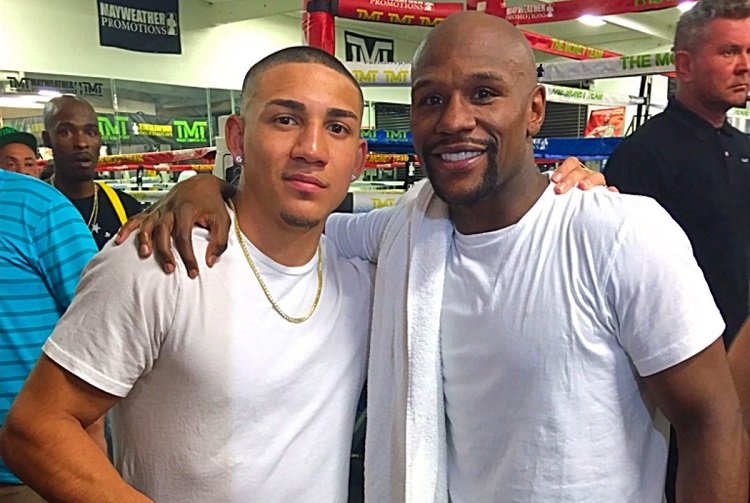 Gervonta Davis, Devin Haney, and Ryan Garcia are all booked for their upcoming title fights. After the trio gets done with that, the lightweight division might see a fresh path with new matchups coming out of the box.
WATCH: Edgar Berlanga Stops Lanell Bellows on Vasyl Lomachenko vs Teofimo Lopez Undercard