Boxing News: Teofimo Lopez Says He Will "Destroy" Devin Haney's Career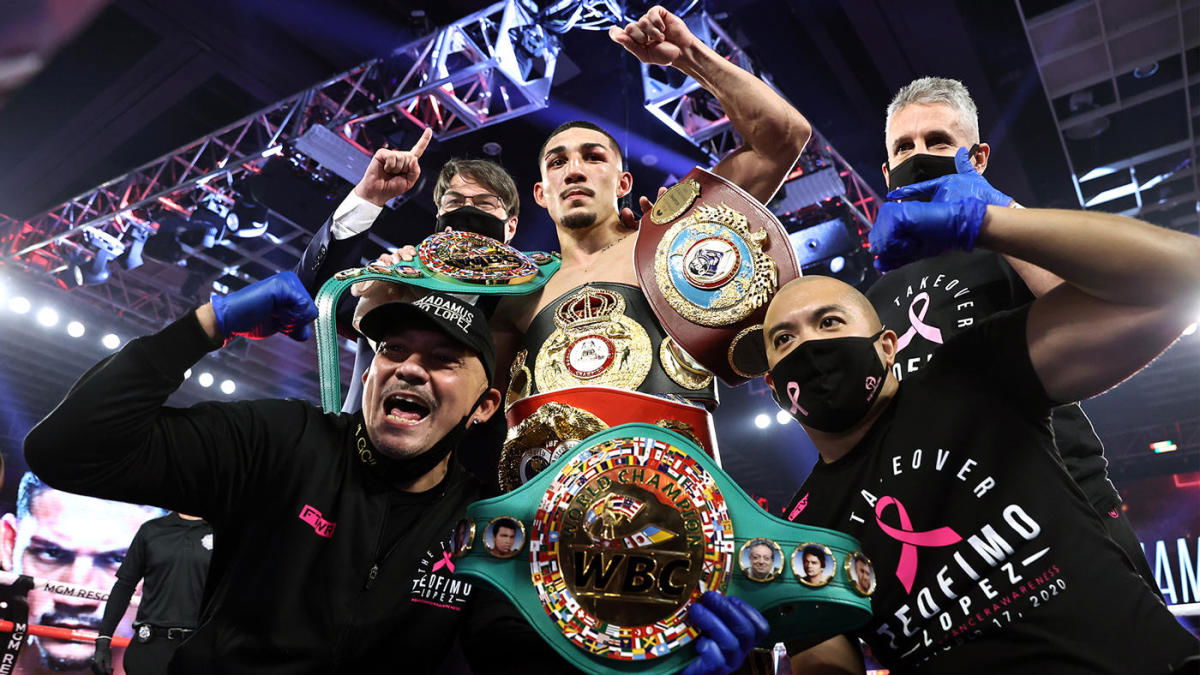 Coming off a fantastic display against Vasyl Lomachenko, Teofimo Lopez has not shied away from voicing his opinions. The new unified lightweight champion has been very vocal about his challengers.
The lightweight division is full of world-class talent capable of challenging the champ. Not only are they talented, but they are also all different characters with their style. So, what exactly did Teofimo Lopez say to Devin Haney?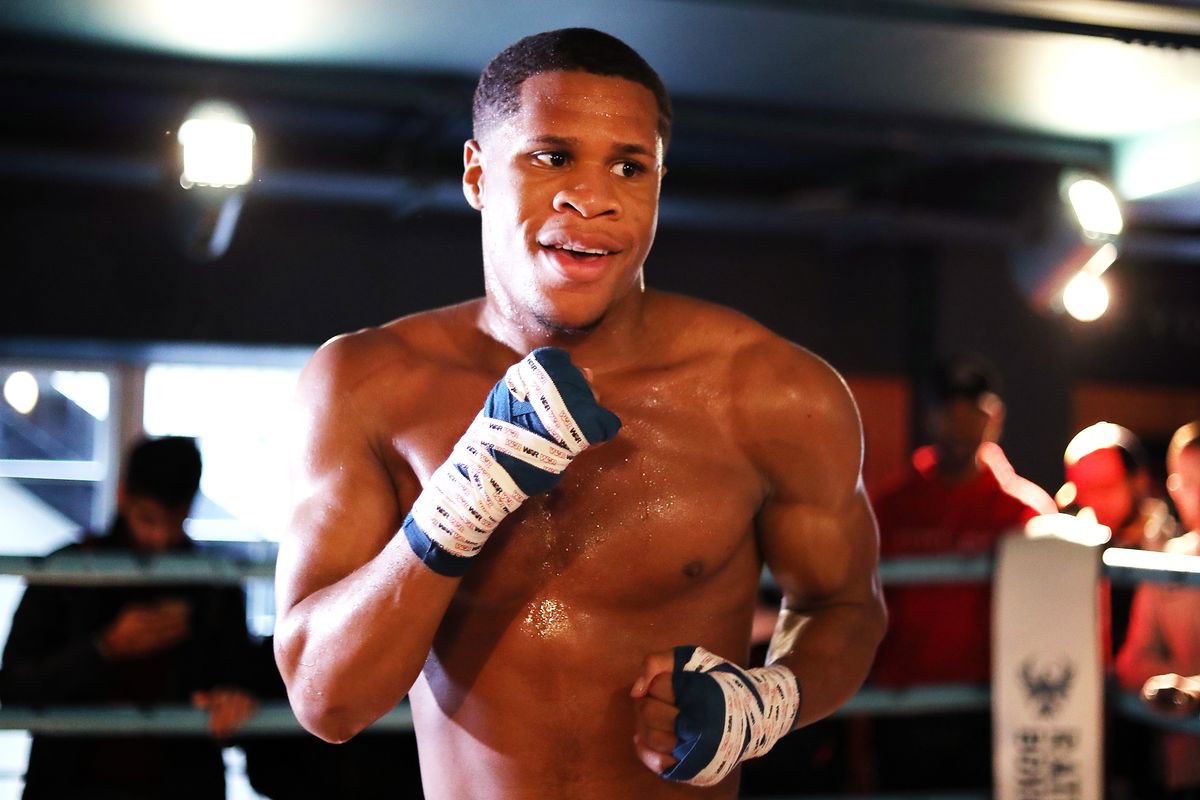 Teofimo Lopez is no different, and this showed in the post-fight interview. He didn't hesitate to voice his opinion on fellow lightweight Devin Haney. Lopez and Haney can fight next if the latter can defeat  Yuriorkis Gamboa on the seventh of November.
When asked about who he would like to face next, Lopez was quick to respond with, "I Don't mind the two-time email world champion." The two have had their fair share of clashes on Twitter. In one such altercation, Lopez referred to Haney as "2x email world champion."
Teofima is a liar & im starting to think that he's crazy he actually believes these lies he tells 🤥

— Devin Haney (@Realdevinhaney) May 14, 2020
Lopez also commented on Haney's next fight. He said, "You got a guy like Devin Haney fighting Gamboa, a washed-up Gamboa, just for a record that he wants to keep safe and pretty".
These comments by Teofimo Lopez show that he is not only eager to fight Haney but also doesn't rate his choice of opponents.
Will the Lopez-Haney fight happen?
When you have two fighters at the top of their game and with the confidence that these two have shown, they will inevitably fight. When asked if he thinks Haney would fight him, Lopez responded by saying, "I don't care, I don't think any of these fighters will step up to the plate. And if they do, they better be ready because I don't fear no man."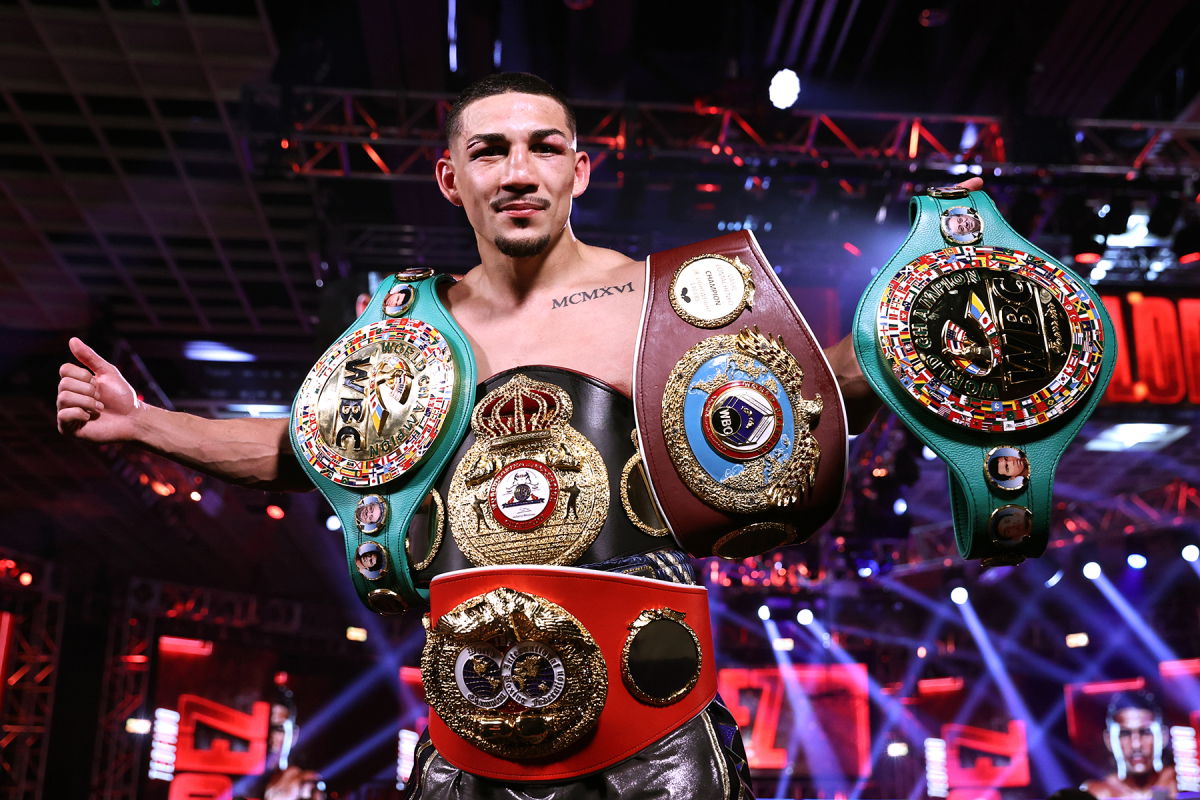 He added, "If I took that fight, It's just for bragging rights. It's just to shut him up and destroy his career. That's really what it is."
The fight will be one that will attract global attention. Mainly because of the two fighters and the history that they have. Going by what was said by Teofimo Lopez, it looks they will collide soon.
Ryan Garcia has also said he is open to fighting Lopez after his fight with Luke Campbell. So, there are a few options for Lopez to consider. Either way, the lightweight division is one of the most exciting weight classes right now.