Terence Crawford Reacts After Dethroning Vasyl Lomachenko as Pound-for-Pound King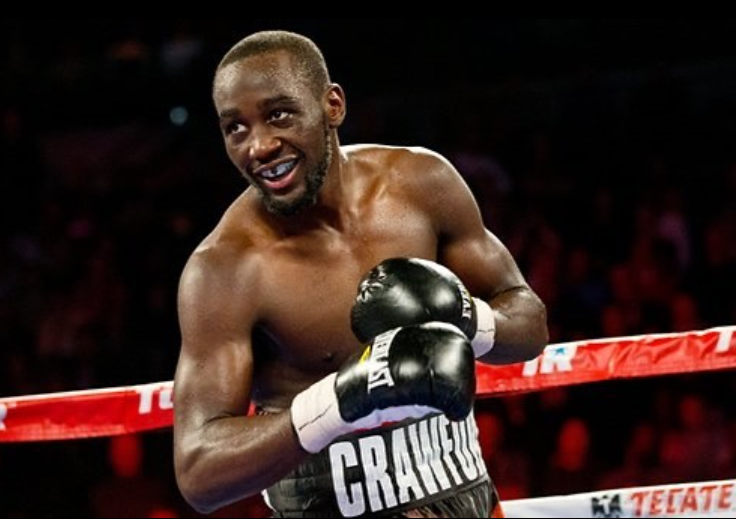 Although the boxing community has got some sensational word champions in their current unit, welterweight icon Terence Crawford is arguably the most prominent amongst all.
Crawford is yet to appear inside the ring after his victory against Egidijus Kavaliauskas in December 2019. While the sport has already seen several thrones being interchanged this year, Terence 'Bud' Crawford is in a league of his own.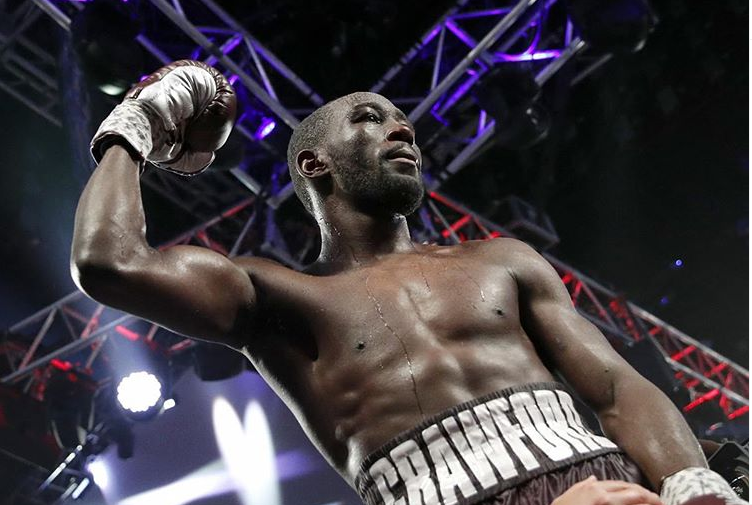 Boasting a professional record of 36 (27 KOs) wins and O losses, Crawford is one of the finest from the active roster. However, his ongoing layoff was expected to affect his rankings. Surprisingly, Crawford is the new number one pound-for-pound boxer in ESPN's rankings. Apart from him, several other boxing superstars have also made it to the list.
Terence Crawford is the top-dog now
ESPN has recently revealed their new pound-for-pound rankings, and Crawford didn't fail to repost it from his official Twitter handle. While 'Bud' is in the top spot, Canelo Alvarez is standing just next to him in the second spot.
The new unified lightweight champion Teofimo Lopez has also found a place in the rankings as he recently beat Vasyl Lomachenko for the titles. Standing in the fifth and sixth positions respectively, Lopez and Lomachenko are still in a competition. Here's a look at ESPN's top 10 pounds for pound rankings.
A lot of fans might disagree with the rankings. However, there's no denying that Crawford is still one of the best and deserves all the attention he is receiving right now. He will appear inside the ring against Kell Brook on November 14. The welterweight thriller will answer a lot of queries in the division, citing the next top-contender for the titles.
Brook is also an elite welterweight and has got several weapons in his repertoire. So he can offer a lot of complexities for Crawford inside the ring. If Crawford still emerges as the winner, he can validate the current ESPN rankings even further from his end.