'Terribly Sad' Mike Tyson News Stuns Boxing Community
Published 09/20/2022, 7:30 AM EDT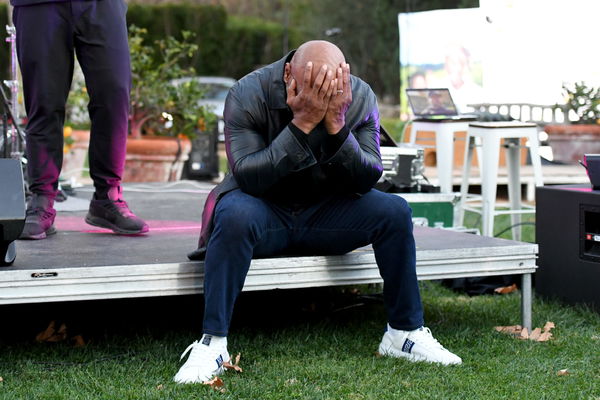 The recent times have seen former world heavyweight champion, Mike Tyson, plagued by health issues. Boxing fans have also been distraught to see the once nimble heavyweight struggling to walk. Tyson also recently revealed that his health issues leave him in a wheelchair and unable to talk.
ADVERTISEMENT
Article continues below this ad
Tyson was recently in an interview with Newsmax TV. During the conversation, he opened up about his health issues. He said, "I have sciatica every now and then, it flares up. When it flares up, I can't even talk! Thank God it's the only health problem I have. I'm splendid now."
Moreover, Tyson further added, "Everybody in my house is truly blessed and we're all very grateful for whatever we have."
The condition that Tyson suffers from, Sciatica, is a fairly common disease. It is a throbbing nerve pain and inflammation caused by an injury or irritation to the sciatic nerve, which is present in the lower back and gluteal area. One of the most common causes of the same is a herniated disk that puts pressure on the nerve.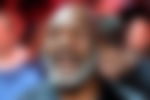 However, it should be mentioned, that while Sciatica is a common condition, the intensity of the pain varies among individuals. Tyson was also forced to retire from boxing in 2005 due to lower back issues.
The intense training regimen and punishment that Tyson put his body through during his prime, might have played a role in his current health issues.
Boxing fans were sad to see Mike Tyson suffering
The prime Mike Tyson was not a heavyweight who only exuded raw power with each punch. He was also extremely quick and nimble on his feet. Boxing fans were also upset to see the once formidable heavyweight in his current condition.
User @Scicario23, mentioned that it was extremely sad that Tyson is plagued by health issues.
Meanwhile, a few fans took to social media to wish the champ a speedy recovery.
On the other hand, a user named, @GarNettSKM, thought that the health issues were due to what Tyson put his body through inside the ring.
A few user were quick to believe that Tyson's persisting health issues are due to his usage of marijuana and psychedelic mushrooms.
ADVERTISEMENT
Article continues below this ad
Similarly user, @glennynwa9, also asked Tyson to stay away from marijuana and psychedelics.
ADVERTISEMENT
Article continues below this ad
WATCH THIS STORY –  These 5 Boxers Lost Over 4 Million in Fines
What are your thoughts on Tyson's health issues? Share your thoughts in the comments below.