"That Little Guy Ryan Garcia, He's Hot S***!" – Mike Tyson Hails the Modern-Day Boxers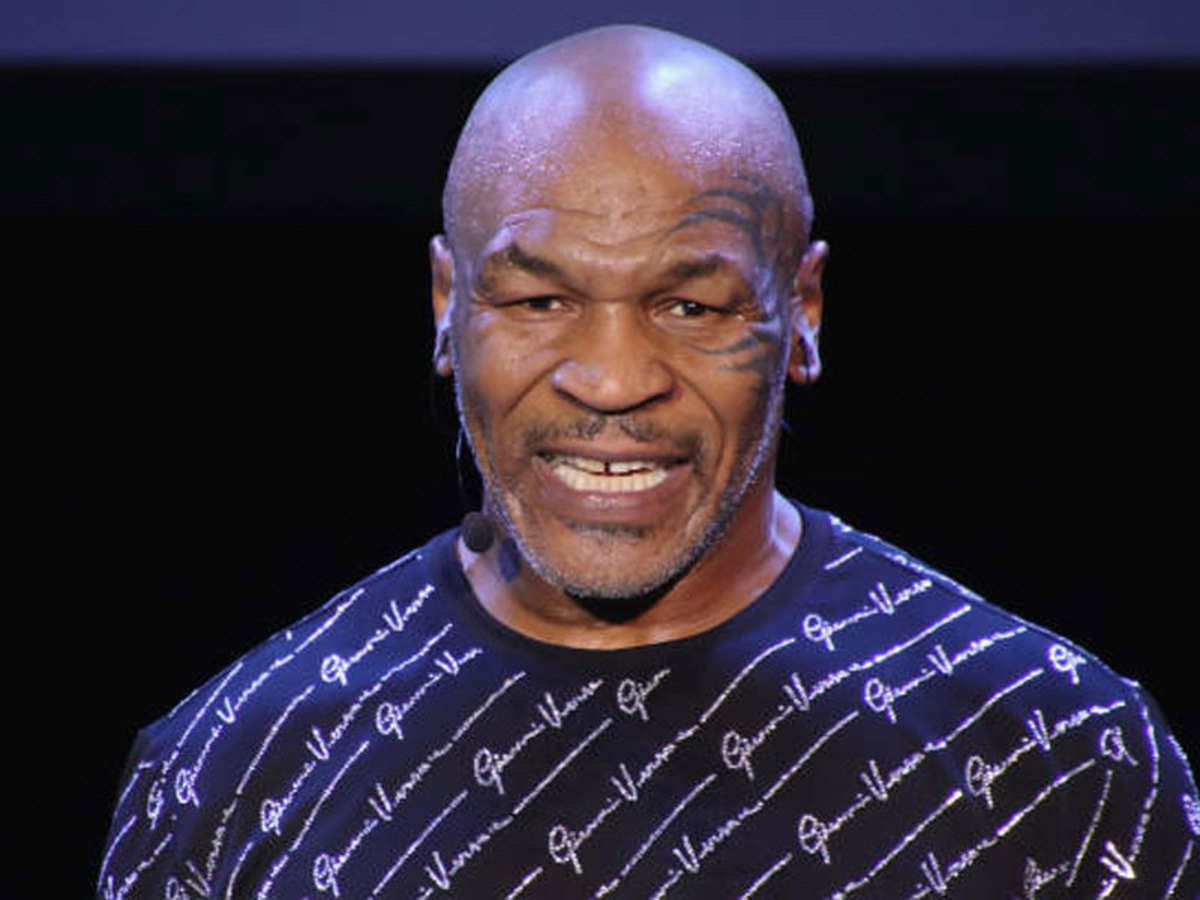 Heavyweight icon Mike Tyson will return to professional boxing on November 28 against a seasoned four-division world champion, Roy Jones Jr.
Despite being inactive for almost 15 years, Tyson still appears sharp as a new blade. That said, he had always set his eyes on the sport, even during retirement.
Boxing is a fast-paced sport where things change within a blink of an eye. Thus there has never been a shortage of menacing superstars on the roster. It is no surprise that Mike Tyson has been keeping a check on them. 'Iron' Mike newly connected on the Joe Rogan Podcast and admired Ryan Garcia, Vasiliy Lomachenko, and others for their superior dominance.
Mike Tyson is keeping a close eye on the sport
Tyson, 54, is known as the most feared heavyweights of all time. Thus if he praises young prodigies, it is because they rightfully deserve so.
Speaking about the modern-day boxers, Tyson hailed them throughout. He mentioned  Vasiliy Lomachenko, Devin Haney, Shakur Stevenson, Errol Spence Jr., and Terence Crawford as his favorites. Then he also mentioned Ryan Garcia.
"Lomachenko is nice to watch. Haney's good, Shakur's good, the other little guy [Davis] from Baltimore is good. Spence is really good, Crawford," said Tyson.
He added, "There's a bunch of good fighters out there. That little guy Ryan Garcia, he's hot s***!"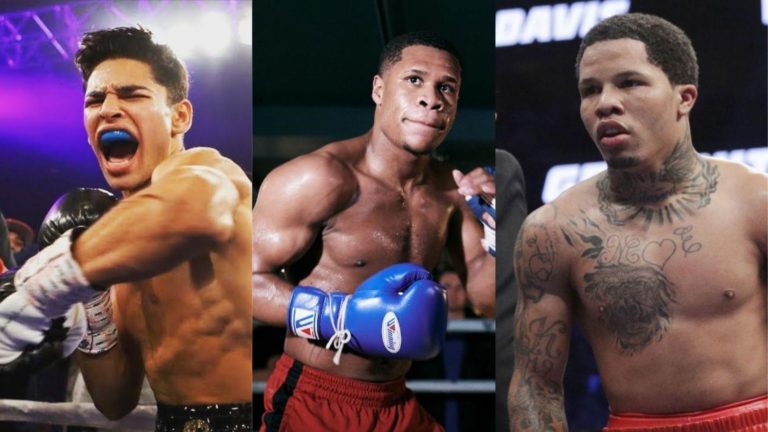 Talking about all the young prodigies, the fact is that they haven't fought each other yet. Garcia is currently slated to face Luke Campbell in November.
Meanwhile, 'Tank' Davis and Leo Santa Cruz will also square off by the end of the year. And Terence Crawford is being dubbed to go against Kell Brook in November. The entire roster is currently packed with a lot of satiable action. The young prodigies will soon face each other.
Legends Only League – It's not only about the young stars
Tyson, who praises the young superstars, also desires to see the veterans return to action. To do that, he has launched the 'Legends Only League' venture.
https://www.instagram.com/p/CC_1XVSDpaq/
As per Tyson, it won't be restricted to combat athletes or boxers. Instead, the league will bring back athletes from various sports. Considering that, NBA superstar Nate Robinson will also mark his boxing debut against YouTuber Jake Paul on November 28.