"That Would Be Mind-Blowing" – Mike Tyson Reacts to a Potential Fight With Anthony Joshua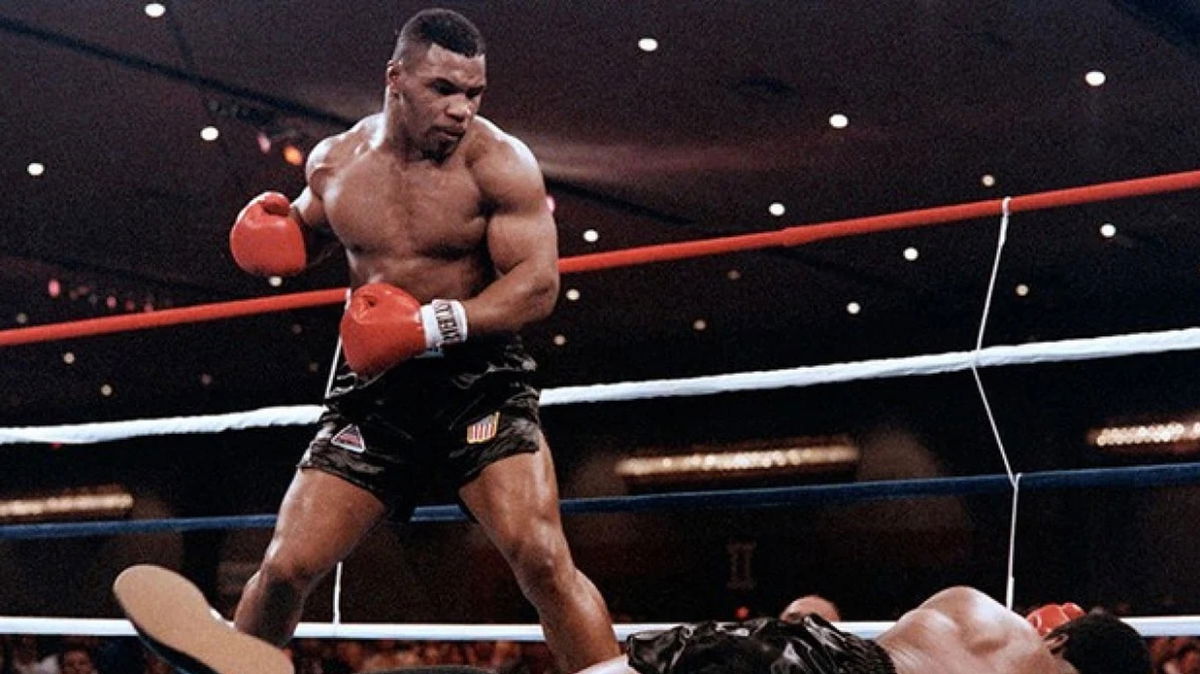 Mike Tyson is ready to go against any of the modern-day champions if they are willing to accept a fight against him. Although Tyson will return against Roy Jones Jr. on November 28, he is still looking forward to taking more fights, including a heavyweight showdown with Anthony Joshua.
That said, Mike Tyson will only jump in if it's a charity match. Breaking a hiatus of 15 years in pro boxing, Tyson is only returning for some noble cause as his venture 'Legends Only League' vows to bring back veterans for people's welfare.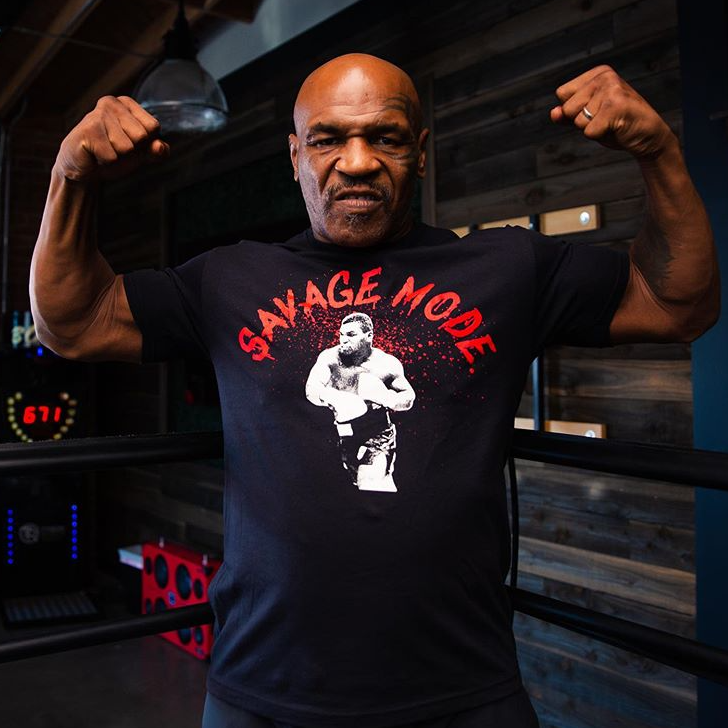 In a recent video on Instagram, Tyson has opened up about his plans. He also validated a matchup against the modern-day gladiators.
Mike Tyson wants more action after Roy Jones Jr.
54-year-old 'Iron' Mike appears to be in his best shape, and his training videos have already sent the fight fans into a frenzy. Adding to that, Tyson's recent comments on his future are even more alluring.
Read More: "Tag Me in" – Shannon Briggs Ready to Replace Roy Jones Jr.
Talking about the fantasy matchups, the former world champion said, "I will be prepared, there's no doubt about that."
"I am very interested… If doing that means we can have bigger charity exponents. Well, I am down to do that too."
When asked about a potential matchup with Joshua, 'Iron' Mike responded, "I would love to do that, that would be mind-blowing."
In such an instance, Tyson can run against several big names like Shannon Briggs or his former foe Evander Holyfield. Briggs has already offered himself several times to Tyson. Meanwhile, Holyfield has also excited the fans with his comeback news.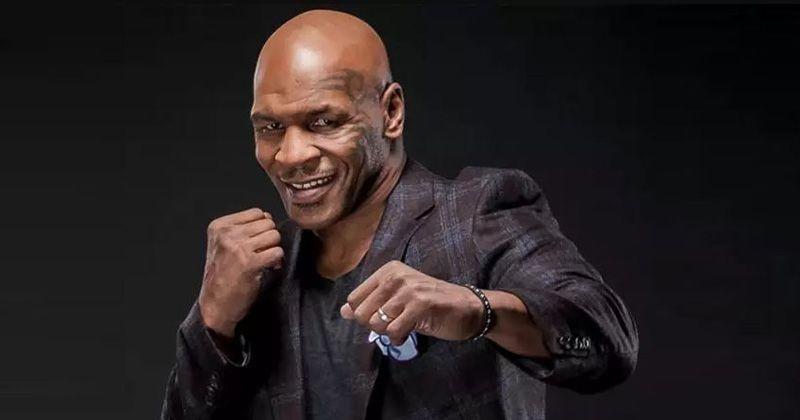 Thus, Tyson can bag another stellar contest if he vanquishes 'Captain Hook' on November 28. If not, it can introduce a lot of new angles to the tale.
Tyson is returning to the ring after a long time, and he cannot afford to lose. However, the former champion is still giving his best. He is confident about getting the win against Jones.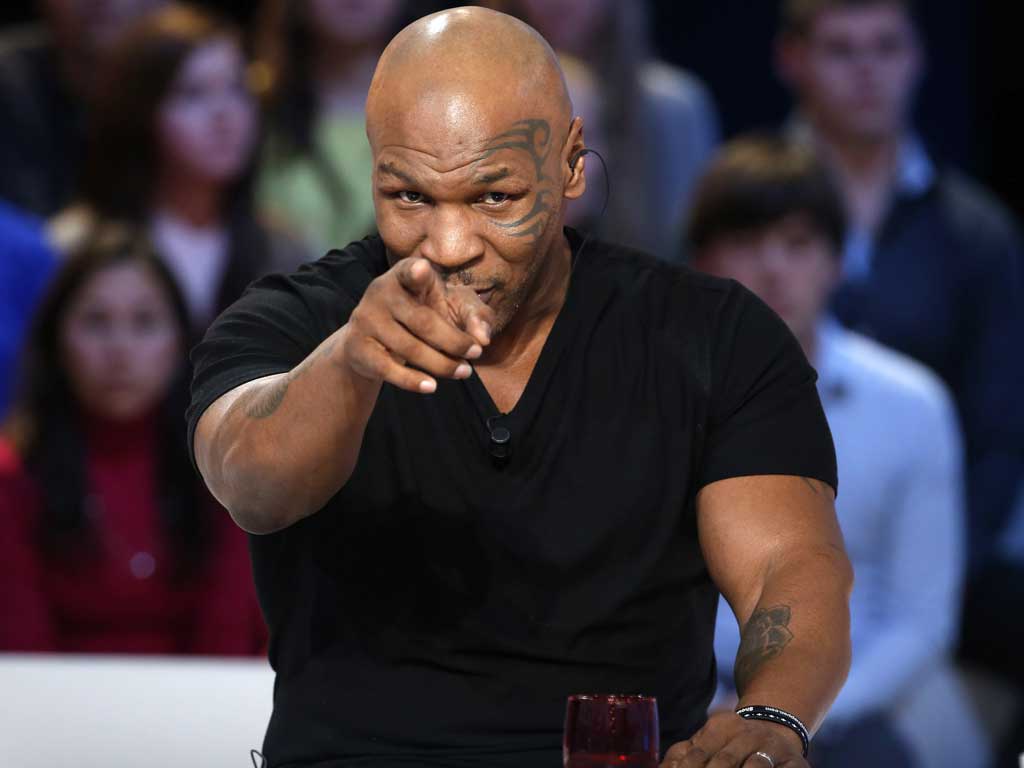 Joshua, Wilder, or Fury are the biggest draws on the list. They are the superstar of this era, having a huge impact on the sport.
Thus, a fight against them will mark an old school vs new school competition for Tyson. These matchups can break several records. However, Tyson needs to concentrate on Roy Jones Jr. for now.
WATCH: Boxing Legend Evander Holyfield Gets Back in the Ring After 9 Years