"That's a Lot of Cash Flow Right There It's Crazy!"- Floyd Mayweather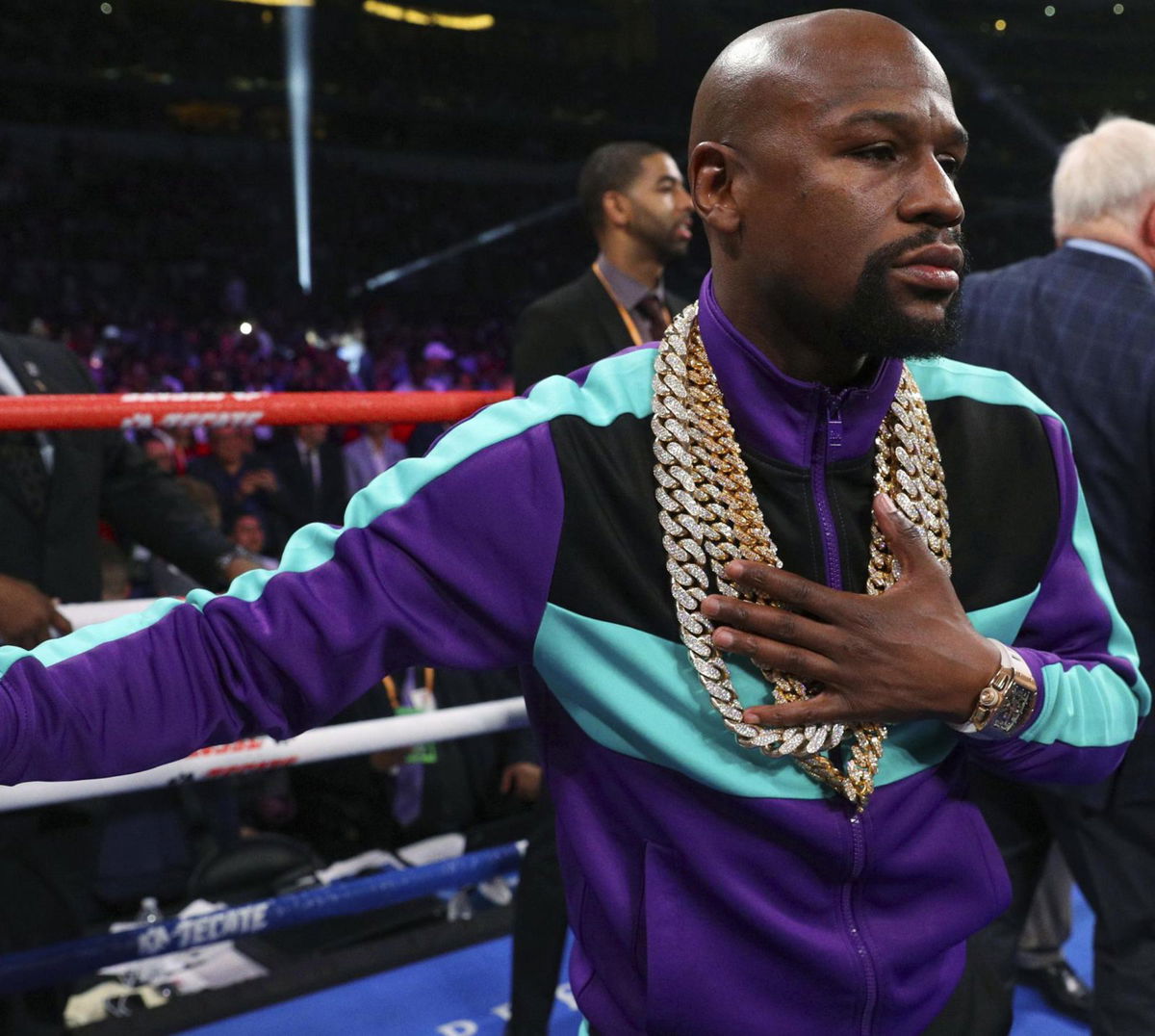 It is no surprise that the Coronavirus epidemic has left half the world's businesses in dire straits. Everything from entertainment, f&b to training, and sports have been affected. Floyd Mayweather opens up about the same in a telephonic interview with Fighthype.com.
People who think that they can go back to normal after this is over are in for a rude awakening. They should be ready to face the fact that they will incur monetary losses even after all this is over.
As far as people in the sporting industry are concerned they may have to organize events in the absence of an audience. This means that their profits and earnings are looking to take a major hit.
Mayweather reiterates the need for people to stay patient and not make any rash decisions. However, he feels that the hefty monetary effect is something that is inevitable.
"Eventually everything will get back to normal but it takes time. There's no rush," said Mayweather.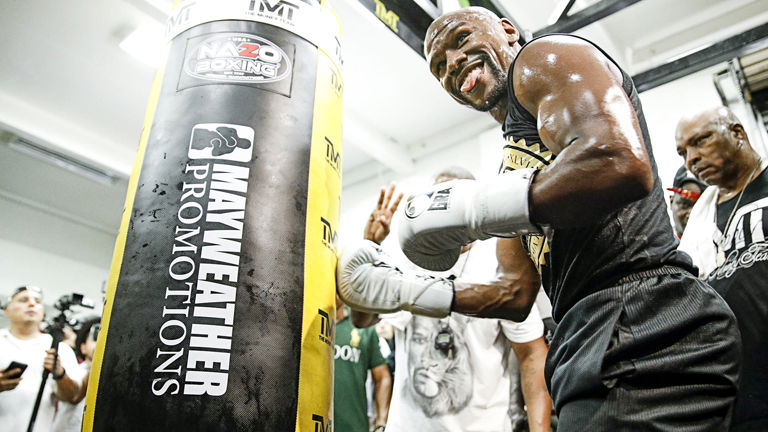 Considering the financial hit that the combat sports industry is looking to endure, it is only natural for fighters and promoters to chase high profile money fights.
"[Fighters are] gonna want what they didn't get. But when there's no audience how can we do that? I mean that's a lot of the money. The arenas and stadiums filling up, that's a lot of cash flow right there. It's crazy," says Floyd Mayweather as he opens up about the repercussions of organizing events without fans in attendance.
Recovering from the pandemic is a gradual process and holding events in empty arenas is the first step towards normalcy. This is a sacrifice every fighter and promoter will have to make in order to follow their passion.
Floyd Mayweather talks business
One of the most successful boxers, the future Hall of Famer is certainly the poster boy for good business decisions. These decisions include everything that goes on, both inside and outside the boxing ring.
"I turn fighters into stars and if I don't turn you into a star, guess what? I'll put you in the position to fight for that type. We [Al Haymon and Mayweather] worked side by side. You got a billion-dollar team," says Mayweather as he lauds his manager.
According to the undefeated multi-division champion, Haymon and he live great lives. So much so that they have the means to help their relatives achieve their dreams and aspirations and not just their family.
What do you think the boxing environment will be like after the epidemic is over?