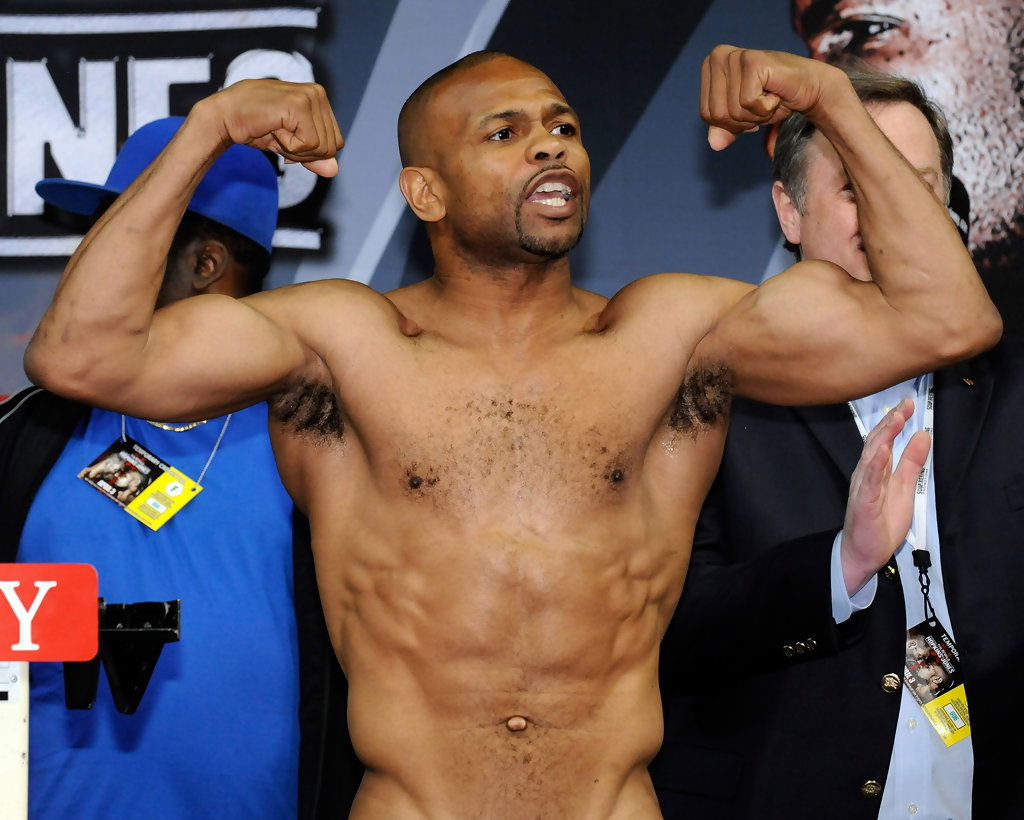 Former Olympian Boxer Roy Jones Jr. spoke to MMA Junkie via BJ Penn.com during media runs following the announcement of a mega-fight. The 51-year-old will square off against Heavyweight icon 'Iron' Mike Tyson in an exhibition match on September 12th. Not to mention the fight has been over a decade in the making, with combat sports fans still excited as ever.
The 8-round exhibition feature is expected to see several restrictions, the least of which is the usage of headgear. Moreover, the fight will not be included on either man's record. The combat community is highly intrigued by the manner in which the new amendments will affect the outcome of the fight.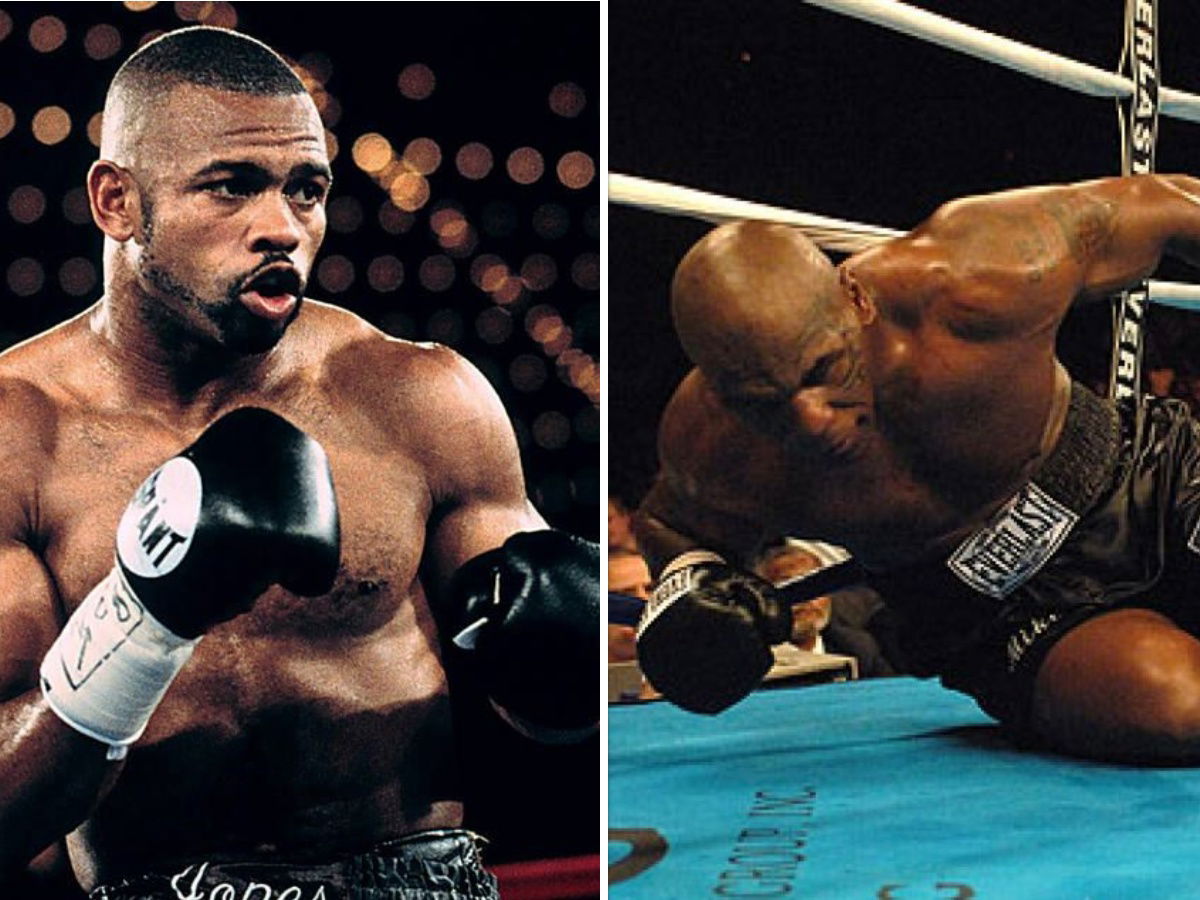 Roy Jones Jr: "He's gonna be dangerous"
The former four-division champion had an interesting take on his opponent 'Iron Mike' as their bout begins to heat up. Tyson makes his return to action at 54 years of age, after last competing inside the ring back in 2005. Jones Jr. believes that Mike Tyson still remains a formidable opponent despite his prolonged absence from competition.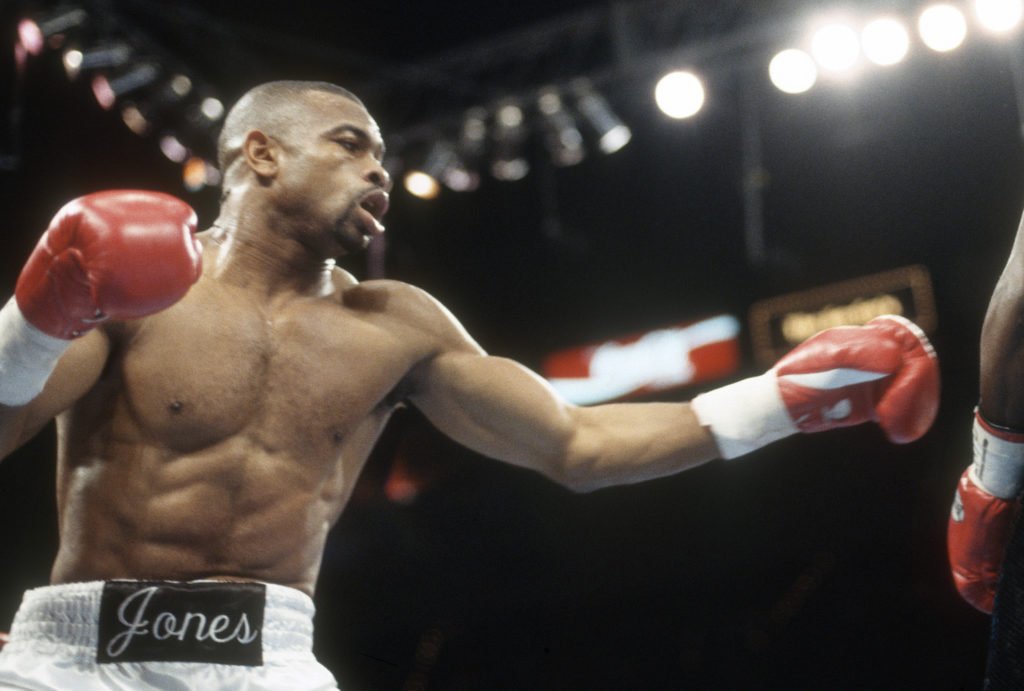 "No different. I mean, the first three rounds, he's gonna be dangerous. He was like that in his prime. He's like that now. He's a guy that can knock you out from Round 1 to Round 12, so in the eighth round he'll still be dangerous."
Roy went on to detail his path to victory against the ever formidable puncher in Tyson. Although he hasn't competed in over 15 years, training footage reveals Mike Tyson is still the vicious mauler he once was.
"But if you can get the fatigue factor to set in, then you got a better chance. So for me, I got to try and work off the second half of the fight more so than I work off the first half."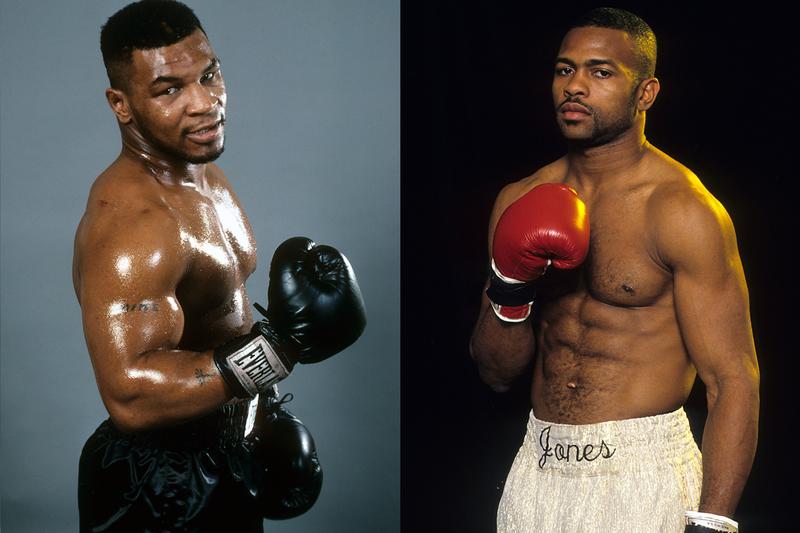 "Mike knows one way – kill. That's all he knows. Destruction and destroy. That's all he understands, so my mindset is I better be ready when I go in between those ropes. One thing my dad's taught me, he said, 'If you're going to kill a fly, you kill a fly with an axe, not a fly swatter."
Roy Jones Jr. last competed back in 2018 and will be confident in his ability to outlast his opponent. His patented movement and perceived superior endurance will be key features that fight fans will be looking towards. The fantasy match-up has the entire sports world on notice, offering a conclusion to a long-standing competitive bout.
Via Source: BJ Penn.com