"That's Really Pushing The Limit"- Buster Douglas Comments on a Potential Mike Tyson vs Anthony Joshua Fight
Published 10/22/2020, 7:53 AM EDT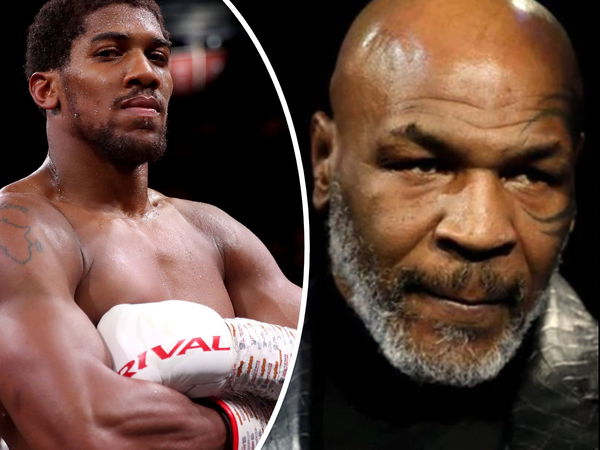 ---
---
James 'Buster' Douglas spoke to DJ Vlad from the popular internet interview show 'Vlad TV' on all things related to boxing. The 46-6-1-1 fighter touched on a variety of topics, including his infamous victory over Mike Tyson. Chiefly, his win over 'Iron' Mike is still considered as one of the biggest upsets of all time.
ADVERTISEMENT
Article continues below this ad
Buster Douglas also spoke out on the current landscape of boxing that has arguably undergone a massive change. Apart from the sheer growth in box office appeal, boxing match-ups and pairings are a mere reflection of what they once were. A prime example would be Mike Tyson's return to boxing at the age of 54, around 15 years since he officially retired.
Buster Douglas on Mike Tyson vs Anthony Joshua: "They're pushing the envelope"
ADVERTISEMENT
Article continues below this ad
Although Tyson's return to fight fellow icon Roy Jones Jr. surprised the world, Douglas was more taken aback by recent reports. He chimed in on the news that current multi-institute champion Anthony Joshua and Mike Tyson would face-off. Normally, this would seem unlikely, but the current landscape of fight promotion has made anything possible.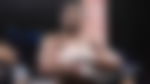 "They talking about Tyson and Joshua. Tyson is 54 and they're talking about Anthony Joshua and Mike Tyson fighting. I seen that today. They asked Tyson, and he was like 'That'd be great'. Of course (it would be an exhibition) the fight itself, you can say whatever you want to say but it's a fight."
ADVERTISEMENT
Article continues below this ad
The bout is unlikely to be sanctioned should talk's proceed but the mere notion was surprising to the former undisputed champion. Both Joshua and Mike Tyson are in different stages in their lives and careers.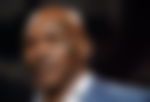 "Now that's out there. Even though Mike feels and looks good he's still…that's really pushing the limit there. Pushing the envelope. But you see how that all evolved. From Tyson coming back putting on an exhibition with Roy Jones to all of a sudden bringing Anthony Joshua into the fold. It's crazy."
ADVERTISEMENT
Article continues below this ad
With rumblings of the Roy Jones Jr. match-up being in jeopardy, Mike Tyson could indeed be lined up for a new opponent. Given his recent training footage, there is no doubt that 'Iron Tyson' will make a return to the ring. His opponent, however, is anyone's guess.