'The Baddest Man on the Planet' Mike Tyson Once Offered Zookeeper $10,000 To Allow Him To Fight a Silverback Gorilla
Published 05/13/2022, 10:56 AM EDT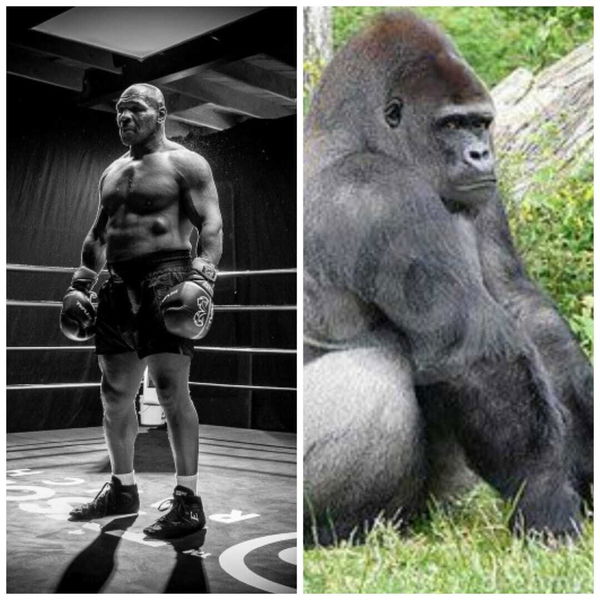 Mike Tyson could have done anything if everything was in his hands in his glory days of boxing. Literally, 'The Baddest Man on Planet' was trying crazy things which are beyond the thinking range of a modern human being. Once, he offered $10,000 to a Zookeeper expecting that the latter would allow him to have an actual exchange with a silverback gorilla.
ADVERTISEMENT
Article continues below this ad
This incredible story covered those days of Tyson's life when his relationship with the actress Robin Givens was a buzz in Hollywood. The champ was unbeaten then and was exploring with his lover. In a course, he once took a trip to a zoo.
ADVERTISEMENT
Article continues below this ad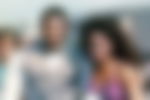 To avoid extra attention and crowd, Tyson booked the entire zoo to observe the animals in peace.
While taking a trip around animal enclosures, he came across a gorilla. That was picking on the other primates. It did not sit well with Mike Tyson. He took offense and made up his mind to have a fight with that Silverback Gorilla.
He claimed in an interview, "I paid a worker at New York's zoo to re-open it just for me and Robin. When we got to the gorilla cage, there was one big silverback gorilla there just bullying all the other gorillas. They were so powerful but their eyes were like an innocent infant."
Furthermore, he added, "I offered the attendant $10000 to open the cage and let smash that silverback's snot box. He declined."
However, this was not his first encounter with Tyson with wild animals.
Mike Tyson and his 'Tigers'
The former-two time heavyweight champion had one very famous tendency of doing incredible things that is what kept him in limelight throughout his career. The youngest heavyweight champion ever had enough to spend on extravagant things in the prime days of his career. So he brought three White tigers to make them his pet.
ADVERTISEMENT
Article continues below this ad
With this move, Tyson gained massive popularity. Living with wild tigers in a mansion was not an easy thing to do. More astonishing was that Tyson not only lived with them but also used to wrestle with them.
This shows Tyson was interested in challenging tougher dudes. First gorilla and then a white tiger.
ADVERTISEMENT
Article continues below this ad
Watch This Story: Five Infamous Altercations Of Mike Tyson Outside The Ring
What do you think of Tyson's claim that he wanted to have a fight with a gorilla? Do you think if he would have fought, who would have won? Let us know in the comments below.