The Evolution of 'Boxer' Jake Paul
Published 02/15/2021, 12:06 PM EST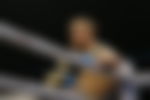 ---
---
Jake Paul, the popular Internet sensation is also a professional boxer now. Although it's a debate, whether he deserves the spot, Paul boasts himself as an elite pugilist with two knockout wins in his resume. Jake Paul and his brother Logan Paul has often faced severe criticisms for trying to enter the boxing circuit.
ADVERTISEMENT
Article continues below this ad
But Jake Paul's recent win over NBA star Nate Robinson has earned him a lot of appraisals. Boxing legends likely Mike Tyson has praised 'The Problem Child' for lacing up the gloves and stepping foot inside the ring. So, the boxer might demand some respect on his name. 'The Problem Child' has evolved through different phases and his boxing regime clearly displays that.
Jake Paul- From a high school wrestler to boxer
ADVERTISEMENT
Article continues below this ad
Not everyone knows but Jake Paul was a wrestler back in the days and knew much about combat. However, he left the path and became a Youtuber ahead. Then later, he transitioned himself into boxing.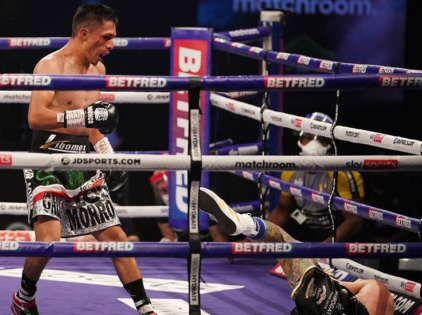 While his brother Logan Paul began the trail of YouTube boxing by facing KSI, Jake Paul continued the roots. In his debut against Ali Eson Gib, 'The Problem Child' shocked the world by unleashing a first-round KO. It didn't even seem competitive, as Paul took a mere round to bag the win.
In his second fight against NBA player Nate Robinson, Paul unleashed another dominant win via second-round KO. He even stole a piece of the spotlight from Mike Tyson and Roy Jones Jr., the PPV headliners. So, there's no doubt regarding the power in his fist. But will he be equally efficient in going to the distance?
Jake Paul will fight MMA prodigy Ben Askren next in a boxing fight on April 17. Prior to the bout, he is training with UFC welterweight contender Jorge Masvidal. That said, Paul is now under professional guidance and it will clearly strengthen him into a better puncher.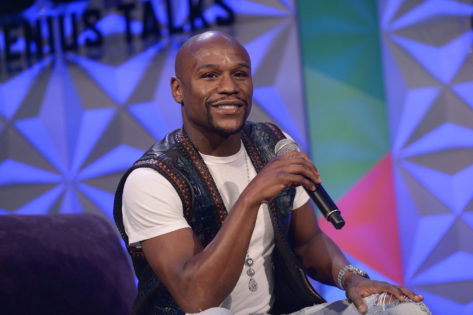 ADVERTISEMENT
Article continues below this ad
Amid all the hype and trash talks, 'The Problem Child is aware of his capabilities. During his verbal feud with Canelo Alvarez, Paul accepted that he is nowhere near the P4P king in terms of boxing accolades. But he envisions the fight to happen after three years. So, he clearly has an eye for developing.
If Paul wins his next fight against Askren, he will tout it as his first win against a professional fighter. We can also foresee him calling out other UFC fighters and boxers after that. Thus, it's safe to state that 'The Problem Child' is evolving in the sport and can rightfully deserve a spot in the boxing family after a few more wins.
Do you think Jake Paul is taking the right steps in his boxing career?
ADVERTISEMENT
Article continues below this ad