The History Between Charles Martin and Deontay Wilder
Published 01/21/2021, 12:40 PM EST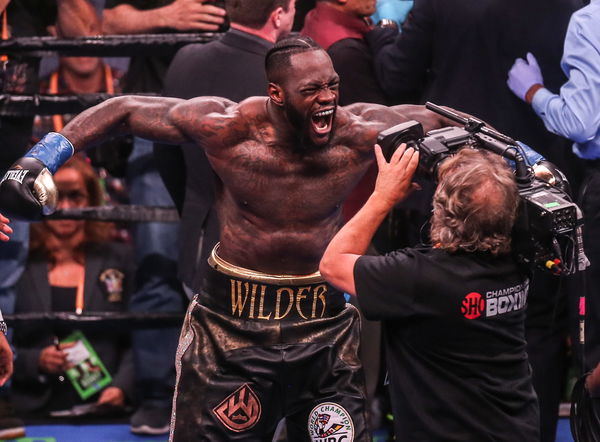 ---
---
Deontay Wilder is set to return to the ring for the first time since losing his WBC heavyweight title. The former champion will reportedly take on the relatively low-profile Charles Martin. However, despite this, the pair share a fiery history.
ADVERTISEMENT
Article continues below this ad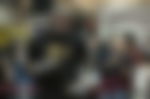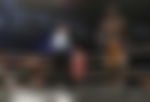 It surprised many when the news broke that Wilder is in line to fight Martin. Critics even suggested that he was taking it to get back on track after a disappointing performance against Fury. A criticism that has haunted him for the longest time.
ADVERTISEMENT
Article continues below this ad
Despite this, there may be some bad blood between the two. Martin's biggest fight came in 2016 when he took on Anthony Joshua.
The brit dismantled him in the second round and became the IBF champion. However, his performance did not impress Wilder.
Wilder, during a public workout, said, "To be honest, Martin, he disappointed us all. Not only me, but a lot of people. You could tell that he didn't want to fight no more. He could have gotten up."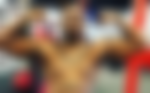 Deontay Wilder accused Charles Martin of fighting for the pay-day
Clearly, Wilder did not like his compatriot's attitude in the fight and did not hold back. He then accused him of only fighting for the pay-day against a big name like Joshua.
ADVERTISEMENT
Article continues below this ad
"He didn't want to get back up and fight, He thought about how he got the biggest payday of his career. I heard after the fight, he went home and bought a Bentley. Stuff like that, you don't get far," said Wilder.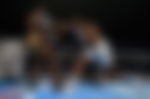 Martin never publicly responded to Wilder's comments; however, it is safe to say that he would not have liked it. So clearly this fight has more to it than 'The Bronze Bomber' looking for an easy fight. Wilder will look to make his point clear, while Martin will want to prove his worth.
ADVERTISEMENT
Article continues below this ad
Thus, he may not be getting a chance to exact revenge from Tyson Fury, it appears the 'Bronze Bomber' has unfinished business elsewhere. What do you think of this fight? Is Deontay Wilder settling for an easy opponent?