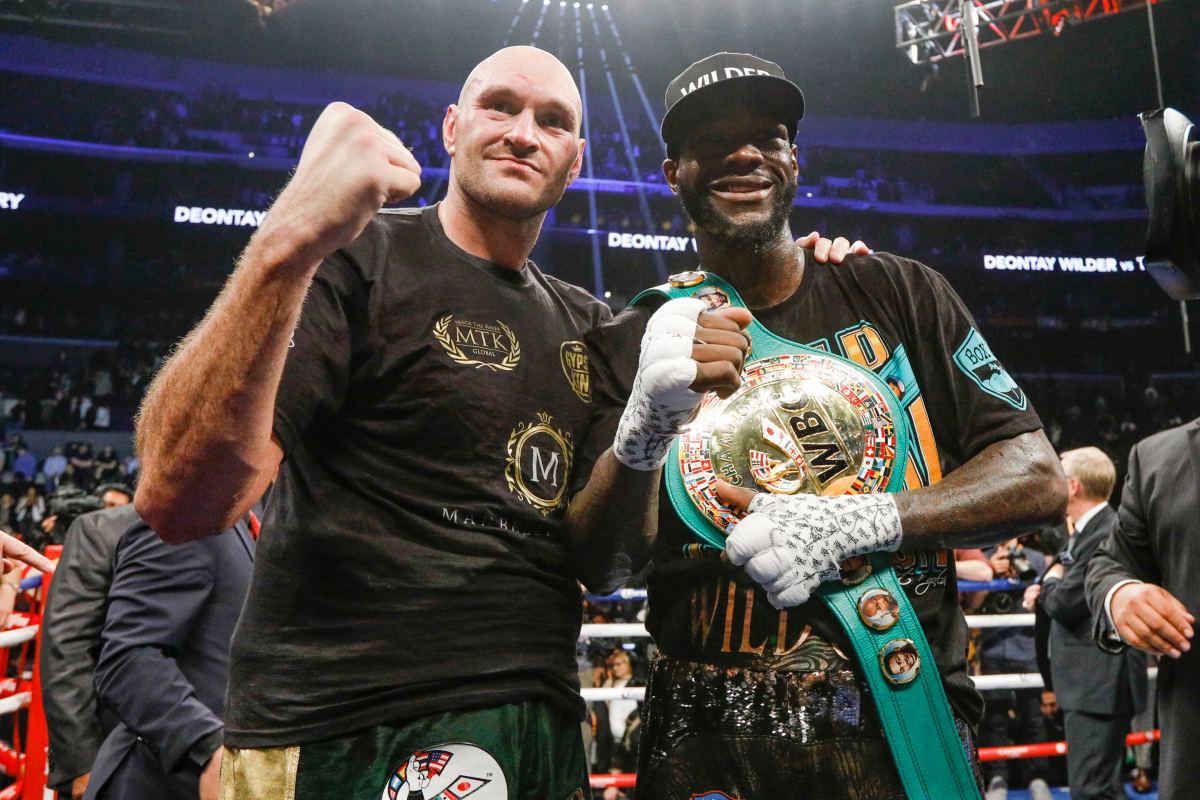 Tyson Fury has spent the last few months firing shots at Deontay Wilder. First he along with the rest of the boxing world seemed shocked that 'The Bronze Bomber' invoked the contextual trilogy fight. Later, he mocked his opponent for claiming an injury hampered him. 'The Gypsy King' even hinted at Wilder possibly offering his cornerman a raise for throwing in the towel in February. However, in his latest interview, Fury has spoken highly of the only man to deny him a win.
Tyson Fury vows to never underestimate Deontay Wilder
In conversation with iFL TV, 'The Gypsy King' showed fans that he has nothing but respect for 'The Bronze Bomber' who has won 41/42 fights via KO.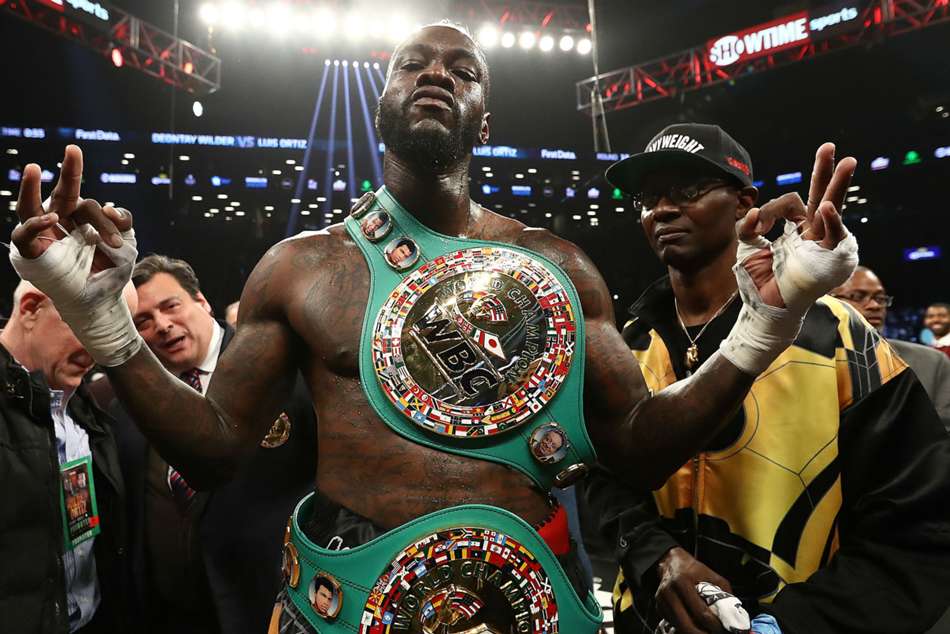 "In my book, the man's a legendary Heavyweight, he'll go down as one of the greats of our generation. Just because he's lost a fight to me, the world's greatest Heavyweight. I don't disrespect him, I never have. I may call him a dosser, I may say things like that. But I'll never underestimate him and he has my utmost respect and admiration."
He reasoned out that he will not underestimate Wilder as he ruled the Heavyweight division for years. Furthermore, Fury knows all it takes is one punch and believes that even a momentary lapse in concentration could prove detrimental. He believes that 'The Bronze Bomber' is the boxer who can deliver a punch to end his undefeated streak as a professional.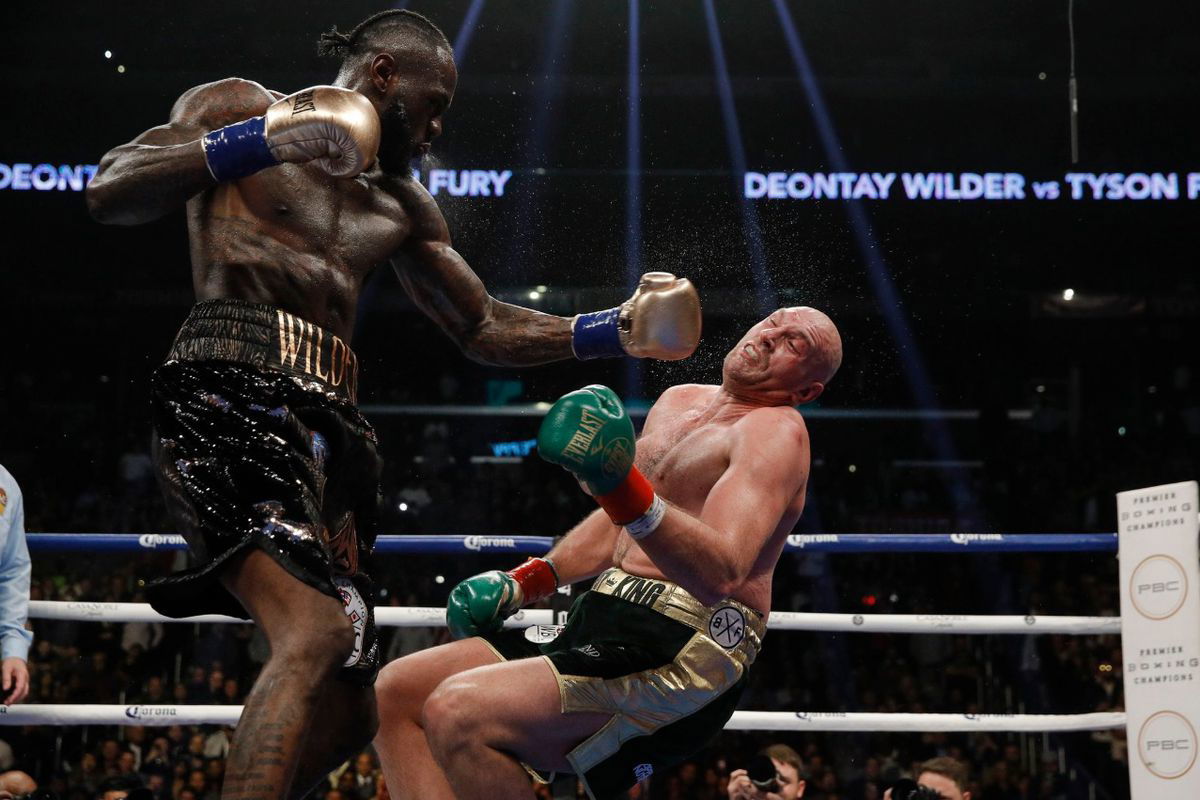 He said, "Because not only has he changed his stance. He's been Heavyweight champion of the world and made 11 defenses. He's been Champion for 5 years."
Finally, 'The Gypsy King' talks about Deontay Wilder's work outside the ring which makes him a likable person. He likes American's work ethic which has seen him improve his family's life back home. 
"He has my respect and admiration as a human being never mind a competitor and an opponent. I'd take him out for a beer anytime. No matter what happens in the third fight, whether he knocks me out or I knock him out. He's always got my admiration whether he respects me or not."
What do you make of this show of respect by Tyson Fury towards Deontay Wilder?