The Most Important Thing High School Dropouts Can Learn From Mike Tyson
Published 02/11/2021, 2:00 AM CST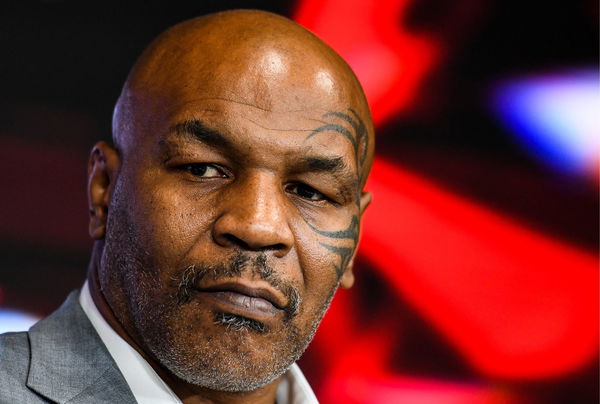 ---
---
Mike Tyson is arguably the greatest boxer of all time. The entire world knew him for his speed and power. However, one thing that Tyson was criminally underrated for, was his intelligence.
ADVERTISEMENT
Article continues below this ad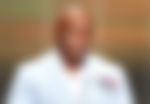 Although his boxing IQ and intelligence in the ring will never be in question, he has never been considered as a brainy boxer. Tyson developed an aura of violence being his only weapon. However, that is far from the case. We look at how Mike Tyson got smart even without finishing his schooling.
ADVERTISEMENT
Article continues below this ad
Tyson grew up in the tough neighborhoods of Brooklyn. His early troubles meant that at 13 they enrolled him into a reform school called Tyron School for Boys. Therefore, he could never finish his education. However, in recent years, 'Iron Mike' has shown his brainy side with philosophical statements and intelligent observations.
The primary sources of the knowledge that Tyson has gained are his life experiences. Despite being a talented boxer, 'Iron Mike' found himself in constant controversies throughout his career. This included prison sentences, bankruptcy, substance abuse, among others.
Going through these tough experiences taught Tyson things the hard way. However, he has often spoken about how much he learned from those dark times. He even released a book documenting everything life taught him.
READ: From the Boxing Ring to the Red Carpet – Here's a Look at Mike Tyson's Illustrious Movie Career

Books that Mike Tyson has read
Although Mike Tyson may not seem like the type who'd have the patience to read a book, he has credited books for his knowledge too. The former heavyweight champion has previously stressed the importance of reading to get inspired and gain knowledge.
There is even information about some books that Mike Tyson has read. This includes The Quotable Kierkegaard, Alexander the Great: The Macedonian Who Conquered the World, Napoleon's love letters to Josephine, Virginia Woolf's letter to her husband before committing suicide, among others.
ADVERTISEMENT
Article continues below this ad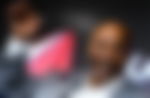 Judging by this list, Tyson has a wide variety of tastes with books. However, we're sure there's more to his reading habits than these books. Nonetheless, these pieces of literature also explain how he has changed his ways over the years.
Therefore, despite missing out on formal education, Mike Tyson's habits gave him the education he needed. Both the good and bad habits contributed to the development of 'Iron Mike'.
ADVERTISEMENT
Article continues below this ad
READ: Roy Jones Jr's Kids: Everything You Need To Know About Them