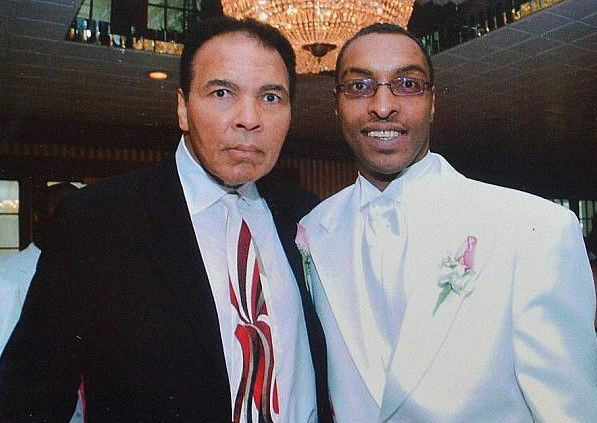 As the United States of America continues to wreath under the fire of anti-racist protests/riots, the firstborn of Muhammad Ali, Muhammad Ali Jr, broke his silence regarding the matter.
While people actively support the cause behind the Black Lives Matter movement, many oppose the dark turn to violence that the movement took right after its onset. Speaking on similar lines in an interview with The New York Post, Muhammad Jr. said,
"Don't bust up s**t, don't trash the place. You can peacefully protest."
Moreover, he even gave an insight into what "The Greatest" would have said:
"My father would have said, 'They ain't nothing but devils.' My father said, 'all lives matter.' I don't think he'd agree."
Even today, as the world struggles with racial agony, fans look for a leader's voice as they remember Muhammad Ali.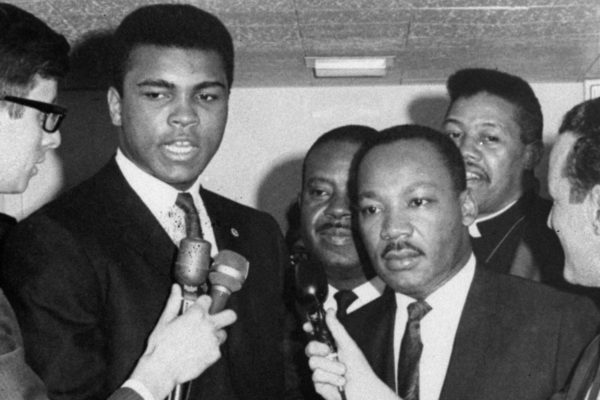 It is a well-known fact that Muhammad Ali stood against racial discrimination quite firmly. In fact, he was ready to meet any adversity in his fight against the evil of racism. He believed in the right to equality. Thus, he didn't even sign for the Vietnamese war, as he said that he would only fight for a country where all the countrymen are treated equally.
Expressing his views on an identical nerve, Ali Jr. said,
"It's not just black lives matter, white lives matter, [or] Chinese lives matter. All lives matter. Everybody's life matters. God loves everyone. He never singled anyone out. Killing is wrong no matter who it is."
Muhammad Ali Jr. reiterates that the police are here to help
Muhammad Ali Jr. believes that the atrocities that the crowds are carrying out against the police are highly demoralizing for a society. He said,
"Police don't wake up and think, 'I'm going to kill a ni***r today.' Or, 'kill a white man'. They're just trying to make it back home to their family in one piece!"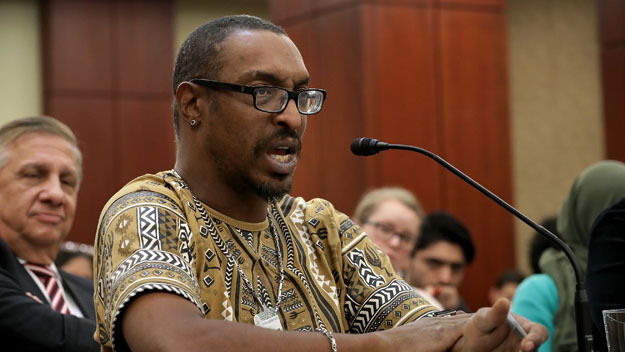 Subsequently, Ali also gave his stance over the killing of George Floyd.
"The officer was wrong with killing that person [George Floyd]. But, people don't realize there was more footage than what they showed. The guy resisted arrest. The officer was doing his job. But, he used the wrong tactic. Not all the police are bad, there's just a few. There's a handful of police that are crooked, they should be locked up. I never had a bad scene with a cop. They've always been nice and protect me. I don't have a problem with them."
Do you agree with what Muhammad Ali Jr. had to say?