"The Talent Gets Paid the Most, Not the Manager or the Promoter": Floyd Mayweather on How Splitting With J. Prince Resulted in Him Being More Successful With Al Haymon
Published 07/05/2022, 11:15 AM EDT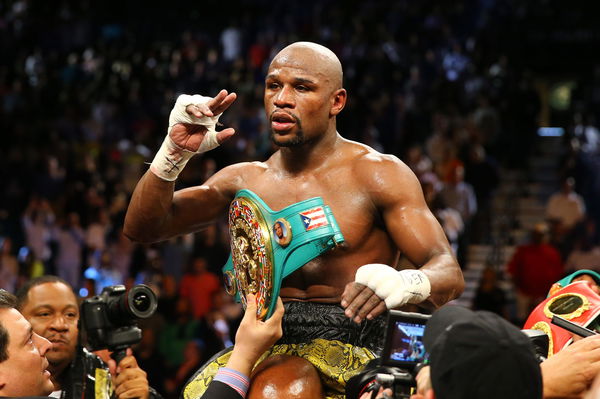 With an illustrious career spanning over 2 decades, Floyd Mayweather has collaborated with numerous big names. One of them would be the American music executive, J Prince. Mayweather entering the ring for a match means that there is a lot of money on the line. Prince and Mayweather had a great bond and had some great paydays together. But their camaraderie didn't last long, ending up in a bitter feud. 
ADVERTISEMENT
Article continues below this ad
While talking to FightHype.com, Mayweather spilled some beans about his relationship with Prince. He mentioned that he brought the music executive into the sport of boxing. Whereas Prince helped the boxer with independent music, and soon they became business partners.    
ADVERTISEMENT
Article continues below this ad
He further explained, "Our contract came to an end, he (J. Prince) went his way, I went my way, simple and plain. Now, a very very smart, true businessman Al Haymon. We come together, we do a business deal. I held my end of the bargain, he upheld his end of the bargain, and we stuck together. We knew we wanted to do, we had certain goals we want to accomplish and the ultimate goal was to always make sure that the talent gets paid the most, not the manager or the promoter."
Apparently, 'Money' believes that the talent should get more money than the boxer or the promoter. And Al Haymon supported this ideology, which made the two a successful duo. 
What happened between Floyd Mayweather and J Prince?
J Prince was Pretty Boy's manager at one point in time. The boxer was a nucleus for the world when he was inside the ring, and Prince used to handle everything outside. But this didn't last too long. Although there are no official reports of what really happened, let's take a look at what the veteran boxing promoter, Bob Arum, had to say about it. 
ADVERTISEMENT
Article continues below this ad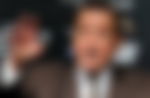 Arum stated that Mayweather asked him not to do a fight in October but to do it in December after James Prince's contract with him had run out. Arum further described, "The disturbance in my gym was that some people came over, with or without the knowledge of James Prince, and proceeded to break a couple of heads of people in Mayweather's camp with baseball bats. So the gym was splattered with blood."
ADVERTISEMENT
Article continues below this ad
WATCH THIS STORY: Top 5 Best Selling PPV Fights Of Floyd Mayweather's Boxing Career
Meanwhile, what are your thoughts about Mayweather's remark? Let us know your valuable thoughts in the comments below.