'The Top G Facade Will Finally be Revealed as Bullsh*t': Logan Paul Doesn't Think Andrew Tate Will Fight Jake Paul or Himself Despite Ongoing 'Negotiations'
Published 11/17/2022, 5:45 AM EST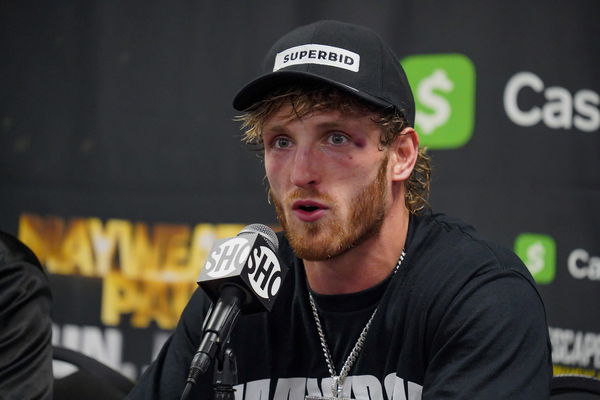 YouTube sensation Logan Paul doesn't think his brother Jake Paul will face controversial former kickboxer, Andrew Tate. Jake and Tate recently faced off in an empty boxing gym, hinting that the two could face each other next. Jake is currently coming off the biggest victory of his career after beating Anderson Silva a few weeks back.
However, Logan feels that 'Top G' will not face his brother as he would get knocked out. In the latest episode of his podcast Impaulsive, The Maverick stated that Tate's whole 'facade' will be exposed if he faces Jake. "Andrew Tate will not fight Jake, Andrew Tate will not fight myself. That'd be silly and if he does it'd be a money play. He's gonna get his a*s kicked and the Top G facade will finally be revealed as bullsh*t" said Paul.
ADVERTISEMENT
Article continues below this ad
Moreover, he added that although this was the fight everyone wanted to see. "It is the fight everyone wants to see I'm curious to see if he's going to step up." He added.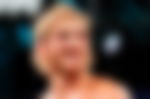 Tate and Logan have already become rivals since the former was banned from all social media platforms. The two have even called each other out for a fight, with many wanting to see how the former fighter would fare against Paul. However, by the looks of it, this fight might not be happening anytime soon, according to Paul.
Logan Paul calls out Andrew Tate for an MMA bout
ADVERTISEMENT
Article continues below this ad
Despite initially stating that he would never face Tate after he was banned, it looks like Paul has made a U-turn. In an interview with UFC superstar Sean O'Malley, Paul stated that he would be willing to fight Tate in an MMA bout. The reasoning for this was neither of the two has competed in MMA, so it would be a fair fight. " I thought maybe we could forego those warm-up fights and do it. But then the agent replied and said 'if you want to fight him Whatsapp him directly'. I have a solution, why don't we do something that neither of us have done? An MMA fight between me and Tate in the UFC. Me vs Tate in the octagon. I am giving him options." Said Paul.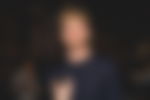 However, this seems like an unresearched statement as Tate has fought in MMA, competing in one professional bout and a few more amateur matches before moving over to kickboxing. Tate has been stirring up interest in fights since his ban, and this would certainly be a massive boost to his popularity if he faces either of the Paul brothers.
ADVERTISEMENT
Article continues below this ad
What did you think about Logan Paul dismissing Tate? Let us know in the comments.
Watch Out for More: The Maverick and His Mean Machines
Edited By: Ajinkya Aswale