"This Fight Can Only Be On PPV"- Floyd Mayweather Hypes Up Gervonta Davis vs Leo Santa Cruz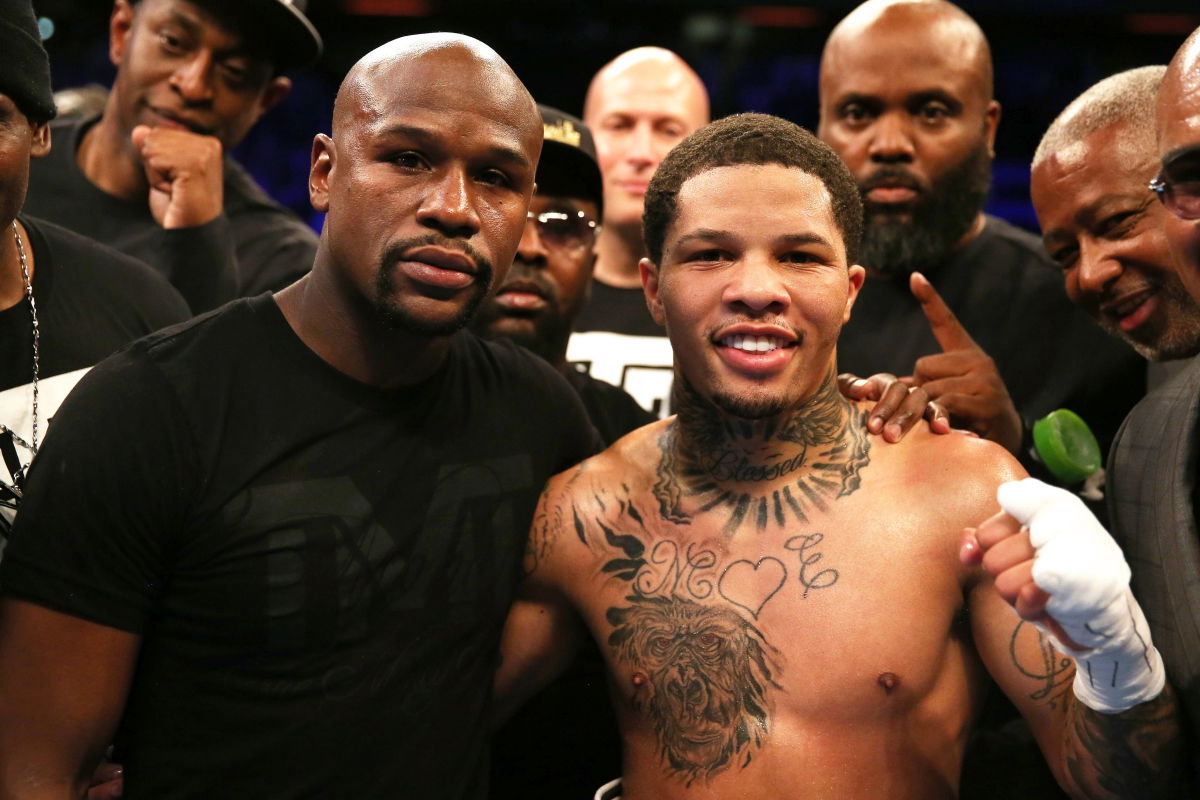 Floyd Mayweather is still the biggest name in boxing. He hasn't fought since his blockbuster boxing match against Conor McGregor in 2017, a bout which improved his professional record to 50-0. While it is almost certain 'Money' Mayweather will retire with a perfect record, he is promoting a lot of fighters under him now.
One of them is Gervonta Davis. Davis is currently the WBA (Regular) Lightweight Champion. He will face the biggest test of his career in WBA (Super) Super Featherweight Champion Leo Santa Cruz. The pair will meet inside the squared-circle on October 31, with both their belts on the line.
Mayweather spoke about the reason why this fight is being promoted as a PPV headliner, where he reaffirmed the drawing power of both the boxers meeting inside the ring.
"The reason why I said he's ready for PPV is because his fan base is growing. He's getting bigger, but Leo. On the west coast and in Texas, Los Angeles, and certain other places. Leo Santa Cruz has a huge following. This fight can only be on PPV."
Floyd Mayweather betting on the right man?
Obviously, Floyd is behind his man Davis. Davis is one of the best Lightweights in the world but has often faced criticism. From his indiscretions outside the ring to an unconvincing win in his last fight, Davis is a little rocky. However, if there is any fighter you can bet on coming out with a big knockout, it's him.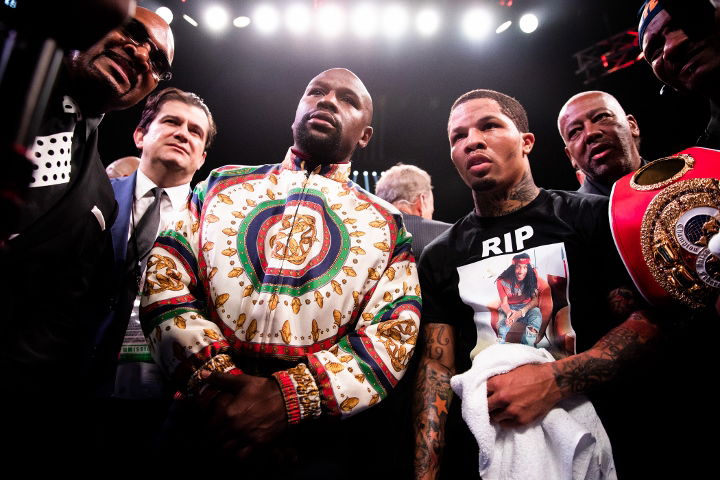 However, his opponent Leo Santa Cruz isn't just another challenger being fed to Davis. Santa Cruz may have the more impressive resume of the two and stands a good chance of possibly pulling off the win. Santa Cruz may not pack the same power, but he is one of the most elite volume punchers in the game.
This fight is a fantastic draw, especially with Gervonta's proven selling power. This will be the first major boxing event with crowds since the pandemic began, with the fight taking place in the Alamodome in San Antonio. This fight will be a major platform for both fighters and will announce boxing's return to shows with live audiences.