"Tinatanggap Ko"- Conor McGregor Drops Massive Boxing Match Hint
Published 08/01/2020, 12:34 AM EDT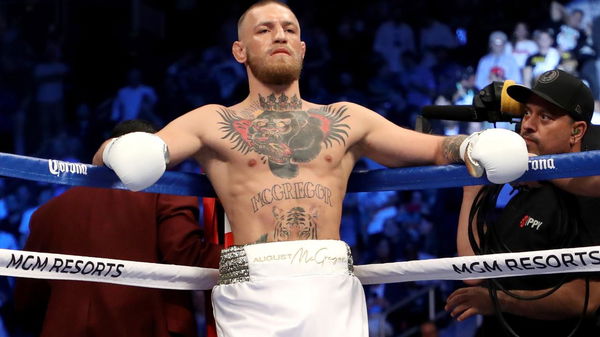 ---
---
Conor McGregor seems to be itching for a fight during his retirement. Many fighters have shown their interest in fighting Conor while some have shown their disinterest.
ADVERTISEMENT
Article continues below this ad
But only one man has the answer to this, and this time it's not Dana White, it is the Irishman himself.
Conor bids adieu to MMA following his mesmerizing triumph over Donald Cerrone at UFC 246, the fight that marked his return after his loss to Khabib Nurmagomedov.
ADVERTISEMENT
Article continues below this ad
His June 6th, 2020 retirement announcement shattered hearts all over the world. However, the rumor mill is running at an all-time high as far as his return to combat sports is concerned.
Finally, we might have some concrete evidence pointing to a potential comeback.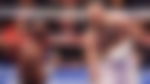 Will Conor McGregor box again?
Following his retirement, he made claims as to how MMA is something that does not hold his attention anymore. Therefore, it may come as no surprise that his prodigious return may not be to the octagon.
A scrap against the boxing legend, Floyd Mayweather Jr., saw him lace up a pair of the classic 10-oz gloves. 'The Money Fight' took place at the T-Mobile Arena, Las Vegas, exactly three years ago.
It was touted as 'The biggest fight in combat sports history' and rightly so. It lived up to the hype as Conor lost the battle after having endured 10 grueling rounds against one of the greatest boxers the world has ever seen. 
The following Twitter post from Conor McGregor points to his desire to find his way back to the boxing ring, yet again.
He Tweeted, "tinatanggap ko", which is the Filipino for "I accept". True to his nature, he refrained from revealing too many hints. However, one needn't smoke a pipe and sport a deerstalker in order to figure this one out.
The Notorious will not fight any opponent that is smaller than the legacy that he has built for himself. Only the greatest of the names in the Top 5 or Top 10 of the fighting industry count.
Considering the fact that he chose to write in Filipino among a thousand other languages, the trail leads us fans right to the doorstep of the one and only Manny Pacquiao!
Is Manny Pacquiao available to fight Conor?
The PacMan at 41 holds a professional record of 62-7-2. He is undoubtedly one of the greatest boxers of all time and is presently serving as an elected Senator of the Philippines. His next fight remains clouded in mystery and intrigue.
However, the list of potential opponents runs long.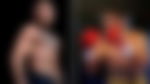 ADVERTISEMENT
Article continues below this ad
Floyd Mayweather, Errol Spence, Amir Khan, Danny Garcia, Shawn Porter, Terence Crawford, and now Conor McGregor are some big names that he might be interested to take on.
Manny Pacquiao, weighing 145lbs against Conor McGregor's 155 lbs is not a problem given that they first decide to fight each other. 
It is going to be a tremendous fight if it materializes successfully. Is The Notorious one preparing for the bout? Well, we have seen him dishing out some serious punishment to a boxing bag, so it's a piece of powerful evidence.
ADVERTISEMENT
Article continues below this ad
Is McGregor vs Pacquiao something you want to witness as much as us?
SOURCE- Conor McGregor- Twitter