Tommy Fury Gives Jake Paul "Last Chance" to Finalize Their Fight
Published 08/31/2021, 12:36 PM EDT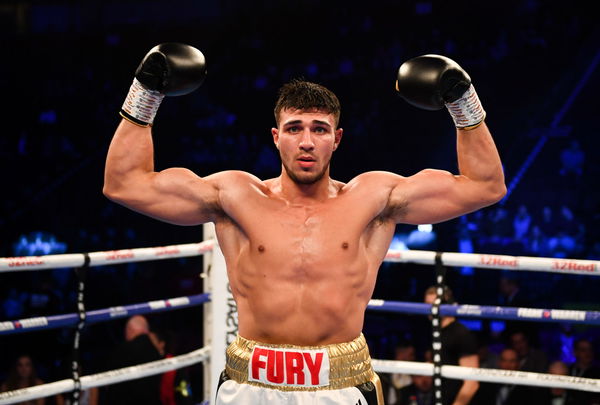 ---
---
Tommy Fury made his US debut this Sunday against former Bellator fighter Anthony Taylor. The Briton won the match but did not deliver to his standards. The entire fight looked pretty shabby, with both fighters hardly landing any solid punches.
ADVERTISEMENT
Article continues below this ad
ADVERTISEMENT
Article continues below this ad
Fury won the 4 round fight via decision to remain undefeated in his professional boxing career. Early on, Fury used his height and reach to his advantage and worked the jab against his much shorter opponent very easily. Taylor did not seem to have an answer to Fury's jab.
After the fight, in an interview, Fury spoke about what's next for him, and whether he will fight against Jake Paul. "Of course I want to fight. I mean, it is what it is, but I'm not screaming and shouting for it. This is effectively the last chance, you know, I'm sick of going back and forth. I've got me own career to get on with"
"You either want the fight, or you don't want the fight mate. Speak the truth, let everybody know where it's at instead of playing these back-and-forth games like not securing it in the post-fight interview but then coming up to me in the hallway and causing a massive altercation. The man decides to use my name, get loads of clout on YouTube videos of altercations between me and him." 
ADVERTISEMENT
Article continues below this ad
Fury did not seem too happy with the way Paul confronted his team in the hallway leading to an altercation. Security then escorted away fury and his team. If Jake 'The Problem Child' Paul does not show any interest, Fury will move on and search for his next opponent.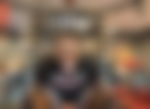 What's next for Tommy Fury?
ADVERTISEMENT
Article continues below this ad
After adding yet another win to his flawless professional career Fury will want to step up the opponents he faces in the ring. The British boxer boasts a record of eight wins and no losses.
If Fury really wants to test himself, he will have to start boxing against title contenders and ranked opponents to establish himself as a serious fighter. Do you think the younger Fury brother has what it takes to be a champion someday?