Tommy Fury Hunting 'Biggest Bi****' Jake Paul in Miami: 'He is Nowhere to Be Seen'
Published 05/14/2021, 3:00 PM EDT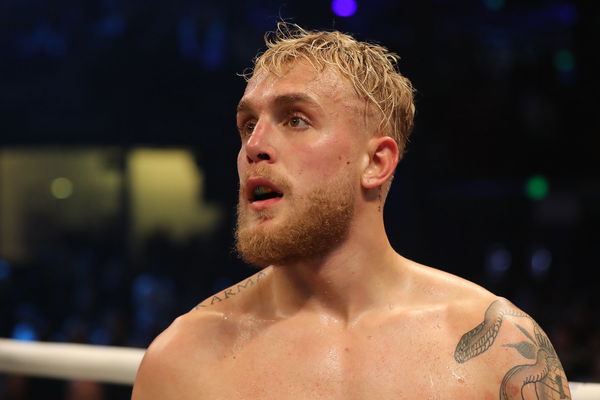 ---
---
If not a mere fantasy matchup, Jake Paul vs Tommy Fury is a likely fight that can thrill several combat fans to tune in. Both of them have verbally challenged each other, and their current boxing record justifies the fight.
ADVERTISEMENT
Article continues below this ad
The undefeated men have just begun their careers and are already enjoying the stardom. Meanwhile, Tommy Fury has made some scratchy comments that might urge Paul to respond.
Sitting beside the WBC Heavyweight Champion Tyson Fury, 'TNT' Fury has sent a message to 'The Problem Child' from Miami.
ADVERTISEMENT
Article continues below this ad
While the Brit has flown down to the USA to accompany his cousin Tyson Fury, the undefeated youngster also took some time for his possible rival Jake 'The Problem Child' Paul.
Connecting with the world via Tyson Fury's IG live, 'TNT' unleashed a brutal verbal attack.
"Jake Paul is the biggest b*** ever. I have flown halfway across the globe to Miami, I have searched high and low in every side street for him. And he is nowhere to be seen. So Jake Paul grow a pair of ba*** and come and see me and get it on," said Tommy Fury.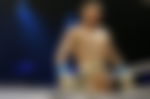 The possible showdown can be enormous if both men agree to fight. Adding to that, promoter Frank Warren has also expressed his interest in staging the clash. Hence, Jake Paul vs Tommy Fury can happen soon, putting their unbeaten records at stake.
Jake Paul vs Tommy Fury- The complete story:
Tommy Fury is 5-0 as a professional boxer and is already considered close to being a top-tier name in the coming years.
Nevertheless, he hasn't faced legitimate competition yet. His last win came against Scott Williams, who was 0-19 while entering the ring.
Meanwhile, Jake Paul holds a pro record of 3-0 but hasn't faced a single professional pugilist. He made his debut against fellow YouTuber Ali Eson Gib in 2019.
Having scored a first-round KO on his maiden fight, Paul unleashed a second-round KO over former NBA player Nate Robinson in 2020. Then, he scored another first-round KO over ex-MMA champion Ben Askren in April.
ADVERTISEMENT
Article continues below this ad
While both men would now need legitimate competition to advance their boxing career, they can begin the trail by locking horns. It can be a PPV blockbuster and a rightful matchup to be staged at this point.
Who do you think will be the winner? Paul or Fury?
ADVERTISEMENT
Article continues below this ad