Trainer Feels KSI is Not Ready For Jake Paul
Published 02/09/2021, 1:22 AM EST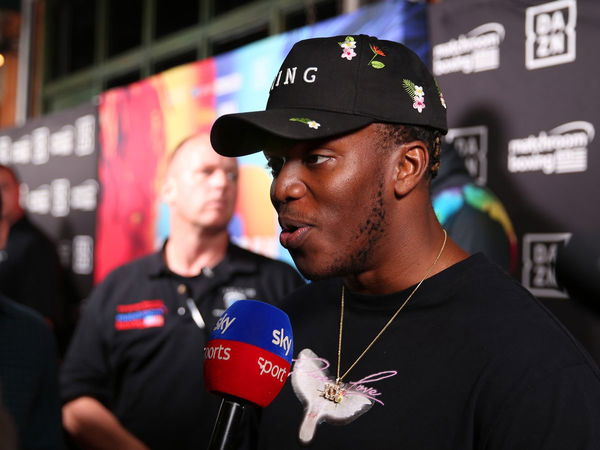 ---
---
YouTube stars have taken a special interest in professional boxing in the recent past, with many of them lacing the gloves. Most of these stars haven't even competed a minimum of five times but have turned themselves into true big-wigs of the sport. One such name on this list is Olajide William Olatunji, prominently known as 'KSI'.
ADVERTISEMENT
Article continues below this ad
'KSI' made his first professional appearance in 2019 against Logan Paul and won the fight with a controversial split decision. However, 'Maverick's younger brother, Jake Paul, has become the talk of the town since his last fight, and 'KSI' is speculated to take him on too.
But the Brit's trainer, Viddal Riley, rubbed off these suppositions for a fight with the 'Problem Child' as he feels 'KSI' needs to dedicate more time in the ring to compete with the younger Paul.
ADVERTISEMENT
Article continues below this ad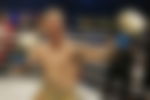 He said, "One of the first rules to battle is to never underestimate your opponent. I won't underestimate Jake by any means. So, why would I send JJ, or advise JJ, to go straight into a fight with Jake when this guy's sparring all the time. He's fighting often," 
Riley acknowledged Paul as the one staunch boxer among the YouTube stars. He doesn't want to rush to set 'KSI' for a bout with him, as the 'Problem Child' is highly proactive and undoubtedly has an upper hand.
Read – Canelo Alvarez's Brothers: Who Are They?
Jake Paul and KSI to confront each other in 2022?
Riley admitted that his fighter 'KSI' isn't completely ready for a fight with Paul. He believes the Brit needs 2-3 more fights in order to stage himself for a mighty clash with the 24-year-old. Riley even gave a timeline for this fight, which is the concluding months of 2022.
"He (KSI) needs to get in there again, and he needs to get used to how it feels to be a boxer," he added.
ADVERTISEMENT
Article continues below this ad
'KSI' has maintained a lackluster run since his win over Logan Paul. On the flip side, the 'Problem Child' will step inside the ring again to take on the former UFC welterweight, Ben Askren.
Paul has kept an active run in the sport since his debut last year. He's keen on taking anybody and everybody in the coming months, and his fight with 'KSI' might be inevitable.
On a scale of 1-10, how much does the Jake Paul vs 'KSI' matchup excite you?
ADVERTISEMENT
Article continues below this ad