Tyson Fury Accuses Eddie Hearn and Anthony Joshua of Intentionally Delaying the Undisputed Title Fight
Published 06/12/2021, 10:00 AM EDT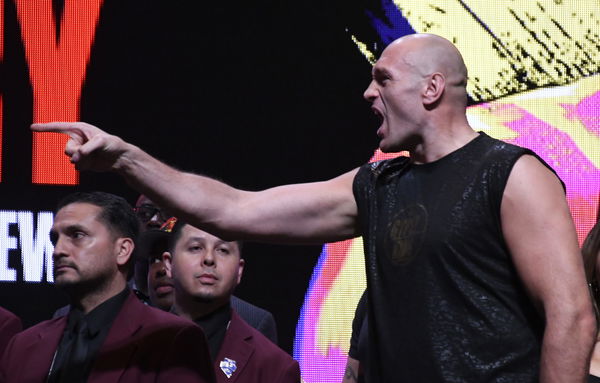 ---
---
The drama in the heavyweight division intensified when Deontay Wilder won his arbitration case against Tyson Fury. As a result, Fury had to abandon his undisputed title bout against Anthony Joshua and face 'The Bronze Bomber.'
ADVERTISEMENT
Article continues below this ad
However, this announcement brought heaps of criticism on Tyson Fury and his team. 'AJ' and his team accused Fury and his team of being the cause of the collapse of the fight. And now, Fury has retaliated against those comments and given his side of the story.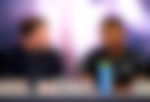 The 30-0-1 boxer spoke to the DailyMail and said, "It seemed that every Saturday for months he announced the fight would be finalized the next week. That was pretty stupid. It's all about ego. Power trips. Then it's egg on the face. That's what happens when you talk too much."
ADVERTISEMENT
Article continues below this ad
Thus, this comment showed that 'The Gypsy King' feels Hearn and 'AJ' should not have given away so much before they signed anything. He then accused them of purposely delaying the bout. "Even when I gave a deadline, they kept dragging it back. Joshua had his winter fight. Despite that, I still agreed to August 14, even though that would have been me out of the ring for 19 months. They were up to their magic trickery again," said Fury.
READ MORE: Anthony Joshua and Tyson Fury Engage in an Ugly Spat After the Undisputed Fight Falls Through

Tyson Fury reveals how he is getting on after the collapse of the fight
The comments from the WBC champion showed that he is not happy with Hearn and Joshua not getting any of the blame. Moreover, his comments showed Fury feels the pair brought this on themselves by delaying the fight. However, he also spoke about how he is getting on with all this.
"How did that work out, gentlemen? I'm fine. I'm back on the Vegas Strip, in the first heavyweight trilogy fight since Holyfield-Bowe and Ali-Frazier before that. They knew all along that the legal arbitration was in process and now they're left with Joshua stuck between a rock and a hard place."
ADVERTISEMENT
Article continues below this ad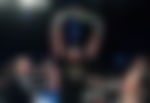 Thus, the comments from Tyson Fury showed he is unbothered by all the criticism towards him and his team. He insists they should get some of the blame since they knew about the arbitration case all along. However, these statements will not change the fact that ultimately, Fury and his team could live up to their agreement.
What do you make of these accusations from Tyson Fury? Do you think he has a point?
ADVERTISEMENT
Article continues below this ad
WATCH THIS STORY: Worst Eye Injuries in the history of boxing