Tyson Fury Challenges Floyd Mayweather for the WBC Celebrity Belt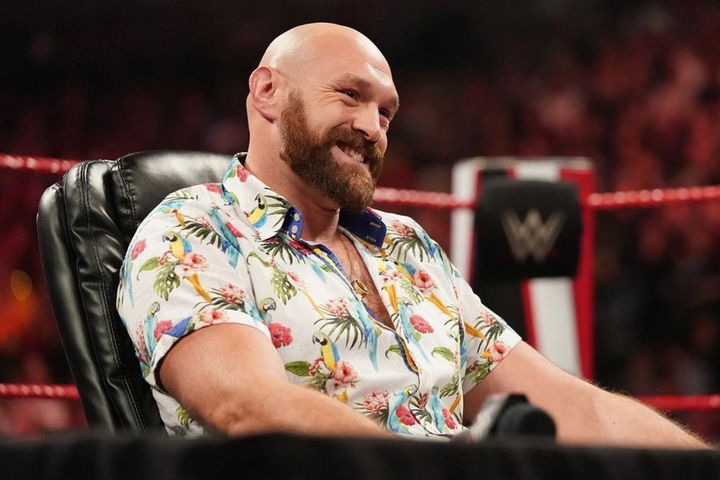 WBC champion Tyson Fury says that he would tune in to watch Floyd Mayweather go against Logan Paul inside the boxing ring. While several fight fans have ridiculed the matchup, Fury bills it to be an interesting event.
As per 'The Gypsy King', Logan Paul and Floyd Mayweather can garner huge attention, paving the way to a blockbuster PPV for the fight fans. Thus, he is all in for the super showdown. Although it will be an easy and one-sided contest for Mayweather, Fury still backs him up for the action.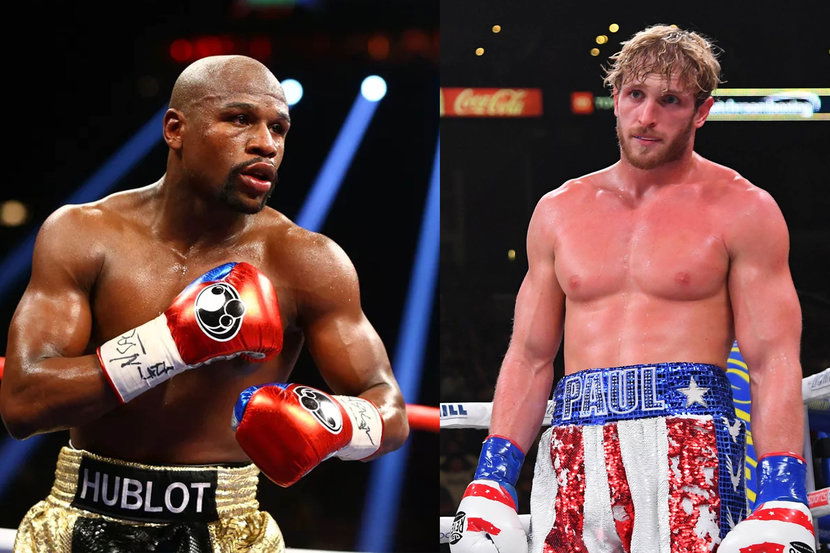 Considering Mayweather's unparalleled dominance of 40 years in the sport, Tyson Fury believes that he is free to pick his opponents at this point, citing a green signal for Logan Paul as a legitimate contender.
Tyson Fury is set for Floyd Mayweather vs Logan Paul super-fight
In an interaction with IFL TV, Fury poised his opinion on the matchup and said that there's nothing wrong with it. 'The Gypsy King' believes that Mayweather need not prove himself anymore in boxing. He has fought against the very best in the world and has remained unbeaten. Thus he can cherry-pick his rivals at this point.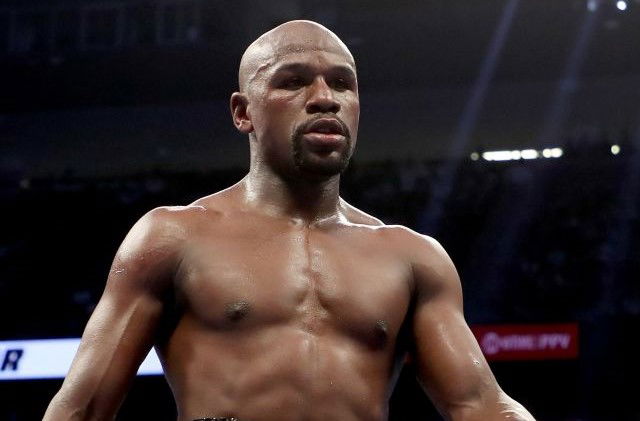 Fury said, "He (Mayweather) had done all the hard fights against the young up-and-coming challenges. He has fought all the Canelos, and he has fought all the Corrales.
"He has earned all, he has done it all. So if the guy wants to fight Mr. Blobby in his next fight, fair play to him. He has earned the right to pick what he wants to do,"
While the matchup is still not official, Fury has already offered something interesting for the American's future ventures. Calling him out for a fight, Fury believes that there can be a title on the line if he ever faces Mayweather.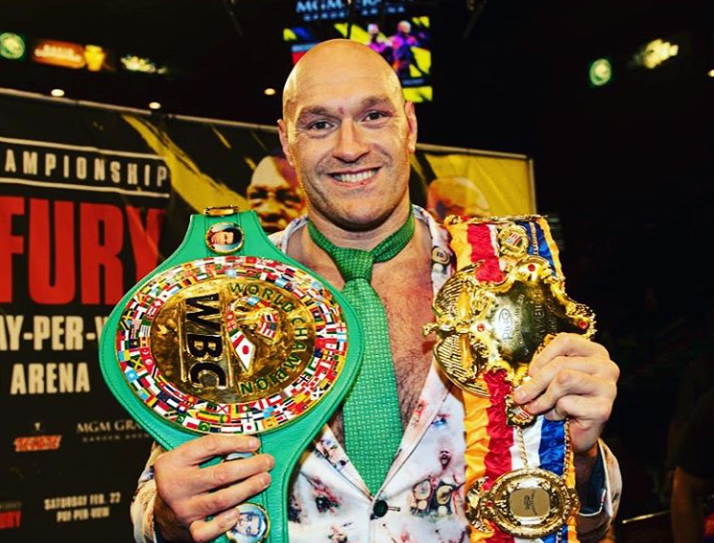 "After he beats Logan Paul, he would be in a prime position to challenge me for the WBC celebrity belt," said Fury.
Meanwhile, Tyson Fury has got his upcoming opponent in Deontay Wilder. He will defend his WBC strap in the fight, which is supposed to happen in December. After that, Fury has got a pool full of options, including a fight against Mayweather in the list.