Tyson Fury vs Anthony Joshua: Who has the better chin?
Published 02/15/2021, 6:30 PM EST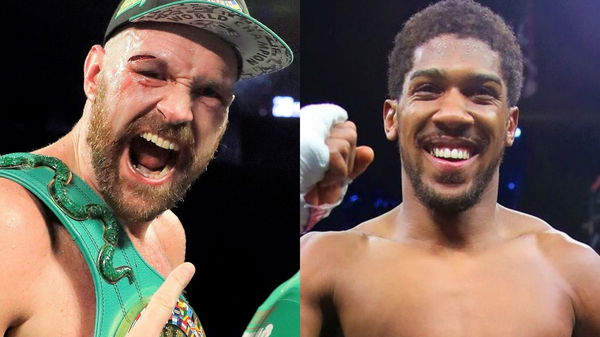 Heavyweight stalwarts- Tyson Fury and Anthony Joshua are often contrasted with each other, considering the similarities in their fighting accolades. The Brit heavyweights have come across a long path and currently holds all the heavyweight titles under their name.
Meanwhile, the are also touted to lock horns and are analysed opposite each other under several parameters. Starting from power to speed and footwork, boxing fans prefer to compare the heavyweight title holders any day. That said, we still don't know who has the better chin.
Boxing is not only about hitting but also about getting hit. So, the man with the better chin has more chances of bagging the win. Although Fury is unbeaten inside the ring, he has been pushed to the corner several times.
ADVERTISEMENT
Article continues below this ad
Their opponents have floored both Fury and Joshua. So both the pugilists can take the blueprints to prepare for each other. Meanwhile, Fury has overcome his adversaries in every in-ring fight. But will he be able to consume a brutal shot from Joshua?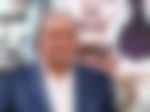 Tyson Fury vs Anthony Joshua- Who has the better chin?
USA's knockout elite Deontay Wilder almost defeated Tyson Fury when he connected a perfect right hand and dropped down 'The Gypsy King' in their first fight. Everyone thought it was over but Fury rose back and danced till the last bell. It was a huge statement made, as Wilder couldn't stop Fury even with his best shot. So, it's safe to state that he can deal with Anthony Joshua's prowess.
But 'AJ' can get the crack at any point. Fury was first floored by Neven Pajick back in 2011. Although 'The Gypsy King' finished the fight via Knockout, Pajick tasted glory by knocking down Fury in the primary stage.
"I know I Introduced him to the Canvas;" said Pajick later in an interview with Sky Sports. Meanwhile, Otto Wallin bled out Fury in their recent fight in 2019. So, there are several angles available that Joshua can look into and be the first man to vanquish Fury.
Tyson Fury has the will and power to get back up from a brutal knockout. But considering that he has been floored multiple times, he may not have the best chin in the division.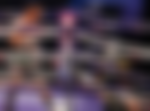 AJ against his best adversaries
Similarly, there have been instances where boxers have shaken unified titleholder, Anthony Joshua, with big shots. Despite standing in feet, Dillian Whyte and Alexander Povetkin rocked 'AJ' in their fight. But it was the underdog Andy Ruiz Jr., who knocked down Joshua four times in the shocking upset from 2019.
ADVERTISEMENT
Article continues below this ad
Joshua's chin still seems strong, considering that Ruiz Jr. had battered him with jabs on head and face. But he still overpowered the Briton and that single loss continues to garner haters for 'AJ'. That said, a loss against Tyson Fury can also force him to retire.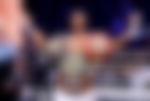 Who would you think will become the ultimate unified heavyweight champion? Tyson Fury or Anthony Joshua?
ADVERTISEMENT
Article continues below this ad