Tyson Fury destroyed Deontay Wilder earlier this year. Their bout ended after 'The Villain's corner threw in the towel midway through the 7th round. The challenger was unable to make an impression throughout. However, he shocked everyone by invoking the contractual rematch immediately.
The move will delight executives as the Trilogy fight can yield way more than the 800,000 PPV buys generated earlier in the year. Bob Arum feels it can yield 2 million PPV buys. But former HBO boss Mark Taffet sets 1.5 million buys as an achievable target. In a chat with Boxing Scene Taffet shared his views on the fight being a mega moneymaker.
Tyson Fury vs Deontay Wilder 3 has great commercial potential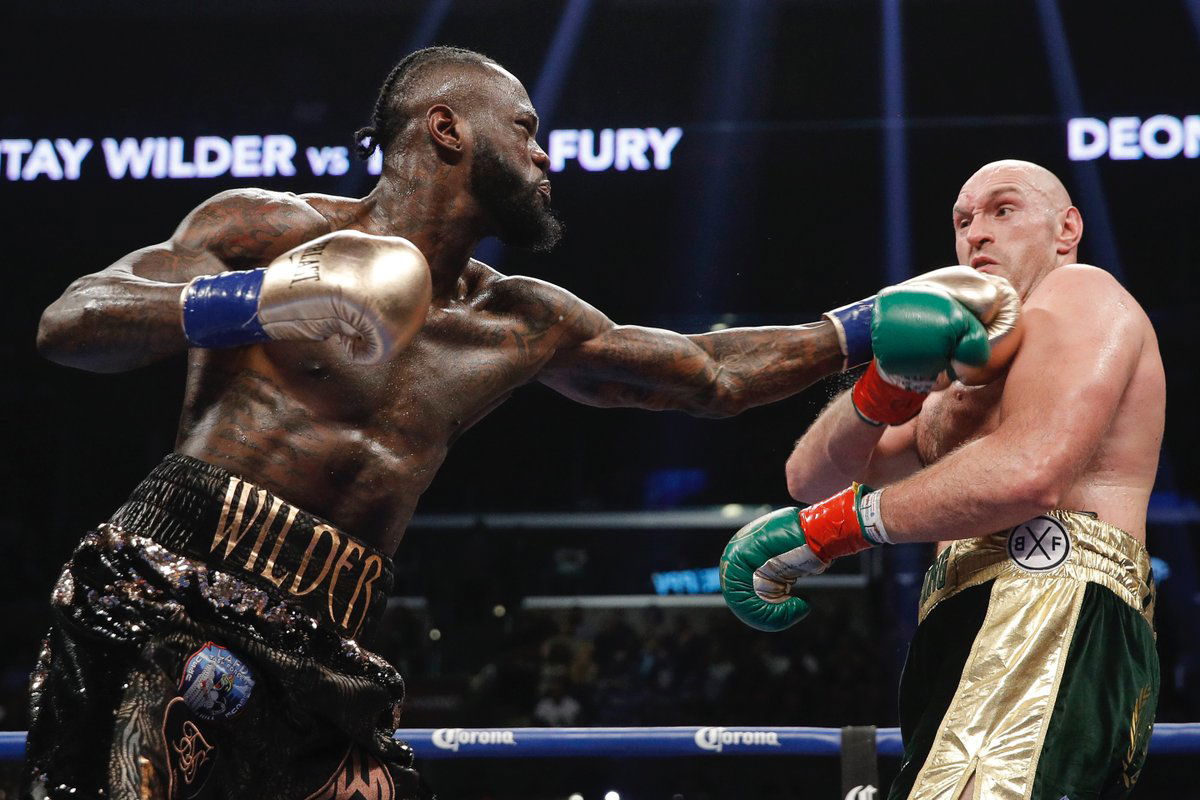 "They can potentially double the numbers the next time they fight. I think the expectations by many people was that the fight would perform better, yet, it was another great reminder about the importance of the sport being available broadly. Giving PPV projections works against negotiations. When you raise the stakes and set the bar too high with the media, you set yourself up for failure for not meeting expectations, even though you do extremely well."
Taffet seems extremely confident though as he has given a projection despite the world going through a pandemic. He doesn't think people will stinge if there is real value in the product and may have a point too as fans are so starved of sporting action that they may pay anything to get their fix. 
He also says that for a bout to be successful, "you have to let the fighters build and then expose them."
That has happened here with both fighters trading blows on social media and building up their mouth-watering showdown. 'The Villain' says he wasn't at his best. He says it wasn't "the real Deontay Wilder" and refuses to accept 'The Gypsy King' as champion. 
'The Gypsy King' hit back saying it's just a fight, "you win some you lose some."
Taffet says, "their last fight was a great one, and it ended up being seen by large audiences, even on a delayed basis." 
He no doubt hopes the trilogy surpasses it in grand style. Will 'The Gypsy King' pull off an encore? Or will 'The Villain' back up his tall claims and hand the champion his first professional loss?