UFC Legend Accuses Logan Paul of Hiding "Supplements" From Jake Paul
Published 08/17/2021, 11:18 AM EDT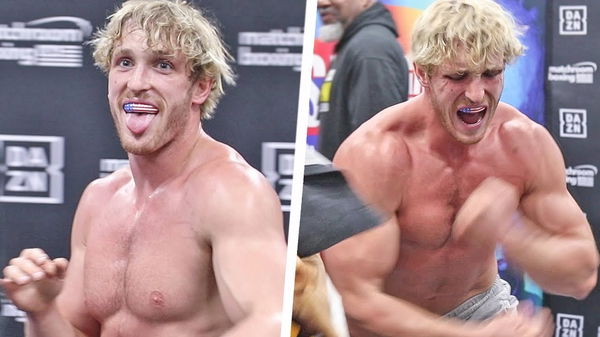 ---
---
On his 'Beyond The Fight' YouTube show, Chael Sonnen recently talked about Jake Paul vs Tyron Woodley. He shared that this fight could be his toughest yet. While his brother, Logan Paul, has proven his ability to last 8 rounds, Sonnen questioned if 'The Problem Child' is equally effective in the later rounds of a fight?
ADVERTISEMENT
Article continues below this ad
While talking about Logan 'The Maverick' Paul, Sonnen implied that he is "hopped up on the hoopies" and that he has kept his brother, Jake Paul, in the dark about his supplements.
ADVERTISEMENT
Article continues below this ad
"How does he do when he gets tired, that would be the number one question. How does he do later in the fight? His brother passed the test. His brother is hopped up on the hoopies.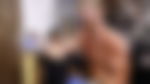 "I'm not sure that Logan Paul shared with Jake if they are on the same supplements or, I apologize, if they're on the same, it's not the same.
"So, whether Jake knows it or not, big brother is keeping a secret even from him, it's not the same," said Chael Sonnen.
Uncle Chael might be wrong about Logan Paul
Paul's physique before the second KSI fight took fans by surprise and it raised some eyebrows as well. Fans and critics started accusing him of using additional supplements and PEDs. Logan Paul noticed these comments and quickly shut down all claims. Prior to the fight, he trolled fans on Twitter by saying "hope I pass my drug test".
As news about a mega-matchup between Logan Paul and Floyd Mayweather broke out in 2020, Canelo Alvarez hit out at the Paul brothers. The Mexican champ shared that it is "disrespectful" of them to call out big names in the sport. He also said that he does not agree with the YouTube stars obtaining pro-boxing licenses.
"For true fighters, I do believe that it's a lack of respect. I truly believe that it's a lack of respect. It's all based on money. It's all about money.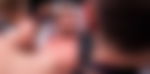 ADVERTISEMENT
Article continues below this ad
"I would invite (Jake and Logan Paul) over for a sparring session so they truly know what it's all about. I don't agree that people who are basketball players or who are YouTubers get licenses," said Canelo Alvarez.
However, Logan Paul clapped back at Alvarez by highlighting his PED usage and subsequent suspension. The Ohio native said that he disrespected the sport by not playing by the rules. He also dissed him by calling him "salty" for his matchup with Floyd Mayweather.
ADVERTISEMENT
Article continues below this ad
"I think he's the guy who got caught using steroids twice. You wanna talk about 'disrespecting boxing', let's talk about a guy who didn't play by the rules. F**k you! I think he's salty because I get a chance to beat Mayweather and he lost to him. It's his one loss. I get the shot that he failed to do," said Logan Paul.
Based on his 2019 tweet and his comments about Canelo Alvarez, do you think Chael Sonnen is right about Logan Paul?