Conor McGregor's Coach: "Why Not Have Another Crazy Experience?"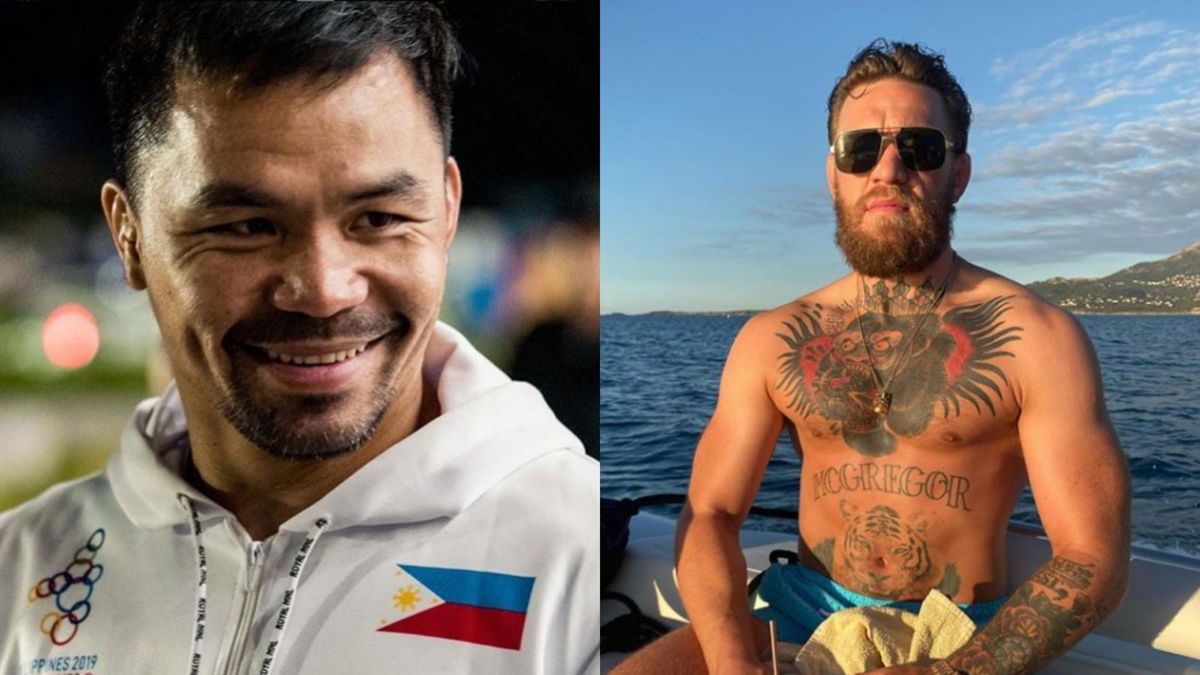 The entire fight community believes that Conor McGregor and Manny Pacquiao will lock horns inside the boxing ring shortly. This comes after both combat superstars agreed to fight each other, citing one of the biggest cross-promotion bouts of all time.
However, McGregor's coach, John Kavanagh, believes that it might be too early to believe so. Although Conor McGregor is eager to bag the fight, there are a lot of terms and conditions that need to be fulfilled.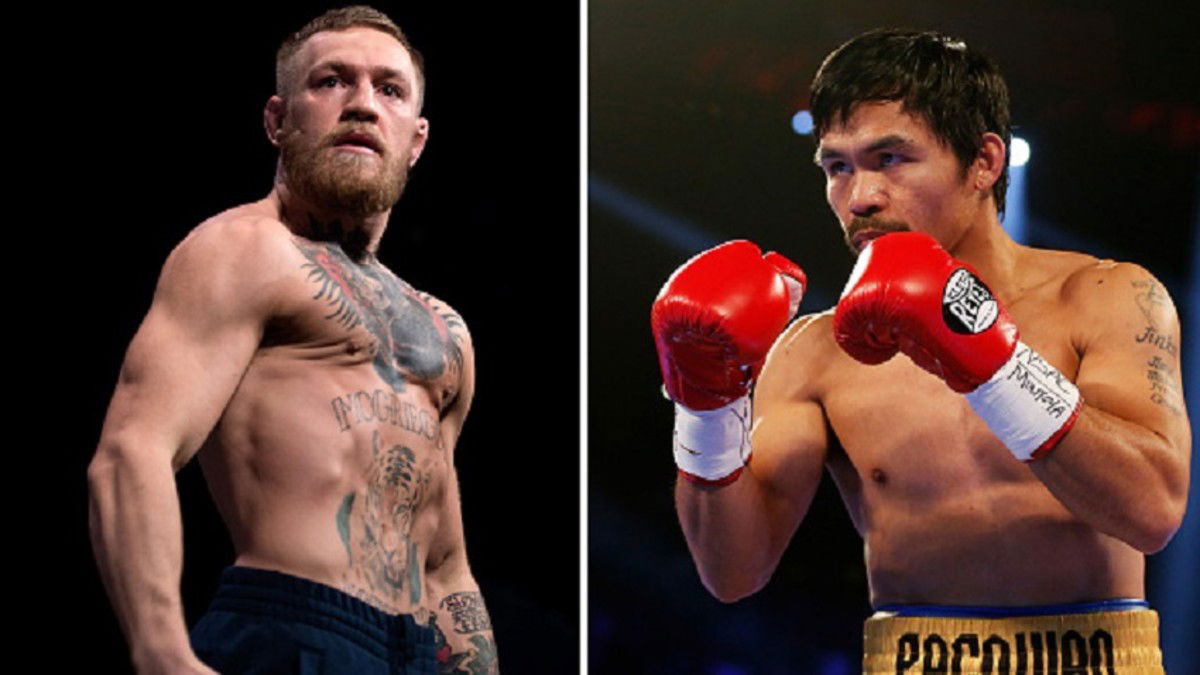 Despite that, Kavanagh is still optimistic about the event's fruition and is looking forward to Conor McGregor in boxing once again.
Kavanagh was a part of McGregor's boxing team when the Irishman faced Floyd Mayweather in 2017. Thus, he is eager to get that in motion once again. That said, 'Notorious' and 'Pac-Man' needs to finalize the bout.
John Kavanagh has some insights on Conor McGregor vs Manny Pacquiao
Speaking with Boxing Productions TV, Kavanagh talked about a lot of things going on in combat sports right now.
As per Kavanagh, it is too early to call the fight a done deal. Although both fighters have agreed to the bout, there's still a lot of work to be done.
He said, "Okay, we are going down that road. We are going to get the rumor mill going there, hurry (laughs)."
He added, "I do know it's in the works. I believe both boxers have agreed fundamentally. Now behind the scene, there's a lot of terms and conditions and legal teams and managers that have to work out the fine details, but I believe it will happen when exactly, I am not sure.
"I think it might be early next year but yeah the wheels are in motion and it looks like I am going to be coaching boxing again."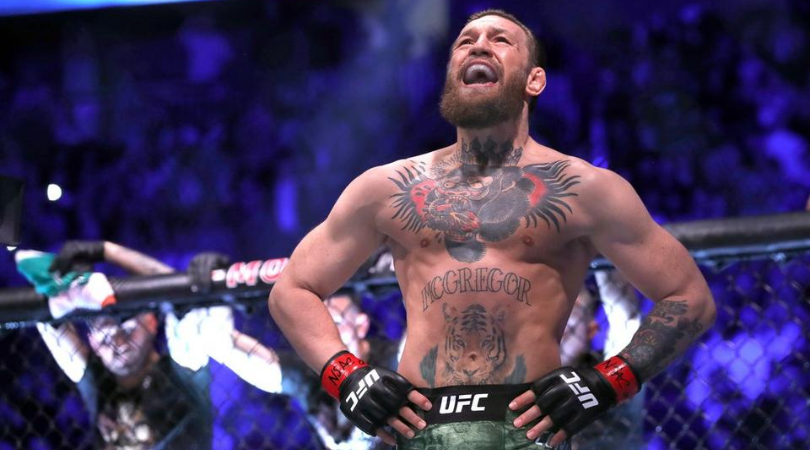 The contest can also endanger McGregor's dominance in combat sports. If he loses to 'Pac-Man,' 'The Notorious' will have 2 losses and 0 wins on his pro boxing record. However, Kavanagh still wants the fight for the sake of an enjoyable experience.
Talking about it, he said, "An amazing life experience, that's what. I mean, if you look at Conor's achievement he has won four world titles in mixed martial arts.
"He boxed ten rounds with — some would say arguably the best, greatest boxer of all time [Floyd Mayweather]. And when he is an old man looking back… Why not have another crazy experience? Traveling to the Middle East, fighting Manny Pacquiao."
Meanwhile, McGregor has hinted at accepting the fight by the end of this year in the Middle East. 'Pac-Man' has also accepted the fight, as he wants to fight to help the COVID-19 affected people in his home country.
Anyway all water under the bridge who gives a fook.
I'm boxing Manny Pacquiao next in the Middle East.

— Conor McGregor (@TheNotoriousMMA) September 25, 2020
Thus, the event will not only bring entertainment, but it will be held for some noble causes. McGregor vs Pacquiao will be a historic night for social welfare and combat sports.
Continue the conversation on the app, join other MMA fans on MMA Fans App