Manny Pacquiao's Coach Lashes Out at Conor McGregor – Calls Him 'Easy Fight'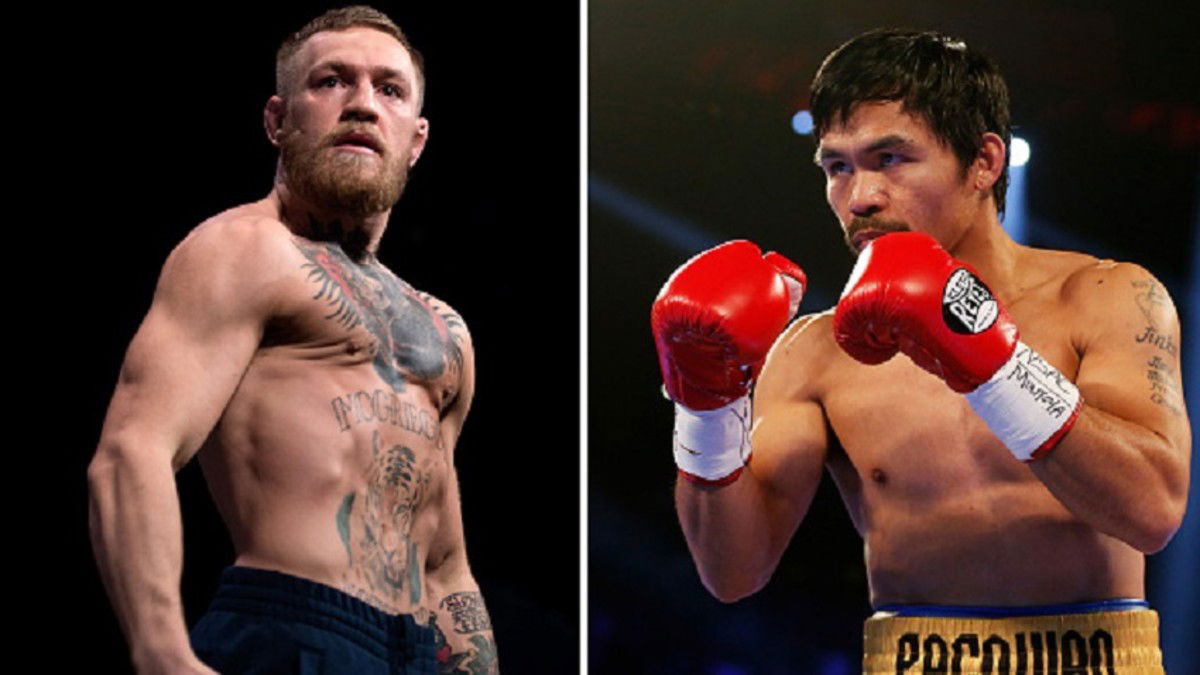 Manny Pacquiao's trainer Freddie Roach believes that the Filipino senator will have an easy night inside the ring if he faces Conor McGregor.
While McGregor has desired to square off against Pacquiao on Twitter, Freddie Roach has also turned to social media, citing it to be an easier fight than Ricky Hatton. However, fight fans don't agree with it.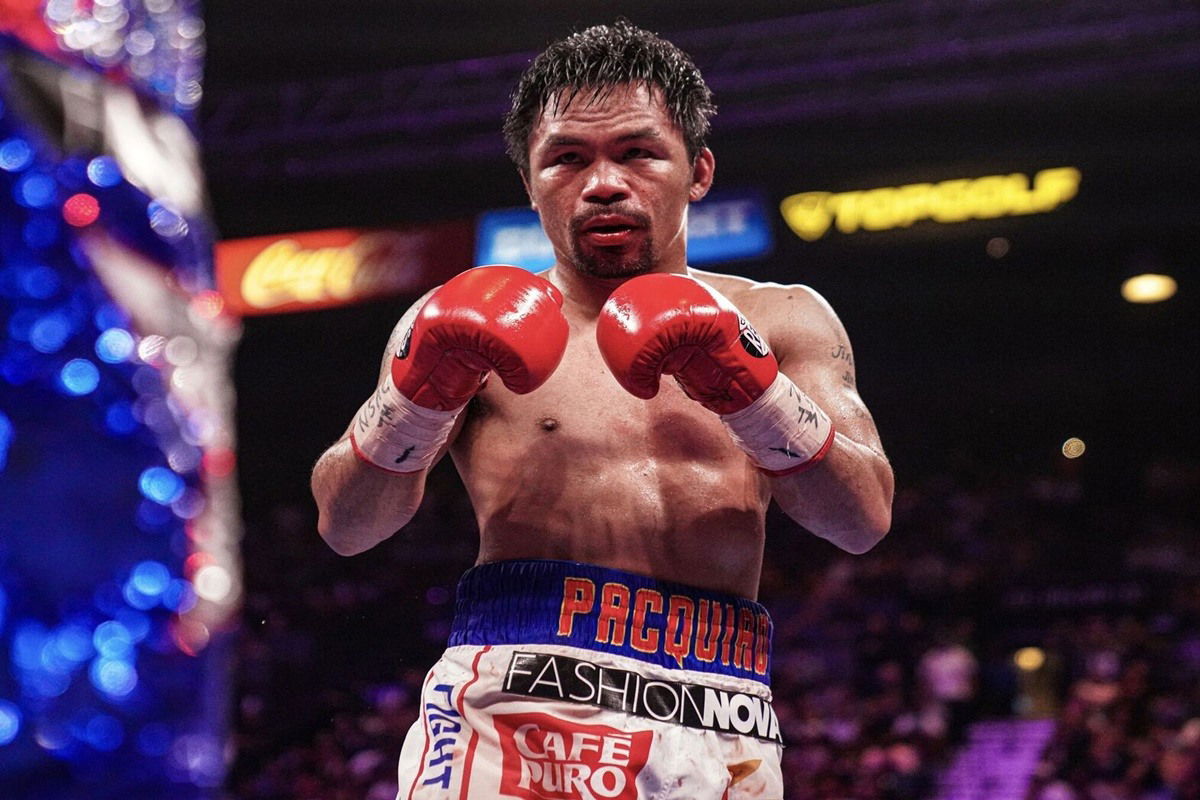 Many people believe that Conor McGregor can hand a tough-time to Manny Pacquiao, as he did with Floyd Mayweather in 2017. However, Roach doesn't see that happening against The Pac-Man.
Is Conor McGregor an easy fight for Manny Pacquiao?
Pacquiao faced Ricky Hatton in 2009 and emerged victorious with a stunning second-round KO. The Filipino superstar had an easy night at work as he started to dominate his rival from the very first round.
If this is true, @MannyPacquiao will have an easier time with you @TheNotoriousMMA than when he fought @HitmanHatton https://t.co/6lnRGiggcv

— Freddie Roach (@FreddieRoach) September 25, 2020
After getting a hold of Hatton's nerve in the maiden round, Pacquiao sealed the victory via knockout in the second. Thus, when Roach bills McGregor as an easier fight than Hatton, he is hinting at an early KO.
Meanwhile, McGregor suffered a tenth round knockout defeat against Floyd Mayweather in his boxing debut. Although he kicked off strong against his undefeated rival, McGregor couldn't keep up with the pace.
As the rounds went by, McGregor fell prey to Floyd's defense and skill. In round 10,  'The Notorious' had nothing more to offer against Floyd's action. Thus, the referee signaled off the contest in favor of Mayweather via TKO.
[youtube https://www.youtube.com/watch?v=Zj7Saz9Jync]
That said, another defeat in the pro-run can hamper McGregor's relevancy in the boxing community. Although a blockbuster event against Pacquiao will garner huge PPV sales along with massive paychecks, it will also put McGregor's dominance at stake.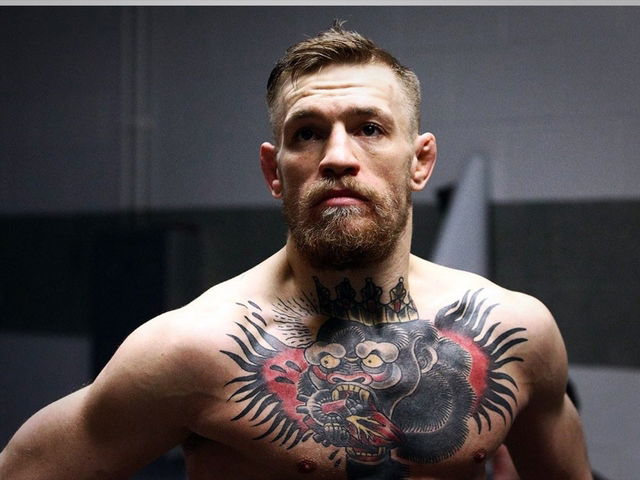 After retiring from UFC with a shocking tweet, Conor McGregor is nowhere near the fight news. Thus, he can reshape his combat sports career by defeating Pacquiao in one of the biggest fights of his journey. However, following Pac-Man's resume and Freddie Roach's comments, McGregor cannot afford to take him lightly.
[youtube https://www.youtube.com/watch?v=GeOUZ_pIwB4]
If everything goes per plan, McGregor and Pacquiao will face each other by the end of this year.
Continue the conversation on the app, join other MMA fans on MMA Fans App