British Boxing Champion Ridicules Conor McGregor for His Boxing Video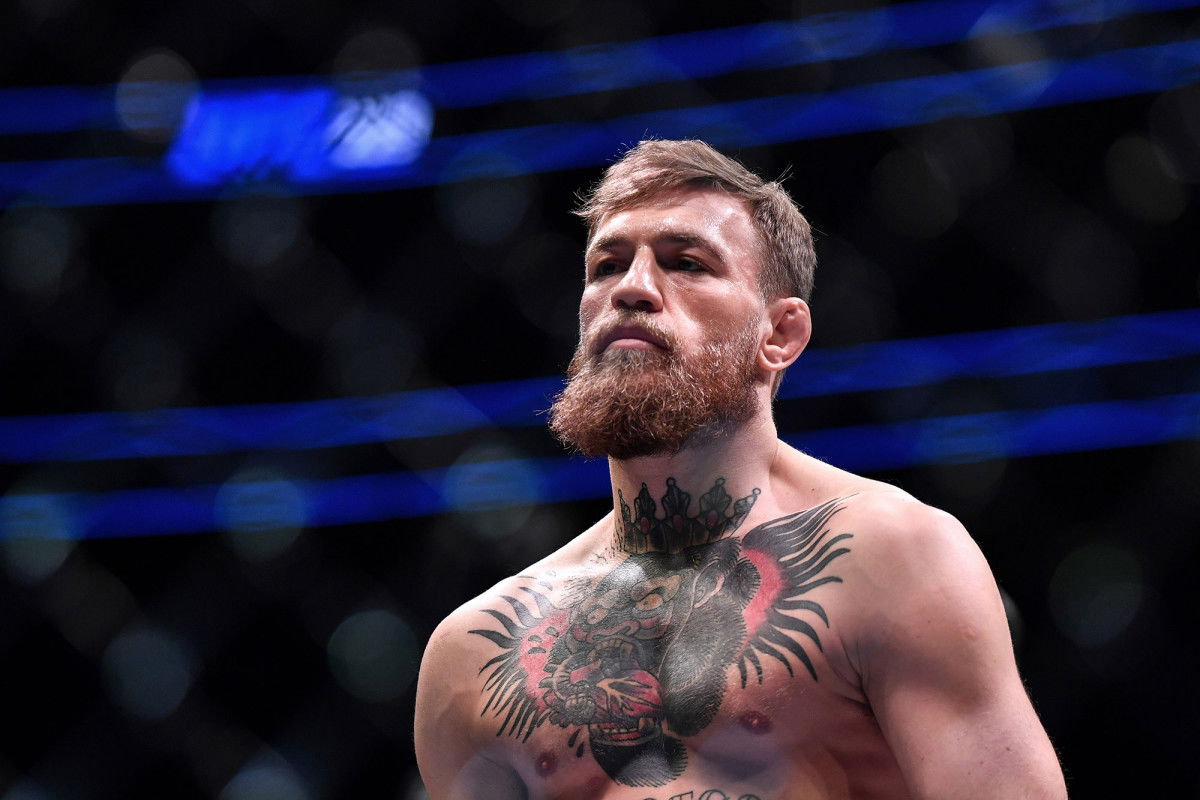 IBF international super-flyweight champion Sunny Edwards is not impressed with Conor McGregor as the latter recently hinted at his boxing move along with a training video on social media. After relishing his retirement life for the past few months, McGregor has desired to square off against Manny Pacquiao in the Middle East.
The news came after McGregor's new social media post, where he flaunted his boxing moves and sent the fight fans into a frenzy. However, not everyone is impressed with it. While most of the fight fans are, Sunny Edwards believes that those aren't even the proper moves of boxing.
Sunny Edwards trashes Conor McGregor on social media
The undefeated boxer recently turned to Twitter and retweeted Michael Benson's tweet. The Britisher wrote, "No boxer actually throws punches like this."
No boxer actually throws punches like this😂 https://t.co/qg7WSsILtN

— Sunny Edwards (@SunnyEdwards) September 25, 2020
That said, McGregor already has a lot of critics, even before stepping inside the ring. In 2017, his boxing debut ended on a grim note after Floyd Mayweather knocked him out in round ten.
Since then, McGregor has won only one fight against Donald Cerrone this year. While he was supposed to remain active in the UFC, the 'Notorious' has laced up the boxing gloves once again.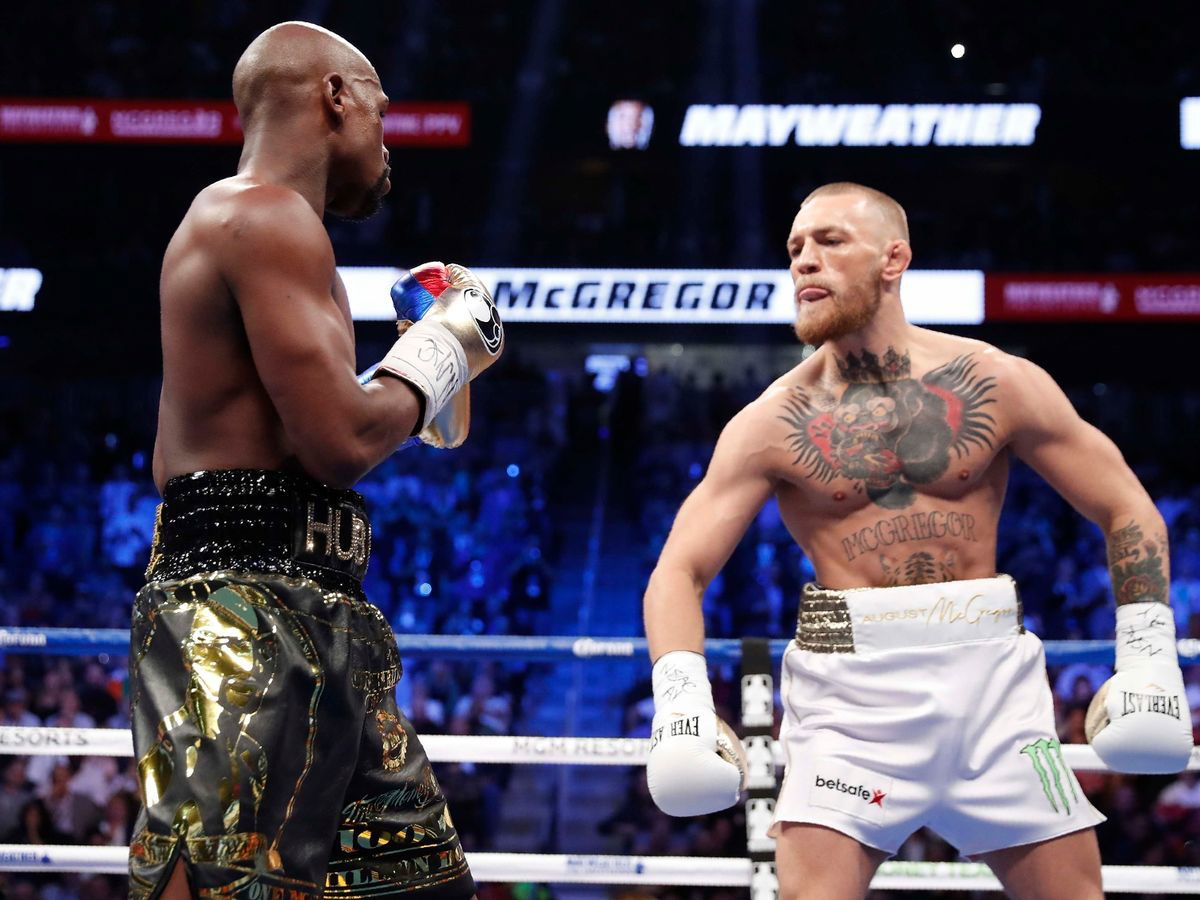 This time he has opted for the Senator of the Philippines as his opponent. Since McGregor and Manny Pacquiao are under the same management, a fight between them would also be easy to materialize.
However, 'Pac-Man' is still to clarify the contest from his end. There's no denying McGregor and Pacquiao can be one of the biggest fights in the sport's history.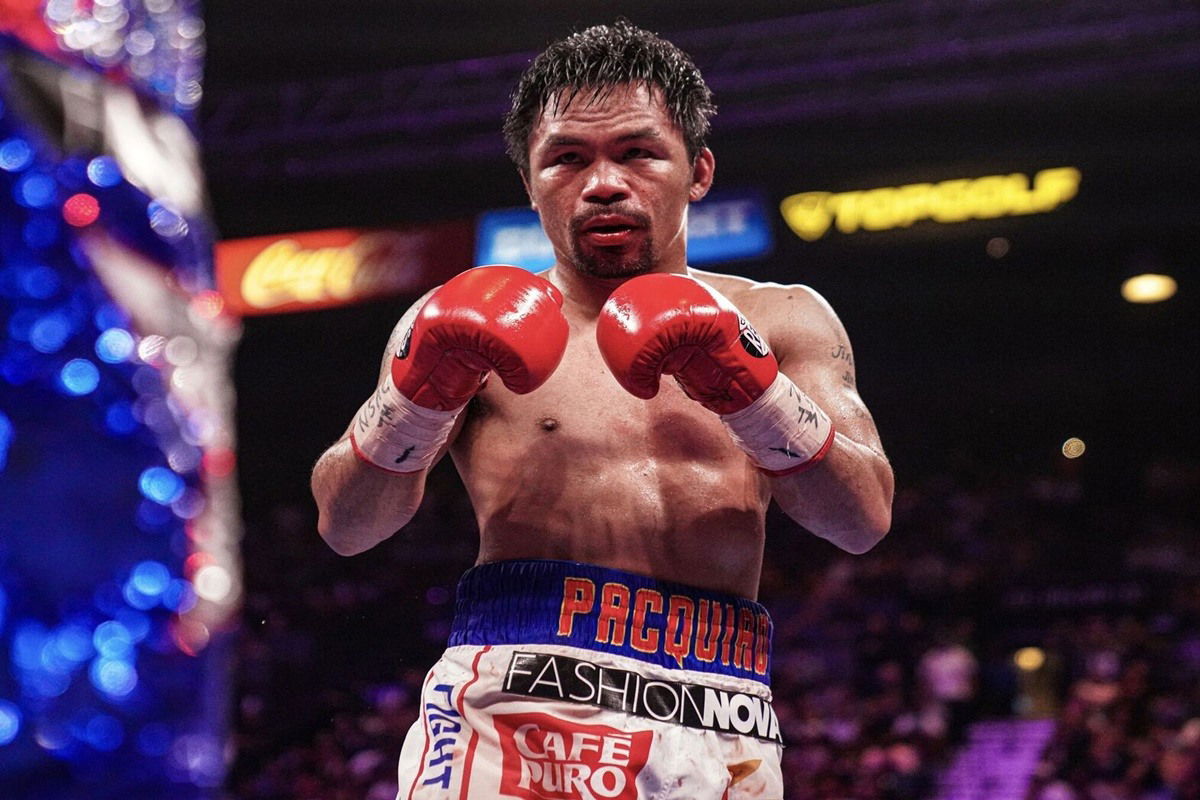 While Pacquiao has nothing more to prove in the sport, McGregor cannot afford to lose the fight. Another defeat in pro boxing would severely hamper his relevancy, citing no other blockbuster contest for him.
That said, both contenders will give it all inside the ring. It will be an alluring matchup between two supreme fighters of this generation. No wonder McGregor will look forward to silencing his critics, including the British champion.
Continue the conversation on the app, join other MMA fans on MMA Fans App