'UFC Was Kicking Our Bu**s'- Mike Tyson Believes YouTube Boxers Deserve More Credit
Published 11/29/2020, 10:28 AM EST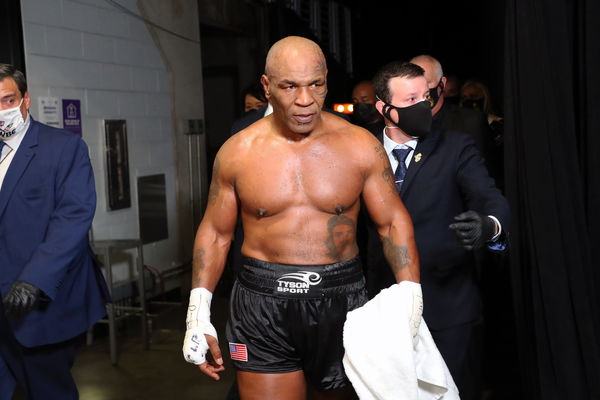 Mike Tyson performed admirably in his much-awaited return to boxing. While obviously, it wasn't the Tyson of the old but this new Tyson didn't look as old in the ring as he is outside of it. He did leave the night with a draw against Roy Jones Jr., but most people had him winning that fight.
But, one of the big sellers on the card was Jake Paul fighting former NBA All-Star Nate Robinson. Paul would win via a devastating knockout. The clip of the knockout has gone viral, with everyone reacting to it and making memes from it.
This kind of visibility helps promote boxing, and Mike Tyson believes that YouTubers like Paul deserve more credit for bringing these eyeballs back to the sport.
ADVERTISEMENT
Article continues below this ad
"My ego has said so many things. But the reality is they help boxing so much, boxing owe these YouTube boxers some kind of respect. They should give them some belts. They make boxing alive. Boxing was pretty much a dying sport, the UFC was kicking our butts. Now we got these YouTube boxers? Boxing is going back. 25 million views? Thanks to the YouTube boxers."
ADVERTISEMENT
Article continues below this ad
Mike Tyson getting on the right side of the times
Many boxing purists have attacked the idea of YouTubers coming into the boxing space. It started on a small-level when British YouTubers KSI and Joe Weller fought. However, KSI fighting Jake Paul's elder brother Logan was an internet sensation and sold a lot of PPV buys. Their eventual rematch also did really well.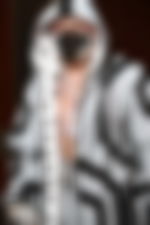 The popularity that these people have in the mainstream carries over to boxing when they are in featured bouts. Even giving them a belt would make sense as there are multiple celebrity boxers at present. We see it with other YouTubers and many MMA fighters as well. Why not just create a belt for this sub-section?
ADVERTISEMENT
Article continues below this ad
This becomes a high novelty that can attract people to the sport itself. It isn't wild to imagine YouTubers helping the sport of boxing to return to its heyday in this new internet age they haven't adjusted to as the UFC has.