Update on Floyd Mayweather vs Logan Paul Purse: YouTuber to Bank 8 figures
Published 01/09/2021, 1:15 AM EST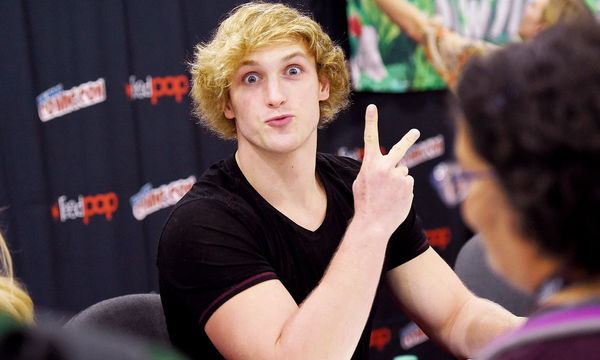 ---
---
Ever since the Floyd Mayweather vs Logan Paul bout got announced, it stirred the combat sports audiences. The pair will box each other out in an exhibition bout on February 20. Needless to say, this fight will draw millions of eyeballs towards it, making it one of the hottest PPV's of the year and predominantly the decade too.
ADVERTISEMENT
Article continues below this ad
Given the appeal, fans assume that both main event combatants will take home massive paychecks, especially Logan Paul, who'll earn significantly more than what fans expected him to.
'The Maverick' is speculated to take home a whopping amount of $200,000 coupled with 5% of PPV sales.
ADVERTISEMENT
Article continues below this ad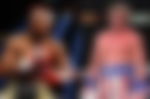 Paul later rubbed off these speculations saying, "Everyone wants to know about the money for this fight. Everyone wants to know what got Floyd to take this fight, was it the money?" 
"I'd probably would have done this fight for free. It's an iconic opportunity, this is some legacy s***. I'd have done this for free. But I didn't take it for free, I'm going to make a good amount."
Mike Majlak, Paul's friend and co-host on his channel said, "Eight figures – you're not going to say it, but eight figures."
The 25-year-old asserted that this fight is a big pot of gold irrespective of the amount it offers him. He views this as a once in a lifetime opportunity to touch gloves with the greatest ever boxer of this era. Even though he respects Mayweather, he is keen on putting up a show against the undefeated boxer.
Meanwhile, Mayweather will reportedly take home around $5 million-plus fifty percent of the PPV sales.
Read – Logan Paul Plans to Fight Chris Hemsworth After Floyd Mayweather
Should Logan Paul fight in more such exhibition bouts?
Most of the exhibition fights support a good cause and play a vital role in any fighter's life. Especially for a young boxer like Logan Paul, exhibition fights bring in a lot of teachings with a handsome amount of money. It also helps draw visibility to the sport.
ADVERTISEMENT
Article continues below this ad
Even after the Floyd Mayweather exhibition bout, Paul should keep his options open to fight professionally and take on entertaining exhibitions or charity bouts.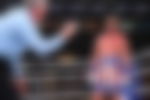 These fights will expansively contribute to Paul's public profile and his run in boxing.
ADVERTISEMENT
Article continues below this ad
Is Logan Paul being paid a reasonable amount? Should he fight often in exhibitions against the biggest names in the sport?