Vasiliy Lomachenko vs Teofimo Lopez – Fight Analysis and Prediction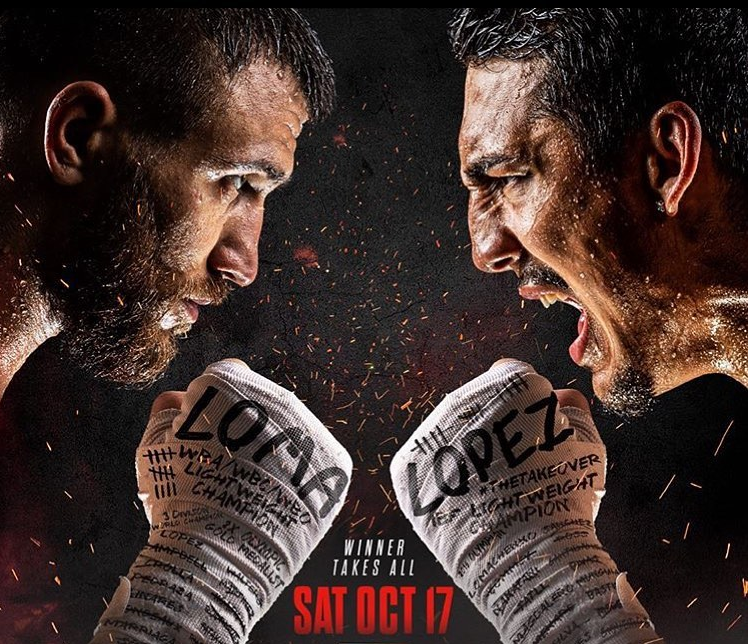 Lightweight world champions Vasiliy Lomachenko and Teofimo Lopez will battle each other in the main event of October 17 with their respective world titles on the line. The winner of the fight will take it all.
Apart from Lomachenko's WBO, WBA, The Ring Magazine titles, and Lopez's IBF title, the vacant Transitional Boxing Rankings board title will also be at stake. There is no doubt that the upcoming fight will be a complete title feast, and none of the men would want to lose it.
WATCH: Vasiliy Lomachenko's Opponent Teofimo Lopez Chokes up While Talking About His Father
Excluding all the titles, Lomachenko vs Lopez is also alluring for several other reasons. Both of them appear invincible at this point. While Lomachenko has a defeat in his glittery pro-boxing record, Lopez is still undefeated. So, 'El Brooklyn' will want to keep his undefeated record intact.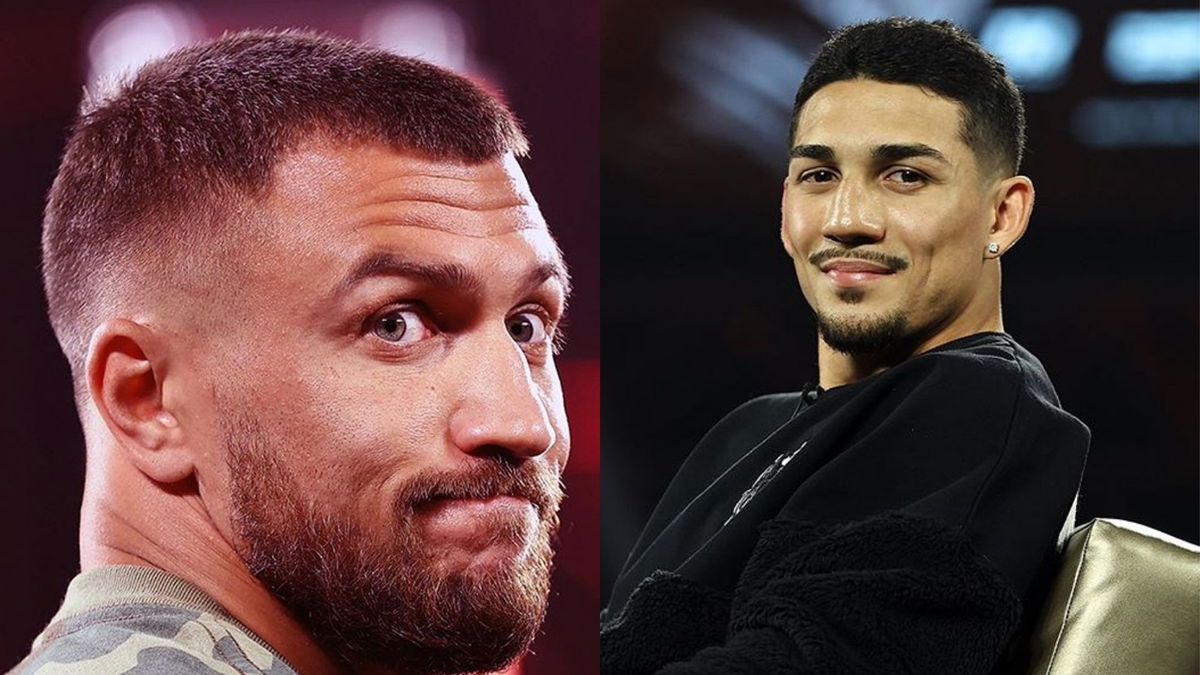 It is no surprise that both champions have got equal chances of winning. If someone lands a big one, the fight might end. However, things can change if the contest goes the distance.
Vasiliy Lomachenko vs Teofimo Lopez: Full Breakdown
Lopez is an elite orthodox, and Lomachenko is one of the best southpaws of the division. Stylistically, both of them are different and will try to put pressure from the very beginning.  However, Loma might want to take it to the distance.
Lopez becomes an immovable object in the primary rounds, and his right hand acts as a lethal weapon. He will try to use it to the fullest. So, Loma might have to rescue himself in those rounds.
[youtube https://www.youtube.com/watch?v=JuJPOvJ6GHU]
If Lomachenko can drag the fight to the later rounds, he can outbox and steal points from Lopez. Being a veteran of the sport, he gets comfortable as the fight goes deeper. So, his speed and footwork can pose a lot of challenges in the fight.
If Lopez doesn't knock him out in the primary rounds, Lomachenko can bring a lot of challenges into the mix. Although none of them want to take it to the judges' scorecard, there is a high possibility that Vasiliy Lomachenko will drag Lopez to the deeper ends.
Prediction: Vasiliy Lomachenko defeats Teofimo Lopez via unanimous decision