Video: Canelo Alvarez Gifts $25,000 Pendant to Rising Boxing Prospect
Published 01/24/2023, 5:00 PM EST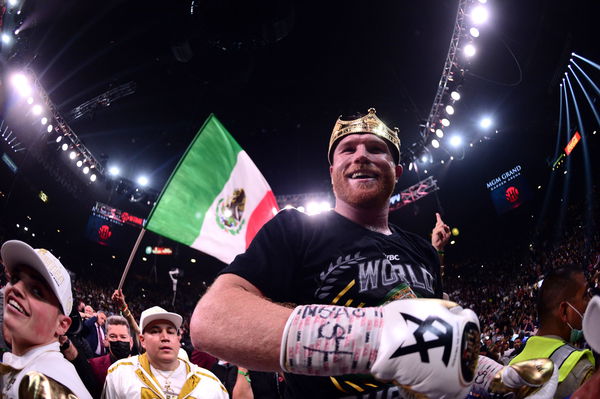 In a recent video by ESNEWS, rising boxing prospect Ronald Ellis shared a heartwarming story about a generous gift he received from his friend and fellow boxer, Canelo Alvarez. According to Ellis, the gift was a $25,000 pendant in the shape of boxing gloves. The gift was given to him as a symbol of their friendship and shared passion for the sport.
In the video, Ellis speaks highly of Alvarez. He says that the two of them have been best friends for a long time. He proceeds to say that Alvarez is like a brother to him.
ADVERTISEMENT
Article continues below this ad
Canelo Alvarez's gift serves as reminder to Ellis as to why he wears those boxing gloves
Ellis also shared his thoughts on the sport of boxing, saying that it is his life and that he can't imagine doing anything else. He said "No boxing, no life" . He added that the gift from Alvarez serves as a symbol of that passion and a reminder of the dedication and hard work that goes into being a successful boxer.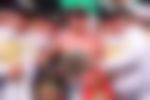 The video is a testament to the close-knit community of boxers and the bonds of friendship that are formed through the sport. It also serves as a reminder of the importance of having someone to look up to and support you as you pursue your dreams.
Canelo Alvarez is considered one of the best boxers in the world, and his generosity and support of up-and-coming fighters like Ellis is a testament to his character and the impact he wants to have on the sport.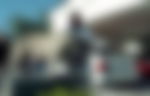 Who is Ronald Ellis?
Ronald Ellis is a rising prospect in the sport of boxing. He is considered one of the most promising young fighters in the sport today and has already built a strong reputation for himself as a skilled and dedicated boxer. As per BoxRec, he has a record of 18-3-2.
Ellis began his boxing career at a young age and quickly established himself as a talented fighter. He has competed in several amateur tournaments, winning multiple championships and earning a reputation as one of the best young fighters in the country.
ADVERTISEMENT
Article continues below this ad
As a professional, Ellis has continued to impress, winning several fights and establishing himself as a force to be reckoned with in the ring. He has also shown a dedication to the sport and to improving his skills, working hard in the gym and constantly striving to become a better fighter.
His friendship with Canelo Alvarez, one of the best boxers in the world, is a testament to his dedication and passion for the sport. Ellis's potential and his dedication to the sport make him a fighter to watch out for in the future.
ADVERTISEMENT
Article continues below this ad
Hopefully, he will continue to work hard and improve his skills. And with the support of his friend and mentor Canelo Alvarez, he has the potential to become one of the top fighters in the sport.
Watch This Story: Canelo Alvarez's Singing Moments Is Everything Boxing Fans Need to See