Was Manny Pacquiao on PEDs? – What Was Alex Ariza's "Secret Concoction?"
Published 08/21/2021, 2:51 AM EDT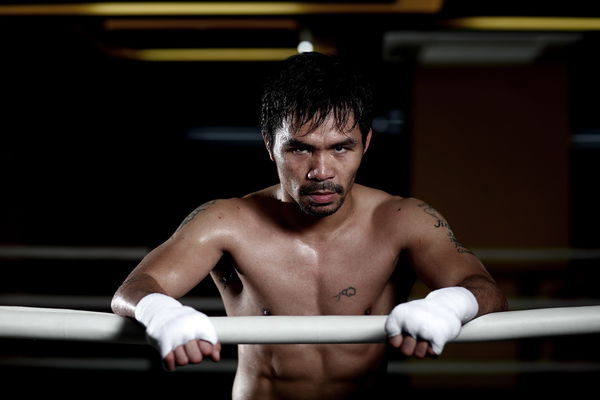 ---
---
Manny Pacquiao is a true veteran of the sport, who has achieved some noteworthy accolades that set him apart from the rest. However, in the initial years, nobody believed that Pacquiao would make a difference in the sport with his short frame. But crushing all the naysayers, the boxing icon outclassed many lanky pugilists to signify his run.
ADVERTISEMENT
Article continues below this ad
But how was Pacquiao so dominant with his performances? Was he really on PEDs?
In 2010, Pacquiao was on the brink of facing Antonio Margarito, who had a much bigger frame than him. Accordingly, the Filipino Senator prepared for this fight with some stringent workouts and sublime diets.
ADVERTISEMENT
Article continues below this ad
Back then, Alex Ariza, Manny Pacquiao's strength and conditioning coach, also took care of Pacquiao's diet.
As a result, he used to give 'Pacman' an amalgamation of supplements with a light yellow powder to enhance the latter's stamina. This later sparked controversy and Floyd Mayweather Sr. and a few members from 'TBE's team accused Pacquiao of using PEDs or steroids.
The Bukidnon native denied all these charges, and he even proceeded legally against Mayweather, filing a case of defamation. Pacquiao also asserted that he has always passed all the tests put forth by Nevada Sports Athletic Commission.
Later, Ariza also revealed he gave no special or banned supplements to his fighter. He only used those items which are available and can be legally bought from markets. Also, if he'd used any banned substance, then Pacquiao would have been immediately caught by NSAC, resulting in some huge fines or ban from the sport for a while.
Did Manny Pacquiao really consume steroids?
Manny Pacquiao has witnessed a prolific boxing stint spread out over almost three decades. Throughout his time in the sport, he never got into the news for any unlawful activities.
ADVERTISEMENT
Article continues below this ad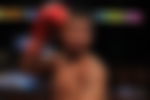 Many fans and budding fighters consider him as a true ambassador of the sport. And the Filipino Senator himself knows the responsibility he has on his shoulders.
Watch this story – 5 Unbreakable Records Held by the Boxing Legend Manny Pacquiao
ADVERTISEMENT
Article continues below this ad
That said, it's safe to admit that Pacquiao consumed no form of steroids or PEDs to help him edge over his foes. What do you make of the above story?