Was Mike Tyson Adopted?
Published 12/07/2021, 8:30 AM EST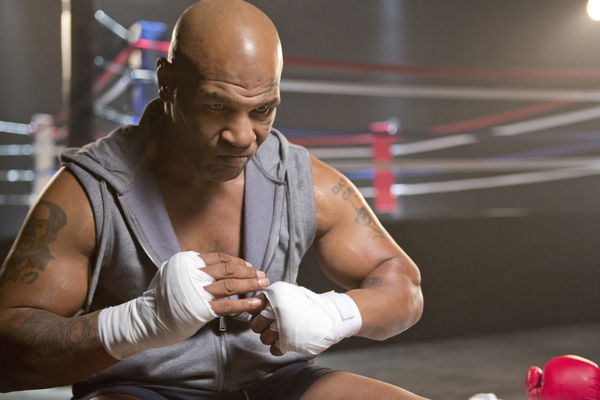 Heavyweight icon Mike Tyson has seen several complex days in his life. From childhood to teenage and then even during his boxing prime, 'Iron' Mike was never free of hard times. Be it his extravagant lifestyle as a champion or dirt poverty in his childhood, Tyson had umpteen reasons to break himself down.
ADVERTISEMENT
Article continues below this ad
Nevertheless, the 55-year-old legend ended his career on a high note and is still one of the most celebrated superstars all over the world. Growing up, Tyson was surrounded by crime, poverty, and street fights; sport was never an option.
ADVERTISEMENT
Article continues below this ad
Per reports, Mike Tyson didn't know his biological father. He was raised by his single mother, Lorna Tyson. When Tyson was 16, she expired, leaving a young 'Iron' Mike shattered. Just four years later, Tyson became the youngest man to become a heavyweight world champion. He still holds that record. But how did Tyson do all of it?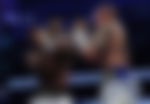 Who adopted Mike Tyson after his mother's death?
Tyson embraced boxing by joining hands with Cus D'Amato. However, he was not just his boxing trainer, but also a real-life mentor. Tyson remained with Cus all his life and the trainer's untimely death came as another shock in Tyson's life. However, Mike Tyson still cherishes the time he spent with Cus D'Amato and Camille Ewald.
After the death of Lorna Tyson, Cus D'Amato adopted a young Mike Tyson. Per reports, Cus' wife Camille Ewald became the adoptive mother to 'The Baddest Man On The Planet'. Tyson spent several years with her, and the two shared a special bond.
In 2001, Ewald passed away. Tyson then took time to express all his love for his mother. He said, "I'm very saddened by the passing of my mother. I am very lucky that she blessed me with her love and caring for most of my life. I will miss her tremendously."
One report also suggested Tyson once bought flowers for his ex-wife, Robin Givens, but ended up gifting them to his mother.
She said, "And Mike was really angry. So when Mike was leaving for the concert without Robin, I said to Mike, 'Go ahead and buy Robin some flowers.' So he bought the flowers but he wouldn't give them to Robin. Mike told me, 'Here, these are for you.' Then he said, 'Camille, I never should have gotten married. Marriage is not bliss."
Mike Tyson and his personal life
While Tyson saw several ups and downs in his personal relationships, his bond with Mr. and Mrs. Cus D'Amato remained intact till the couple breathed their last. Tyson continued to talk about them frequently.
ADVERTISEMENT
Article continues below this ad
That reflects the importance they had in his life.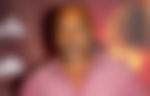 He became a father and even lost his 4-year-old daughter, Exodus, in a tragic home accident in 2009.
ADVERTISEMENT
Article continues below this ad
Watch This Story: Top 5 Best Selling PPV Fights of Floyd Mayweather's Boxing Career
Having seen so much in his life, the heavyweight elite is now a boxing historian and rightly a philanthropist.