Was Sonny Liston Too Old When He Fought Muhammad Ali?
Published 01/14/2023, 6:45 AM EST

Follow Us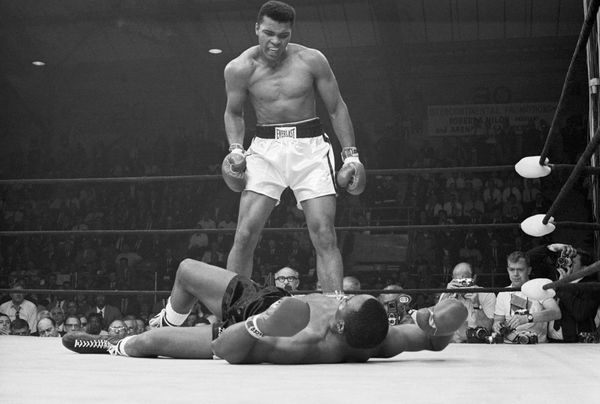 When we talk about the most brutal fighter that boxing ever had, then Sonny Liston would top the list. The hard hitter fought Muhammad Ali twice and the fights are considered the most controversial fights in history. But why so? The two-series title fight has been famous for many reasons. Phantom Punch's famous hit is one of the reasons. Although the fans doubted that Sonny Liston was old at the time of the fight, while Muhammad Ali was in his prime. Let's look at some of the incidents that took place in the fight.
The fight represents a lot of historical events in boxing
The fight was a World Heavyweight title fight, and both fighters were excellent in their place. Ali aspired to be a champion of boxing, while Sonny Liston had already cemented his position as an established boxer, and he was also everyone's favorite. However, Ali dethroned the previous world champion Sonny Liston with a seventh-round technical knockout and emerged a new world champion.
ADVERTISEMENT
Article continues below this ad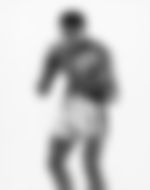 After winning the bout, Ali changed his name. Everyone knows that Ali was not a born Muslim, but a converted Muslim. Before the fight, he was known as Cassius Clay, but after defeating Liston, he changed his name to Muhammad Ali. This happened in 1964.
People also witnessed a very famous 'Phantom Punch' which was like a trademark of the Ali-Liston fight. And with the final blow of the famous fight, Ali was able to win the heavyweight title that year. Despite this iconic fight, people often criticize it, as there was a huge age difference between Ali and Liston.
ADVERTISEMENT
Article continues below this ad
Was Liston too old at that time?
Although there were not many reports available, according to certain reports, he was 36 at the time of the fight in 1964. Ali was in the early stages of his career. He was about 22 years of age. They had an age difference of about 14 years.
Watch this story: Five Insane Facts About Mike Tyson
ADVERTISEMENT
Article continues below this ad
In real life, it might not seem like too much of a difference, but when it comes to combat sports, age plays a crucial role. Although the matter is controversial, no one knows what might have happened between the two if Liston was of the same age as Ali.
What do you think of this? Let us know in the comments.
Edited By: Ajinkya Aswale