WATCH: Anthony Joshua Mocks Derek Chisora in a Funny Video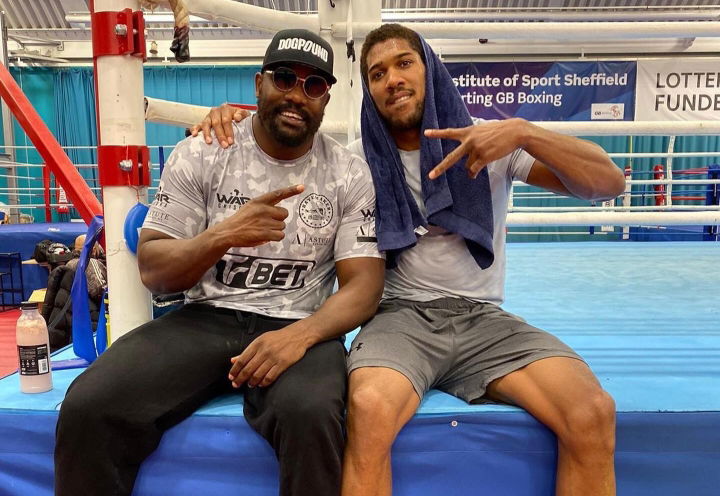 Recently, unified heavyweight champion Anthony Joshua mocked Derek Chisora ahead of the latter's fight with Oleksandr Usyk.
The heavyweight division in boxing gets interesting every day, as there are some blockbuster thrillers lined up till the end of this year. Matchroom Boxing has staged three super events, and the trail will kick off with Derek Chisora vs Oleksandr Usyk on October 31.
Cruiserweight veteran, Usyk, go against Chisora, and the matchup has already raised a lot of eyebrows. Hence, unified world champion Anthony Joshua did not hesitate to steal a piece of glow from it, especially when he will also return to action against Kubrat Pulev on December 12.
That said, Joshua just dived into the Usyk vs Chisora mix by revealing a hilarious moment from recent times. Although Chisora is training with David Haye, he didn't fail to call Anthony Joshua ahead of his high-voltage fight.
Anthony Joshua has a hilarious story to tell about Derek Chisora
In a recent interaction with Sky Sports, Joshua said that he got a phone call from Chisora, and it was a hilarious incident. The unified world heavyweight champion couldn't control his laughter while sharing the story.
Talking about it, Joshua said, "So, Derek called me. Yesterday after training, I was so tired… in between a FIFA game as well, so I paused it.  Then I picked up, I went… Derekkkkk (laughs). He started cracking up. I went Derekkkkk because I have been seeing all the back and forth."
Thanks to Oleksandr Usyk, a few days back, Dillian Whyte also took a dig at Chisora and thoroughly mocked him. Whyte posted a funny video. Here's a look at it.
Besides looking like a brash and vicious star of boxing, Chisora also has a hilarious side to him that he never fails to put on display.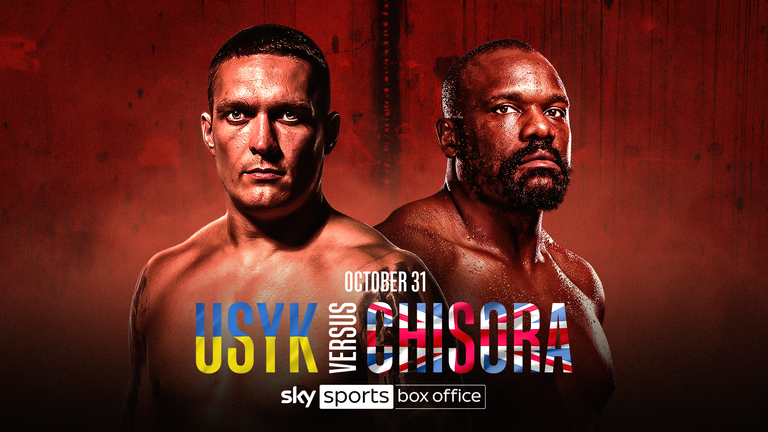 Chisora is one of the deadliest punchers in the division. However, Usyk is undefeated and is a technical master of the sport. That said, it will allure the fans to see whether Chisora can challenge him in his own yard.
After the high-voltage heavyweight fight, Matchroom Boxing will stage the rematch between Alexander Povetkin and Dillian Whyte on November 28. Finally, Anthony Joshua and Kubrat Pulev will also lock horns in the year-ending heavyweight action on December 12. Thus, several heavyweight feasts are awaiting the fans.