WATCH: Floyd Mayweather Displays Incredible Self Discipline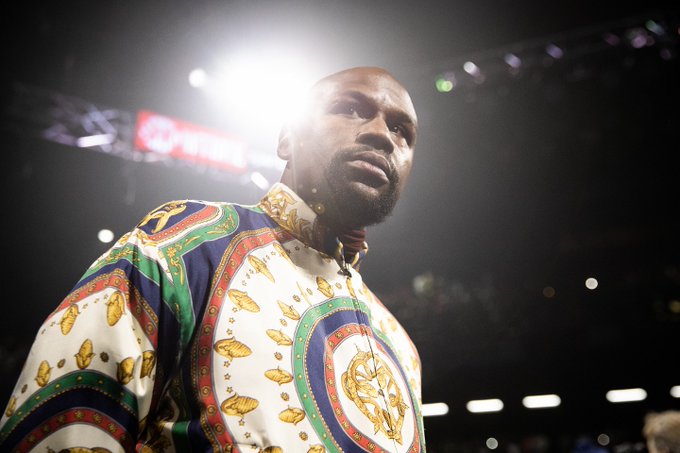 Floyd Mayweather is arguably the best boxer to have ever played the sport. Not only that, but he is also boxing's biggest superstar. Taking out all 50 of his opponents inside the ring, Mayweather doesn't know the taste of a defeat and only a few athletes can do that.
That said, Floyd Mayweather's sheer dedication is one of the prime reasons for his achievements. He has always been a disciplined boxer. Even though he is well known for being a party freak, Mayweather is also a workaholic who never sacrifices his training.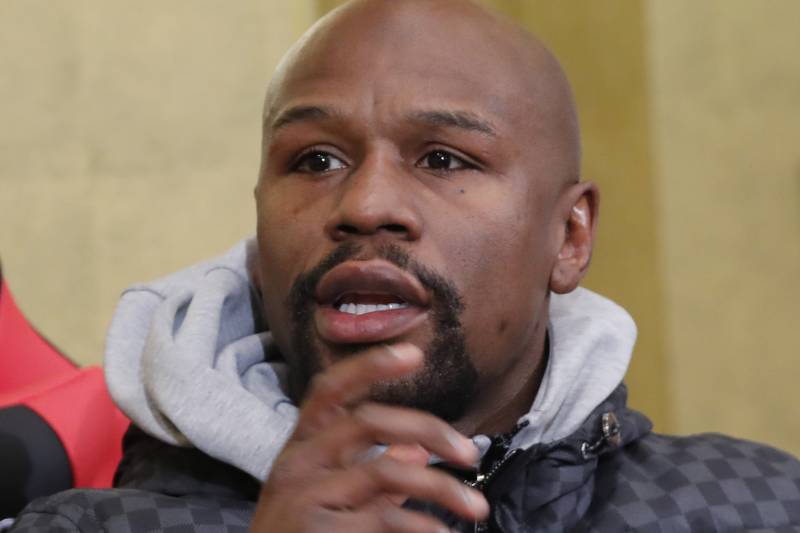 The 43-year-old is retired now. After stopping Conor McGregor in 2017, Mayweather hung up his boxing gloves. However, he is yet to give up on his training regime, which involves jogging at late night and early morning drills.
Floyd Mayweather is an inspiration to fitness freaks
Some of his recent videos have taken a ride over the internet, alluring the fans. In his latest video, Mayweather can be seen jogging on the streets late at night.
In the second video, Mayweather is spotted training with the punching bag. It is no surprise that he has still got the same intensity in his fists. That said, 'Money' could have fought in a professional bout this year.
Earlier, rumors stated that Mayweather will return for a rematch against Conor McGregor in 2020. Apart from that, a fight against Khabib Nurmagomedov was also on the charts. Yet nothing has turned out to be fruitful.
Now, YouTube sensation Logan Paul is also eyeing a matchup against him. However, the official papers are far from getting signed. If things flow per plan, we might witness another blockbuster boxing thriller soon.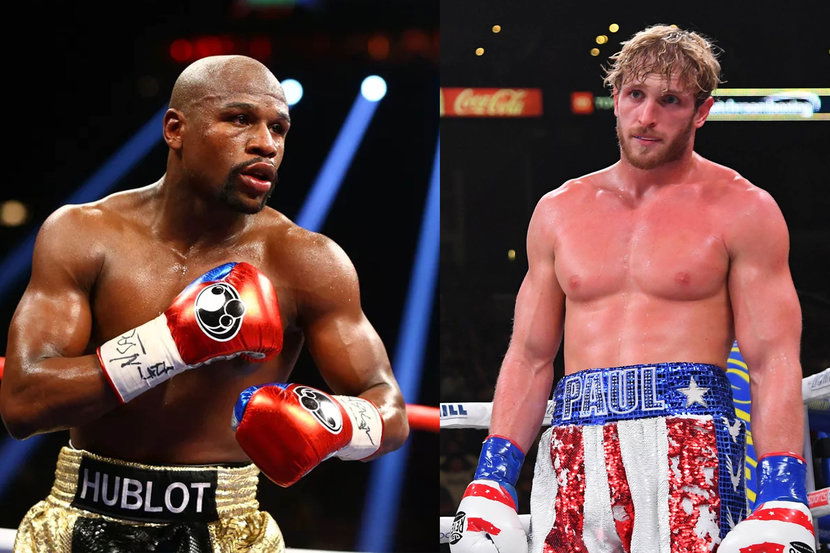 If not, Mayweather will continue to thrill the fans with his social-media antics and frequent training videos, especially when he is also playing the role of a trainer.
Floyd is preparing Gervonta Davis for his upcoming battle against Leo Santa Cruz. No doubt it's sharpening Mayweather's skills too, and it can be problematic for his future opponents (if any).