WATCH: Jake Paul and Tommy Fury Get Into Dirty Verbal Banter
Published 03/04/2021, 6:00 PM EST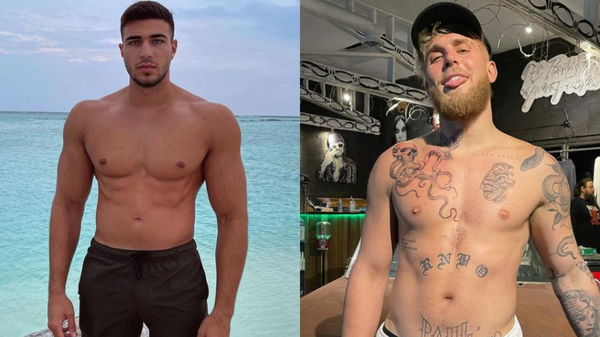 Tommy Fury and Jake Paul have been going back and forth against each other, citing the possibilities of an in-ring clash between them sometime soon.
ADVERTISEMENT
Article continues below this ad
'TNT' Fury registered the 5 win of his pro career with a sensational KO over Scott Williams and began teasing a fight against 'The Problem Child'.
What's more, Jake Paul was gunning for the same touted the same, and the two have already shared some heated battles over social media.
ADVERTISEMENT
Article continues below this ad
Mocking each other's outlook, boxing records, and what not; Paul and Fury have seemingly sparked a new rivalry, and it can very well turn out to be an in-ring feud.
Queensberry Promotion's Frank Warren also expressed his interest in the fight. That said, Paul and Fury have also garnered attention with their constant back and forth, which is turning viler by the minute.
Michael Benson has posted a compilation of these social media feuds, pointing out what exactly the boxers have said to each other.
In the first clip, 'TNT' said, "Hello, I see somebody is having is a little bit so much to say, Mr Jake Paul. I don't need anybody to do with my day with, I am calling you out meself, right now. You can fight me, anytime, anyplace, anywhere. All you have to do is get in touch"
Meanwhile, Jake Paul responded with more heat and copied Tommy Fury. Not only that, but he also used one of his companions to play Tyson Fury in the act.
Mocking the junior Fury, Paul said, "Oh my god, cracking this is my big moment, Tyson, Tyson, big brother Tyson. Jake Paul has responded to your tweet, he has called me out."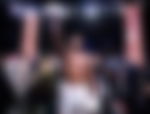 Tommy Fury goes harsh on Jake Paul
Amid so much, Jake Paul received a taste of his own medicine when Fury ridiculed his fashion sense and outlook on social media.
It's something that Jake Paul does but this time WBC champ Tyson Fury's brother turned the tables on him. He demeaned Paul's hairstyle and did a parody video off of it. Nevertheless, 'TNT' also used some harsh words to belittle the YouTuber.
ADVERTISEMENT
Article continues below this ad
"Sorry bro I didn't see you there, I was too busy being a massive pu***. Jesus Christ, I don't know how you take yourself seriously, looking like this, my god. I put it on a plate for you, I asked you if you wanted to fight and you decided to laugh it off, said Fury."
While there's so much going around in the boxing world, the fight can meet fruition if both sides come to terms. It will thrill the fans and will stage an opening for Jake Paul into the professional boxing circuit for real.
Do you think Jake Paul can vanquish Tommy Fury?
ADVERTISEMENT
Article continues below this ad