WATCH : Jake Paul Goes on a Rant Against Ryan Garcia
Published 10/07/2020, 11:59 PM EDT
By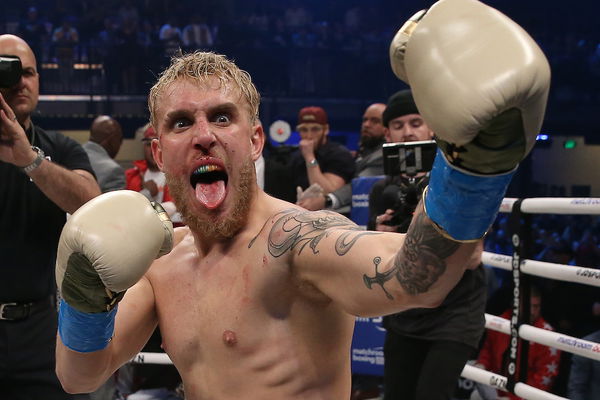 The heated war of words between undefeated pro-boxer Ryan Garcia and YouTuber Jake Paul just keeps on gathering steam every day.
ADVERTISEMENT
Article continues below this ad
Paul recently posted a video where he had some harsh words for Garcia. The former even made some jibes on the boxer's personal life.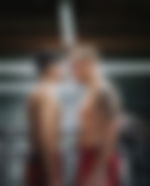 ADVERTISEMENT
Article continues below this ad
"So Ryan Garcia is losing his fucking mind right now. First of all Ryan, you weigh a 130 fucking pounds, so I'll fuck you up. All that speed, it doesn't matter, you get once by me you go to the fucking canvas, okay?" quizzed the YouTuber.
"And what happened to Luke Campbell, you have all these fights, you wanna call out YouTubers, you wanna call out everyone, but you're not making real fights happen. Luke Campbell was gonna fight you, but you pulled out.
"You're pulling out of all of your fights but you can't seem to pull out of your girlfriends bro, two baby mama having ass. The fuck you got going on bro, you're not training. You're driving around in LA with your Lamborghini Urus rental, not training, getting drunk, talking to TikTok girls. I'm going to the gym later to train with Rolly, the sparring partner who fucked you up.
"We're getting that work in. I get paid ten times more than you to fight, and I've had one fucking fight. Talk to Oscar, then come back to me. But don't be talking about this charity 'I' ma knock out Jake Paul shit', fuck you bro!" he ended.
A clip of Paul hitting the cobra bag in his gym showing off his skills followed the monologue.
ADVERTISEMENT
Article continues below this ad
What is the history of Jake Paul and Ryan Garcia's feud?
The beef between the two started after Garcia called out Jake Paul to fight as the co-headliner of the rumored Logan Paul vs Floyd Mayweather bout.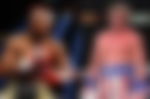 ADVERTISEMENT
Article continues below this ad
Paul replied by telling Garcia that it was too early for the latter's first loss. The situation between the two escalated when Garcia confronted Paul at his residence with the fight contract.
With the verbal escalation hinting at a fight, it seems that there could be a yet another blockbuster card in the making. With elder brother Paul facing an undefeated pro-boxer in the main-event, it only seems fit that the younger one would look to do the same.