WATCH: Logan Paul Once Tried "Smuggling" His Dwarf Roommate To Paris In A Suitcase
Published 06/28/2022, 11:15 AM EDT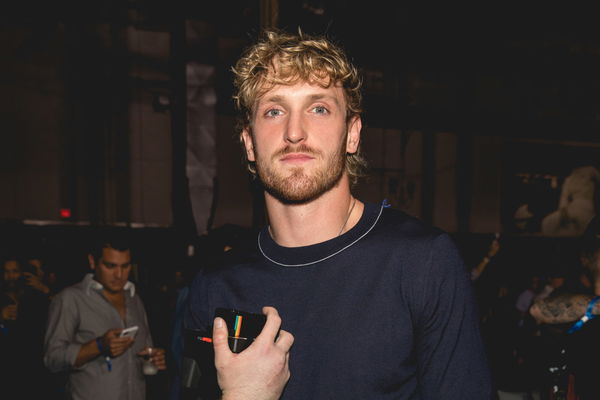 Youtuber turned boxer, Logan Paul, has made a career from pulling off controversial stunts. His rise on the platform can be attributed to his over-the-top vlogs, where he usually pranks someone or does something dangerous to gain the attention of the audience.
ADVERTISEMENT
Article continues below this ad
So, it was no surprise when Paul decided to try and smuggle his dwarf roommate to Paris in a suitcase for a video.
ADVERTISEMENT
Article continues below this ad
Logan Paul smuggles his roommate into Paris
Logan Paul posted a video on YouTube back in 2017, titled, "SMUGGLING A DWARF TO PARIS IN A SUITCASE! (and it worked)," in which Paul puts his friend Evan in a suitcase to smuggle him into France and avoid getting caught by the airport security
h
The video starts off with Paul and Evan modifying the suitcase to make it big enough for Evan to fit in, then Paul goes on to give him some food and sleeping pills so that he is comfortable throughout the journey. Furthermore, the pair reached the airport where Paul weighs the suitcase, and surprisingly the pair was not caught.
They then take off and land in Paris and Paul immediately runs towards the luggage counter to check on his friend. He then takes the suitcase and opens it to find Evan safe and they both celebrate the success of their plan. Paul then asked Evan how he felt during the journey to which he hilariously replies, "I feel a little tight bro."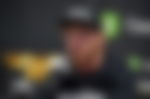 The video was a great adventure for the audience but unfortunately; it was scripted as airport security would have caught Evan, moreover, he would have also had to stamp his passport to get out of the airport, which he couldn't have done if he was trapped in a suitcase.
Logan Paul's diverse career
ADVERTISEMENT
Article continues below this ad
The Maverick first came into the limelight after he blew on the video-sharing platform, Vine. He followed this up by switching to YouTube, where we got to see his rise into mainstream culture. His channel now has over 33 million subscribers, and he is still one of the top creators on the platform.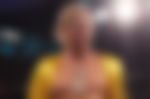 Moreover, he has also transitioned into boxing, competing in bouts with fellow YouTuber, KSI, and boxing legend, Floyd Mayweather. Furthermore, he also did a brief stint in the WWE as he teamed up with The Miz. Paul is seemingly focused on his current NFT project 99 Originals and his Impaulsive podcast.
ADVERTISEMENT
Article continues below this ad
Watch This Story: Most Expensive Pokemon Cards Owned by Logan Paul
What did you think about Logan Paul's video? Let us know in the comments below.