Oscar De La Hoya's Golden Boy Boxing is buzzing with raw and fresh potential in its stable. Recently, the Twitter handle of the promotions company put on display one of its most promising prospects, Rashidi Ellis.
'Speedy' @RashidiEllis with some fancy moves in sparring today 💥💥💥
(🎥: kingxkarlos IG)#EllisSolomon Aug 28 @dazn_usa. #LinaresFortuna pic.twitter.com/7zFjiZJvNC

— Golden Boy (@GoldenBoyBoxing) August 1, 2020
The 27-year-old Welterweight remains undefeated in his professional career, with an impressive record of 22-0-0. He hails from a family of great boxers which also consists of up and coming Women's Lightweight boxer, Rashida Ellis.
As his alias suggests, 'Speedy' employs the use of extremely swift hand movements. That coupled with his super-efficient defense and immense power makes him a force to reckon with.
His last stint was a rematch with fellow promotional fighter Eddie Gomez. The match saw Ellis in control for the most part.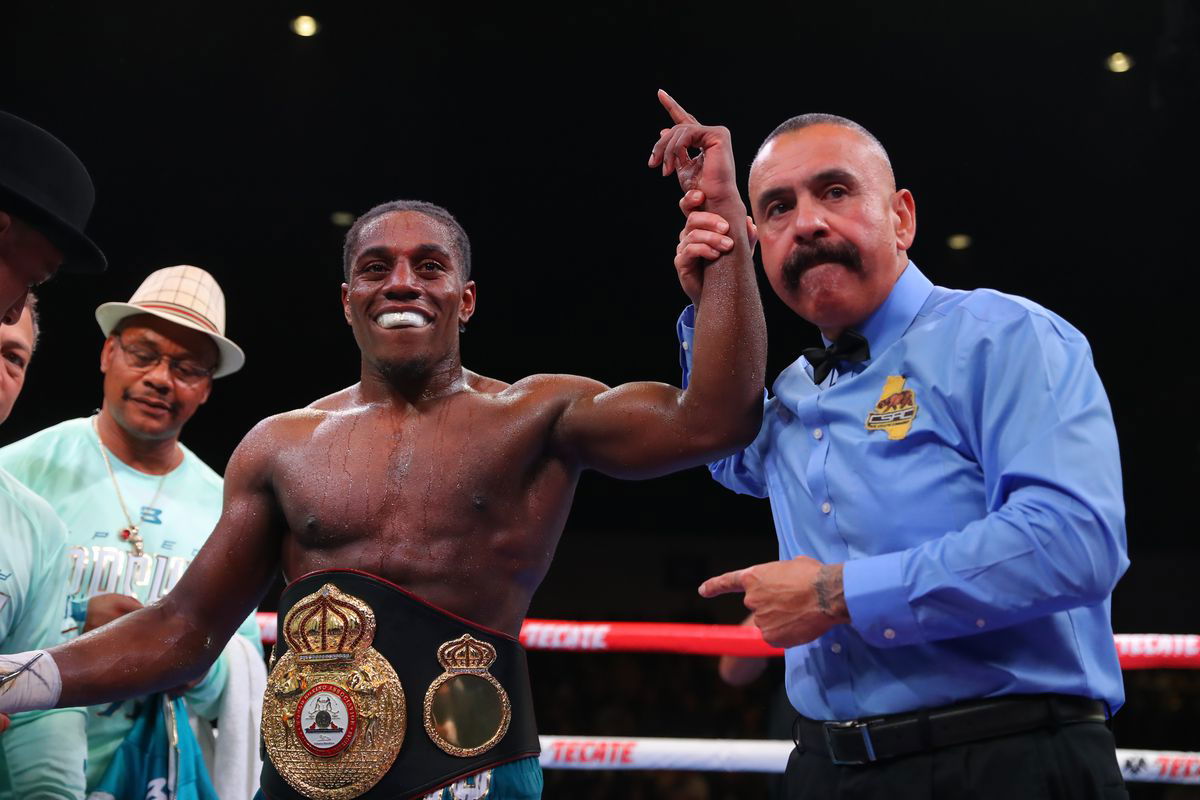 As we saw in the training video, Ellis unleashes lightning-fast combos straight to the temple of his opponents. His precise strikes while stepping back make him a lethal opponent. Moreover, his quick stance shuffle provides him with the ability to expand his range of maneuverability.
One change that we can see between his last fight and the recent training video is that he is also expanding the range he has on his target.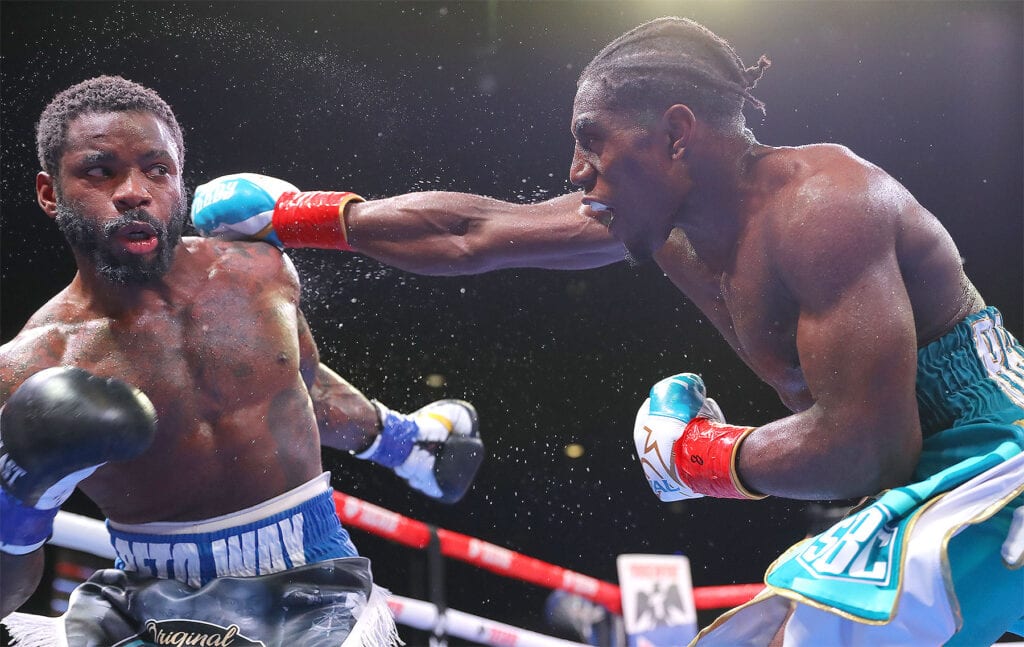 We saw in his fight with Gomez that he tends to stick to attacking the head from various angles. However, he is now working on his body shots as well. His coach can also be heard asking Rashidi to work the body.
With fighters like Rashidi Ellis and Ryan Garcia, is Golden Boy Promotions the home of promising prospects?
Even though Golden Boy Promotions is relatively newer in the field of boxing promotion companies, it holds quite a promising stable.
Not only does it house the multi-divisional champion Canelo Alvarez amongst other champions, but also consists of many promising prospects. This includes Lightweight Ryan Garcia, who will soon fight for the number one contender spot for Lomachenko's title. A fight between Garcia and Luke Campbell is in the works already for the same.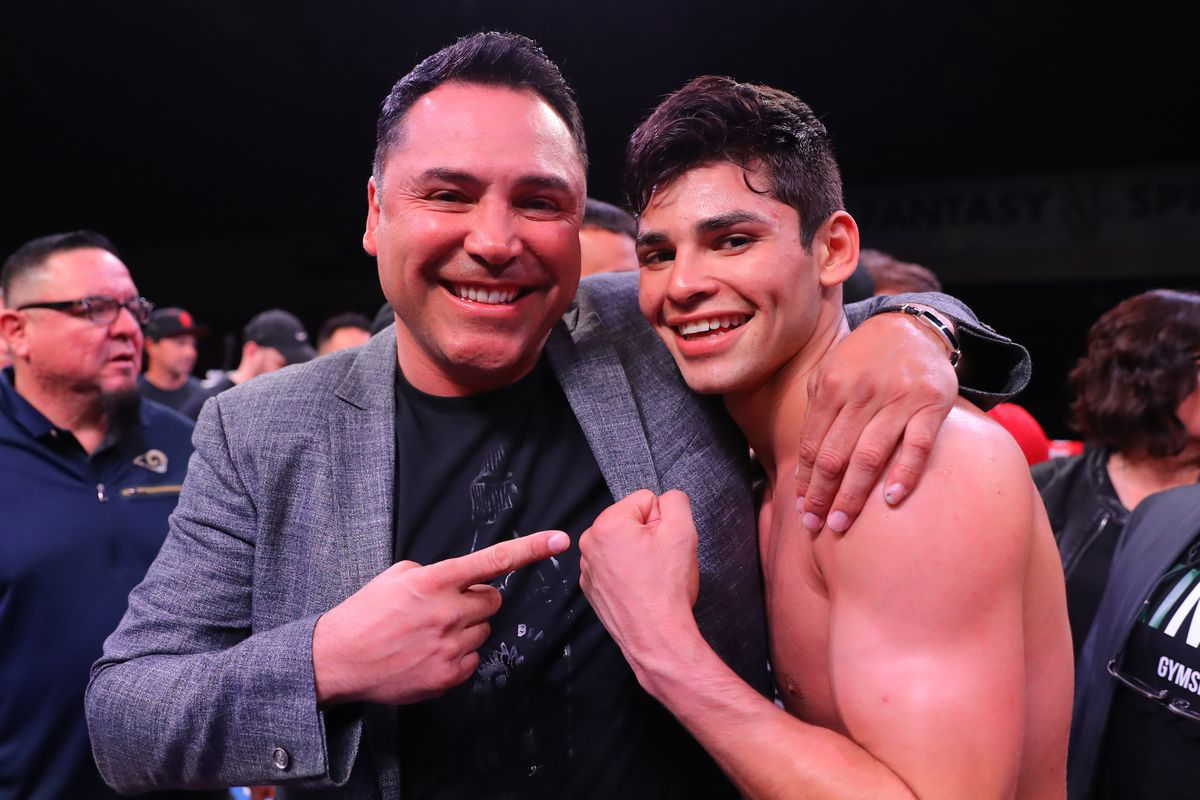 What do you think about the stable of Golden Boy Promotions? Do you think Rashidi Ellis will go on to realize his championship ambitions? Let us know in the comments section!